Cat with mysterious big eyes baffles owners
Meet Matilda, who haz a mysterious eye condition that makes her look like an alien...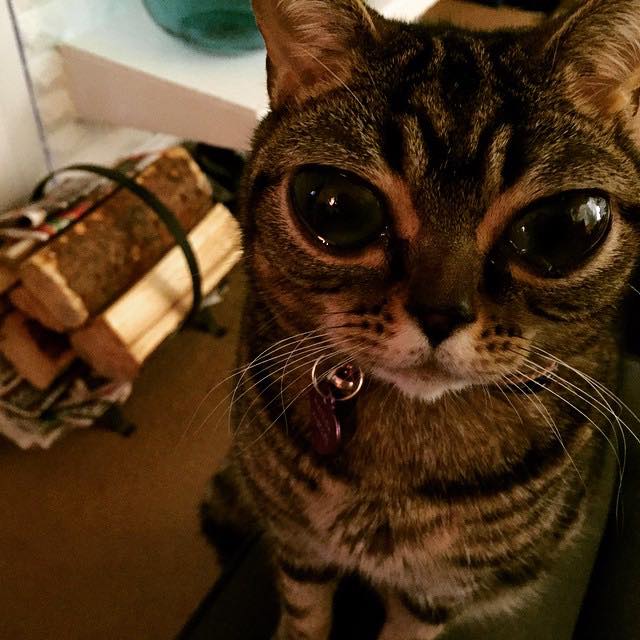 "When she found her forever home she was only 12 weeks old and the cutest, teensiest thing that anyone had ever seen! She came home from the vet that day with a cone on her head and showed no fear when she met Dog who was about 10 times her size. In fact, she sat on the couch with her new people like she already owned the place while Dog whined on the floor. She has always been a boss," her human wrote on Matilda's site.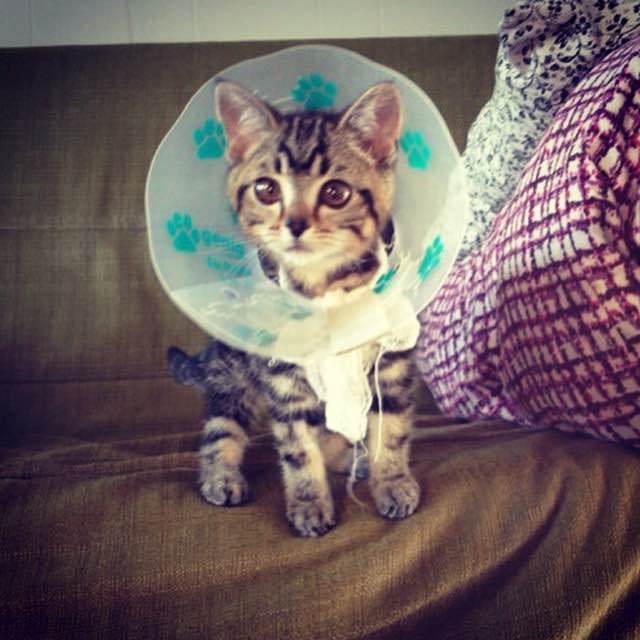 Shortly after her first birthday, her right pupil became enlarged and stayed that way for several minutes. They rushed her to the vet and, of course, by the time they arrived, everything had gone back to normal.
This happened frequently, where the humans began to get worried and sought out multiple veterinarians for answers.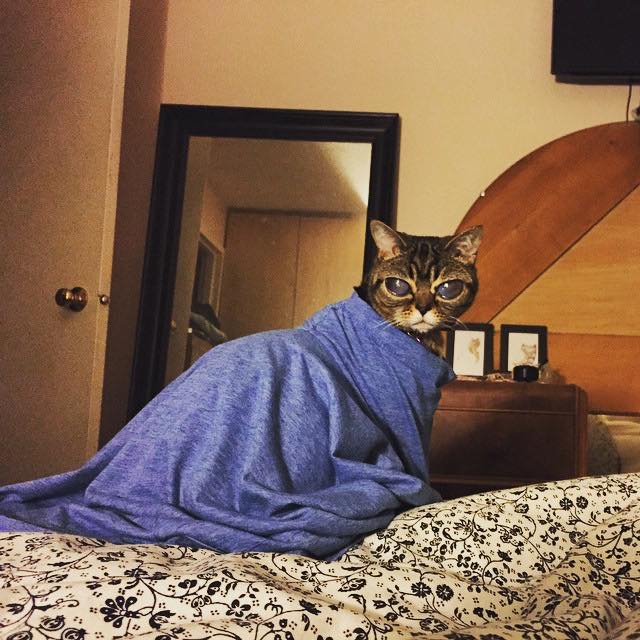 "After she saw a specialist we learned that it is a spontaneous lens luxation, which means that the lens detached from the rest of the eye for no known reason," the family told People. "This is the mysterious part of the problem since she is an otherwise healthy cat."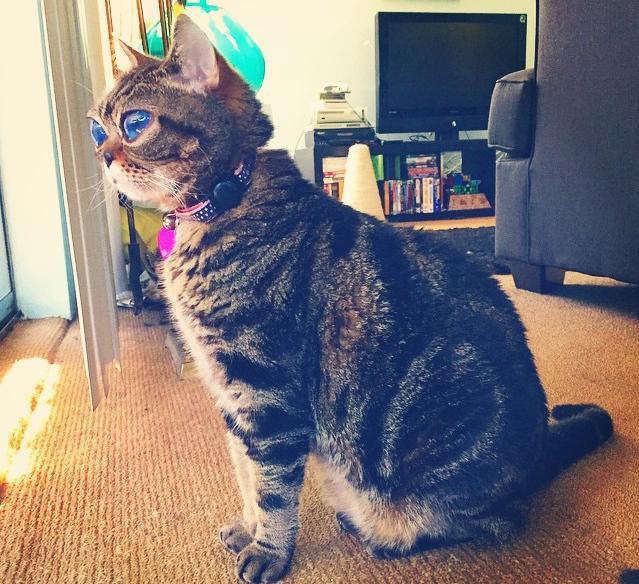 Her eyes constantly evolve and change. Matilda's servants take her to see a vet regularly and to see the ophthalmologist when necessary. She iz always up to date on her checkups and shots, and they watch her very closely to notice any changes in behaviour that might suggest that she's uncomfortable.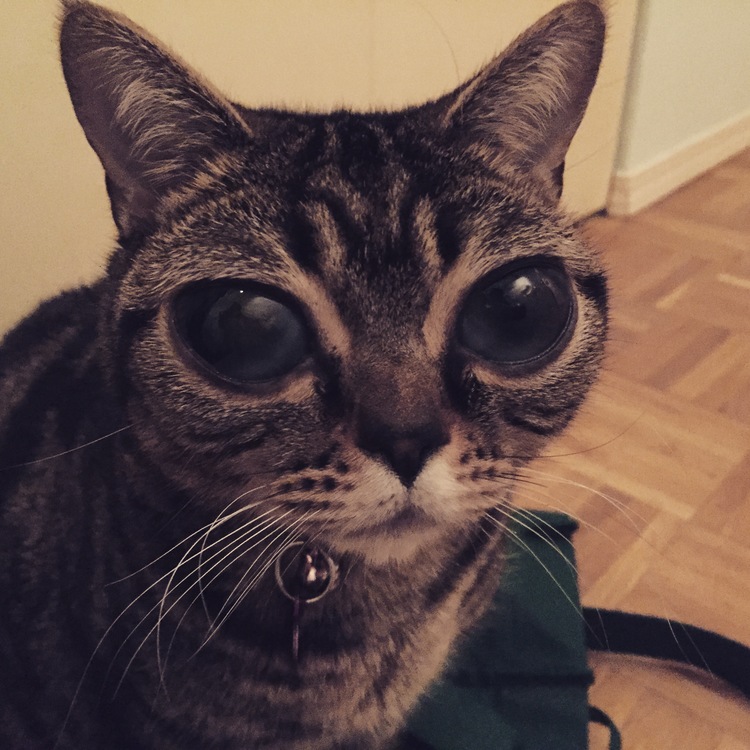 She doesn't appear to be in any pain, and acts like a perfect little kitty. No matter what happens, her servants think she's perfect and beautiful and will love and care for her the absolute best way that they can.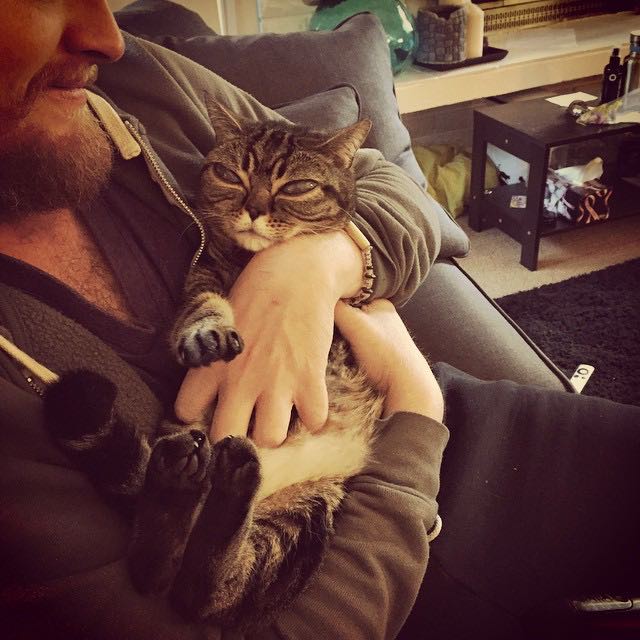 I think she looks like an adorable little alien, don't you?
Check out Matilda on her Instagram or her website!
LIKE US!
Comments
comments powered by

Disqus
LIKE US ON FACEBOOK!