18 year old cat gets dumped at shelter, but finds a new loving family
I can haz new family?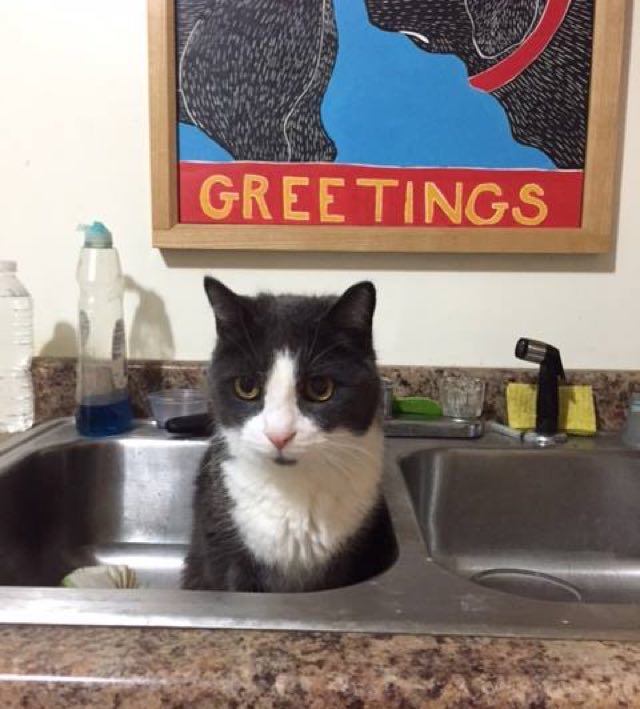 Boots the cat lived with hiz family for 18 years until he waz surrender to the Massachusetts SPCA the because the new home would not allow pets.
At 18, this kitty iz pretty old and does not haz much time left... but the MSPCA wanted to give him a shot at finding a new family.
Luckily, a human named Cara Seifert wandered in. Cara, a veterinary technician, spotted Boots and it waz love at first sight. "He was just purring away, and I thought, 'You know what, I don't care how old he is, he deserves a home'," Seiffert told Boston.com. "I could't leave him there."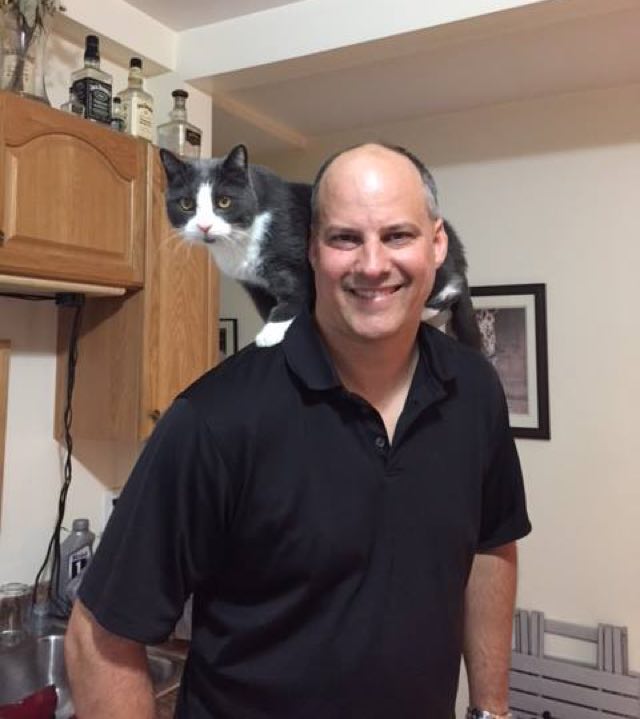 "Boots is embracing his new lease on life and is a great new addition to his home," said MSPCA at Nevins Farm via Facebook. "His adopters say that 'he's blending in here perfectly and has even been sleeping on the bed with my dog.' And when he isn't sleeping with his new canine BFF, he's spending more time sleeping with his humans (senior cats are nice and mellow that way) and following them around the house wherever they go.
They told us 'he's an awesome old man and (we are) so happy to have him!' Three cheers for Boots and his family for understanding that age is just a number!"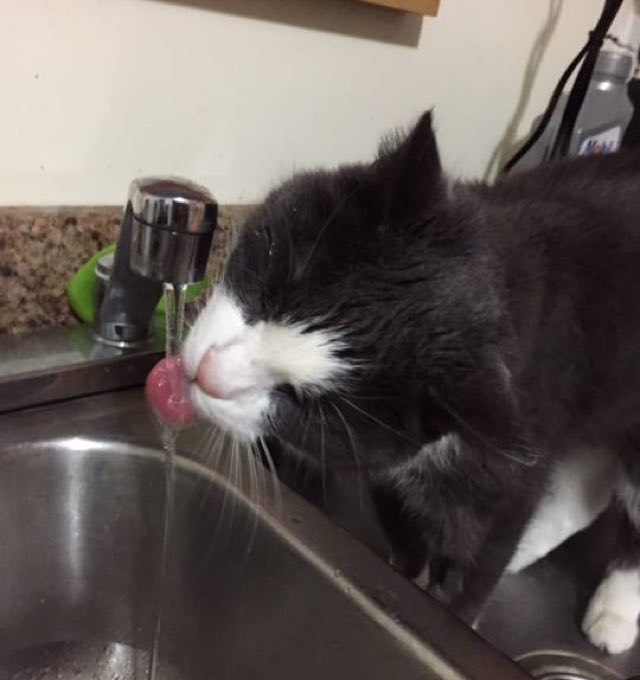 Senior cats make wonderful best friends. Think about that the next time you go adopt!
Hazah!
via love meow
LIKE US!
Comments
comments powered by

Disqus
LIKE US ON FACEBOOK!