Help end the Yulin dog festival, a barbaric slaughter of helpless animals
This needs to stop.
I usually don't post serious articles like this, but I couldn't help but share. People need to see this. People need to step up for those that don't have a voice.
Every year in Yulin, China, there iz a festival held that will fill your heart with sorrow and nausea in your stomach. It's called the Dog Meat Festival, and people around the world iz tying to stop it from ever happening again.
Millions of dogs iz slaughtered for meat in the country each year.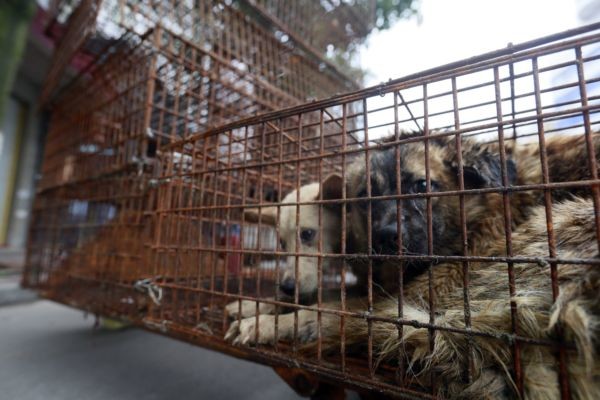 So this iz what happens. Tens of thousands of dogs iz taken and picked up for slaughter. They're kept in filthy tiny cages, piling on top of one another, where many die from suffocation.
Many iz scooped up from the street, or even stolen right out from someone's back yard. Plenty still haz their collars when they iz ripped apart.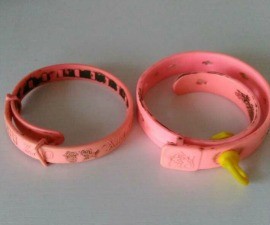 Cats will also be tortured and slaughtered in this "festivial". Thousands of cats also will meet a terrible death.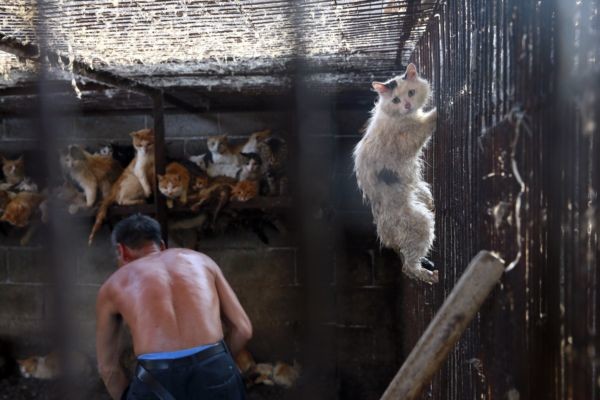 In this picture above, these cats iz killed and skinned alive. They can do nothing but watch as a fellow cat screams in pain. Imagine the fear... we can't let this happen.
Luckily, the cat begging for life on the fence waz rescued along with a few others. Each life matters.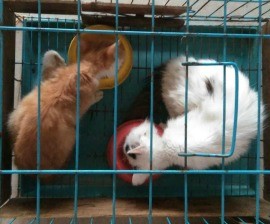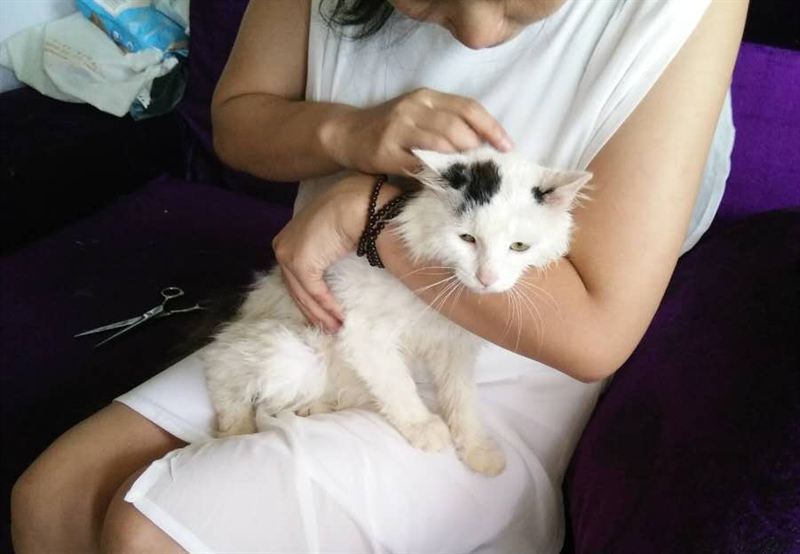 But sadly, thousands won't be saved. Thousands will watch as dogs and cats will be boiled alive, skinned alive, and live their last moments on earth in terror and horrible pain.
If there iz one thing I beg of my internets army to do, iz to help. Please sign this petition to show your support.
Humane Society International and Animals Asia are two groups at the forefront of the battle against this cruelty. You can donate to their cause here.
This makes you think... how terrible humans can really be. This doesn't just happen in China, but all around the world. Farm animals suffer similar conditions, and even though there iz movements for ethical treatments, plenty of cows, pigs, chickens, and other voiceless animals iz brutally killed and live in sadistic conditions for the meat industry. Pigs iz even smarter than dogs and cats. Animals feel the same emotions and pain that humans do. No creature should ever feel this terror.
I iz not telling you to give up meat or your lifestyle, but do some research. Know where you get your food, and I urge you to see the benefits of a vegetarian/vegan lifestyle. A little knowledge can change your life.
"You can judge a nation by how it treats its animals." - Gandhi.
LIKE US!
Comments
comments powered by

Disqus
LIKE US ON FACEBOOK!