Luna the orphan kitten attempts to eat from a dish, steals human hearts
Luna's first attempt from eating food from a dish got a bit messy...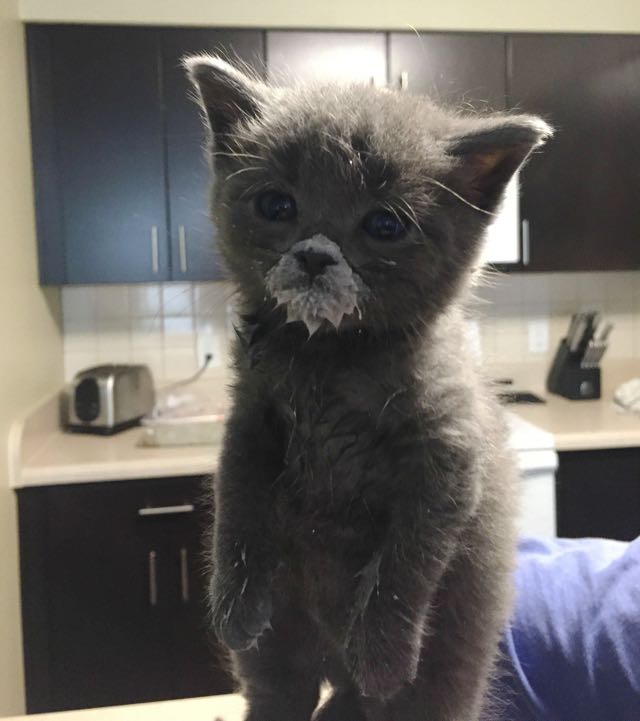 "She was turned in to a wildlife rescue by law enforcement and they have no idea of her past," the foster mom wrote via reddit. "We are fostering her because they were not allowed to keep her due to being a wildlife rescue and had to get rid of her ASAP because they had baby raccoons there who had potential ringworm."
Luna iz about six weeks old now and haz been eating from a dish for just under two weeks. Of course, it wasn't easy at first. It took a couple tries for Luna to get to her noms on her own!
Here iz Luna on the first day at her new home. Here eyes iz just starting to open!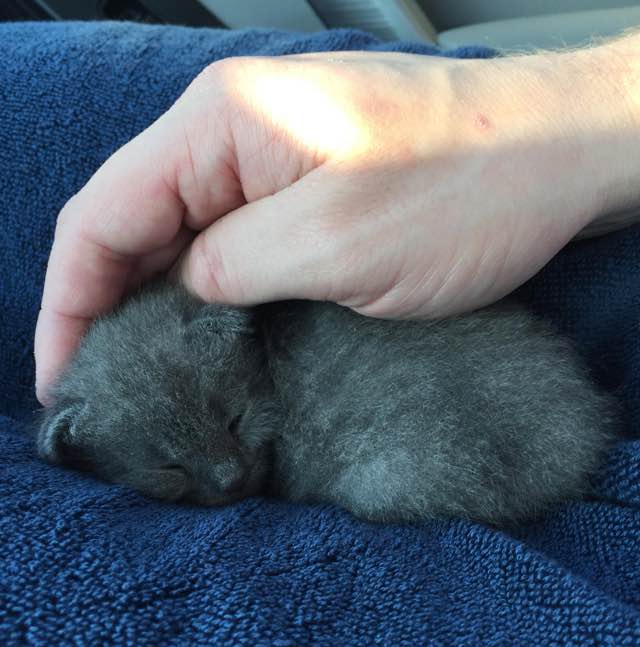 Day 2: her eyes iz getting a bit brighter. She really enjoys snuggles!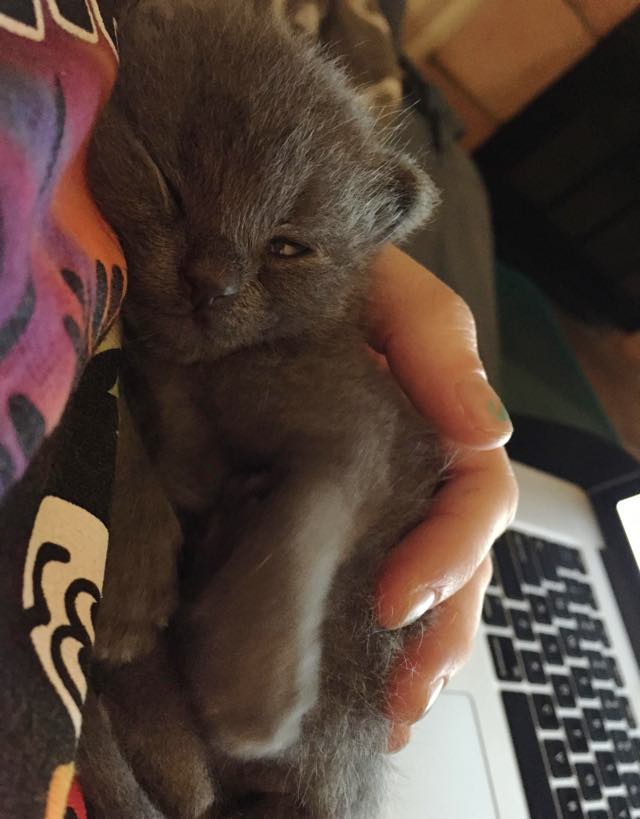 Snuggling in her very own blankie.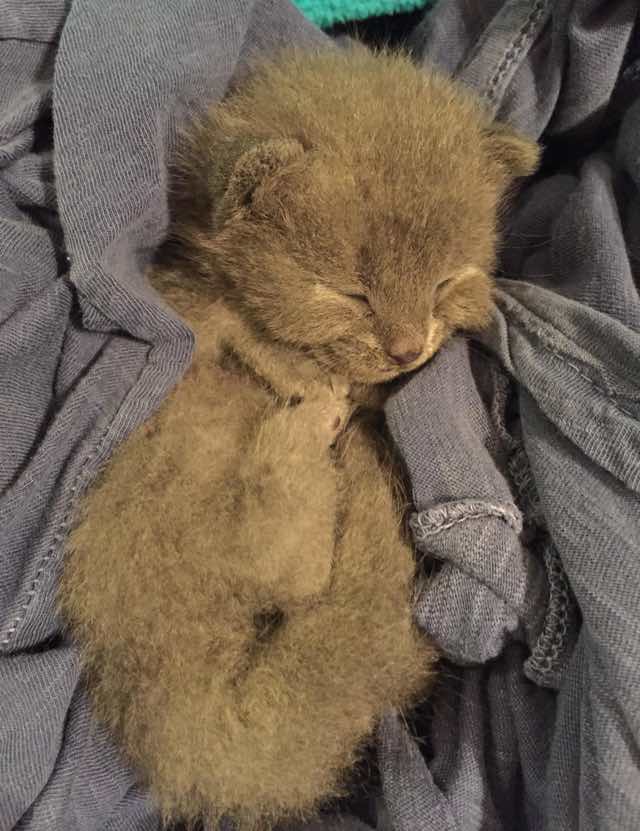 Day 3: the humans put a warm water bottle inside a sock for Luna to cuddle with. She fell right asleep.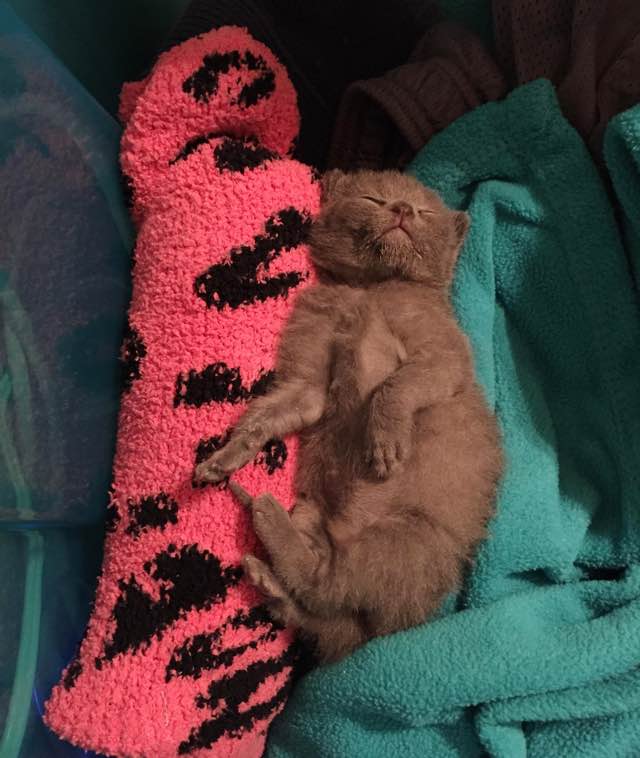 Day 4: don't you just want to kiss her furry forehead??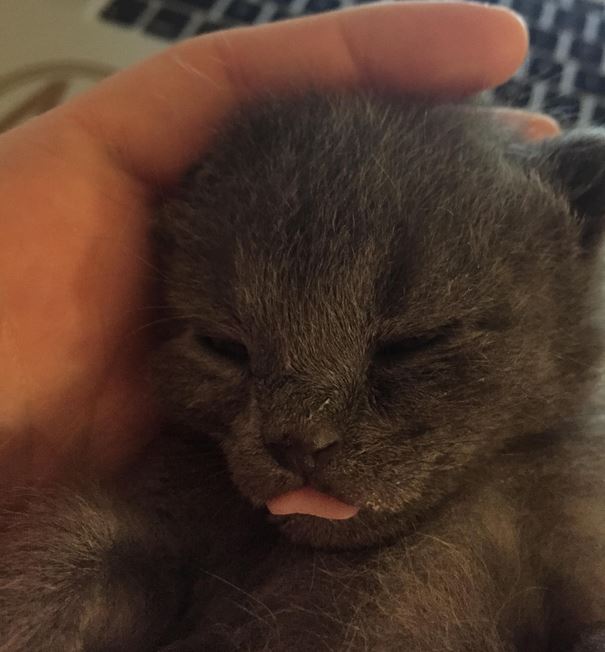 "She was an orphan so had KMR for the first few weeks, this picture was KMR mixed with canned food, and now she's on straight cat food."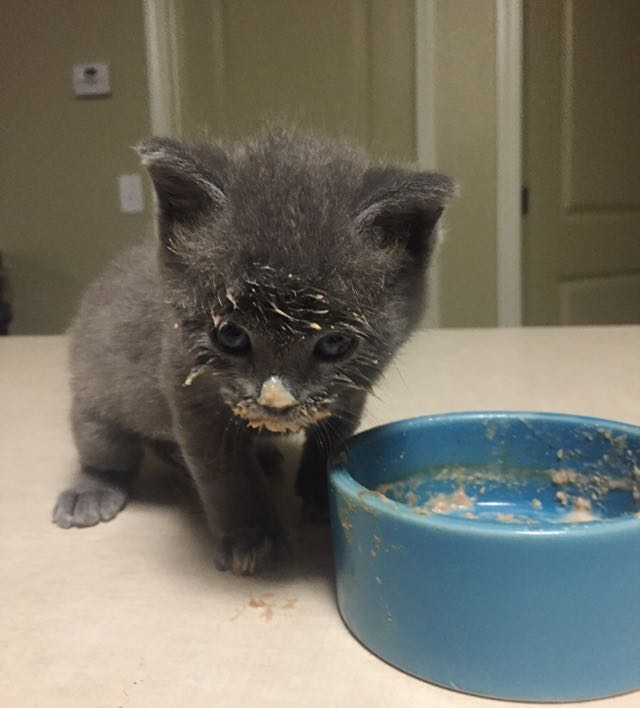 She loves to play... and bite... but not too hard!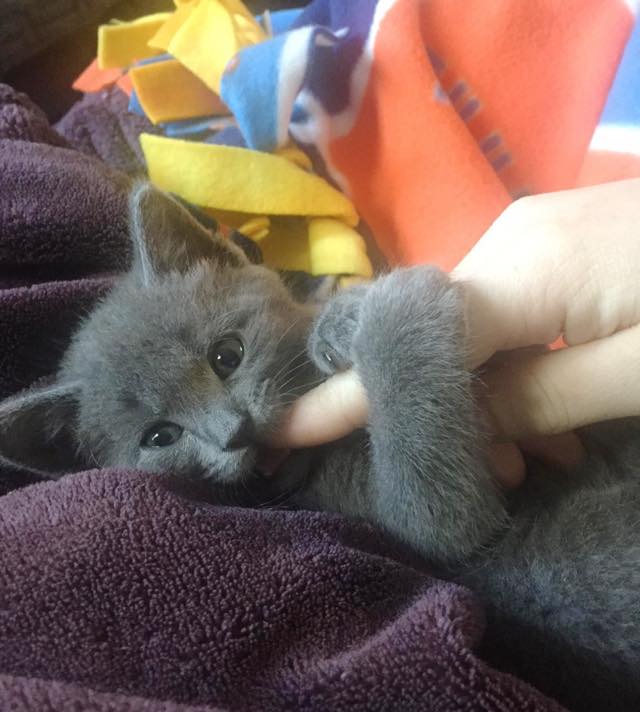 Luna today!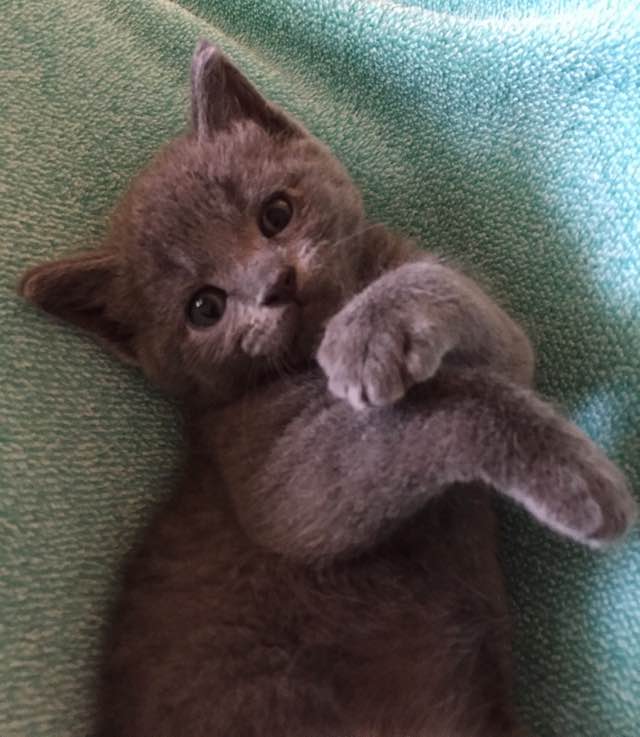 What a little love bug!
LIKE US!
Comments
comments powered by

Disqus
LIKE US ON FACEBOOK!