Catios iz the new backyard feature that you'll absolutely love (Gallery)
These backyard spaces iz the cat's meow.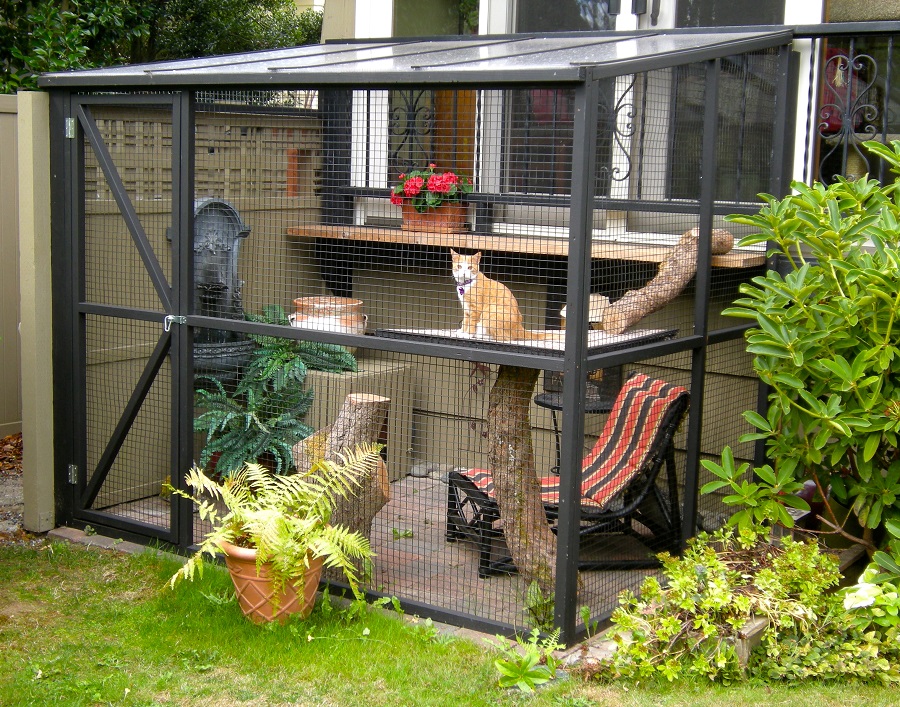 Many cats love to be outside, but letting them roam out on their own can lead to them getting in fights, catching disease, getting lost, or even getting hurt or killed.
So, the latest solution? The CATIO! A catio iz a special cat fortress that allows your feline best bud to enjoy the outdoors in a nice safe but awesome place!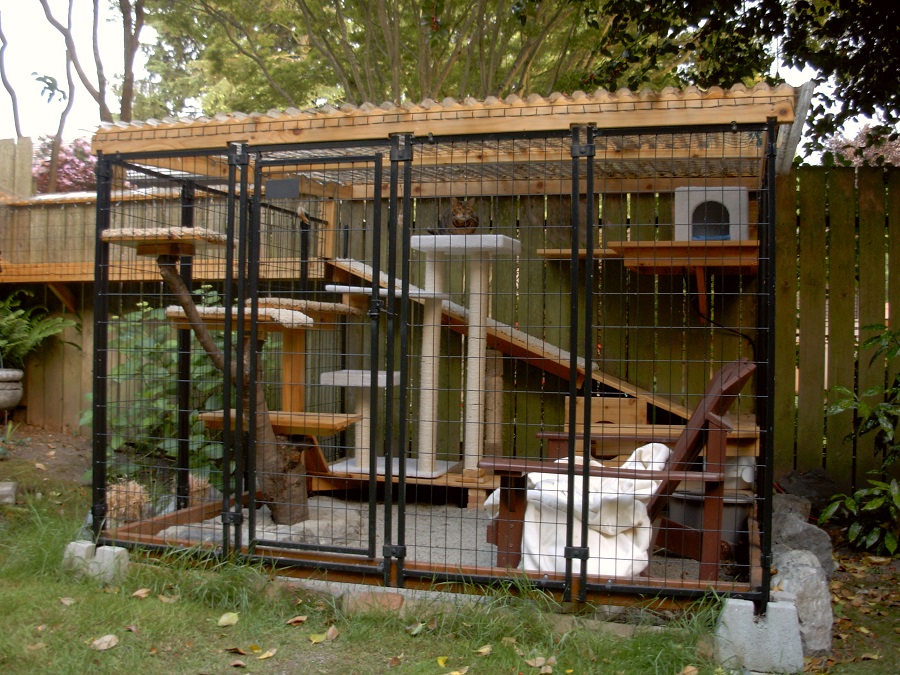 Catios can be homemade, custom-built or bought prefabricated from companies like Cats on Deck. According to an article on Zillow, Seattle-based Catio Spaces specializes in designing and building catios with prices ranging from $2,500 to $5,000; the company also sells DIY plans for $50.
You can build whatever you like that suits your budget.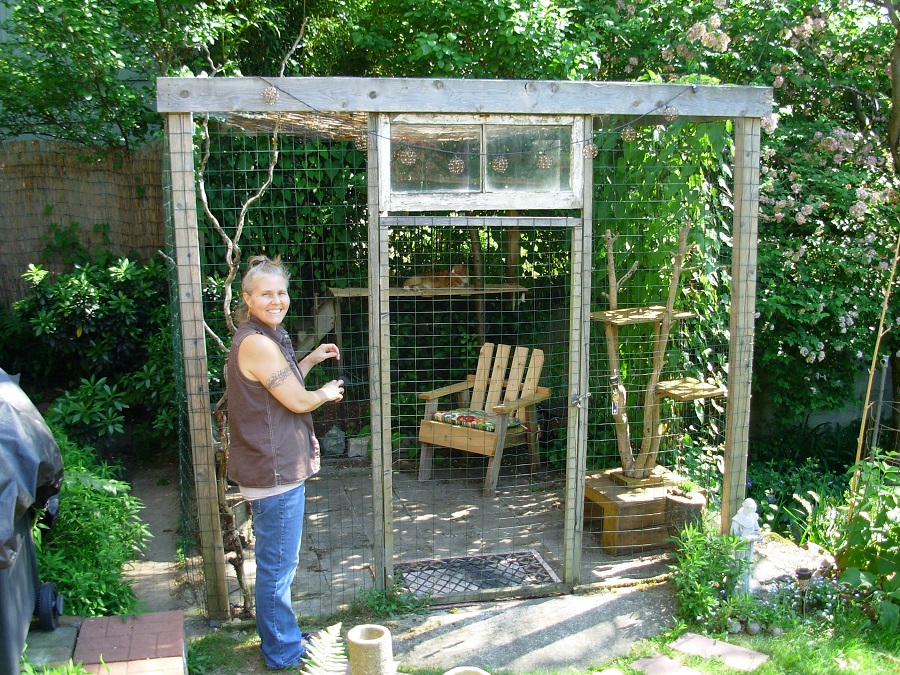 Catios don't just haz to be a spot for cats, humans can enjoy them too! You should make it a nice little relaxation spot for your and your cat(s) to hang out and enjoy the fresh air!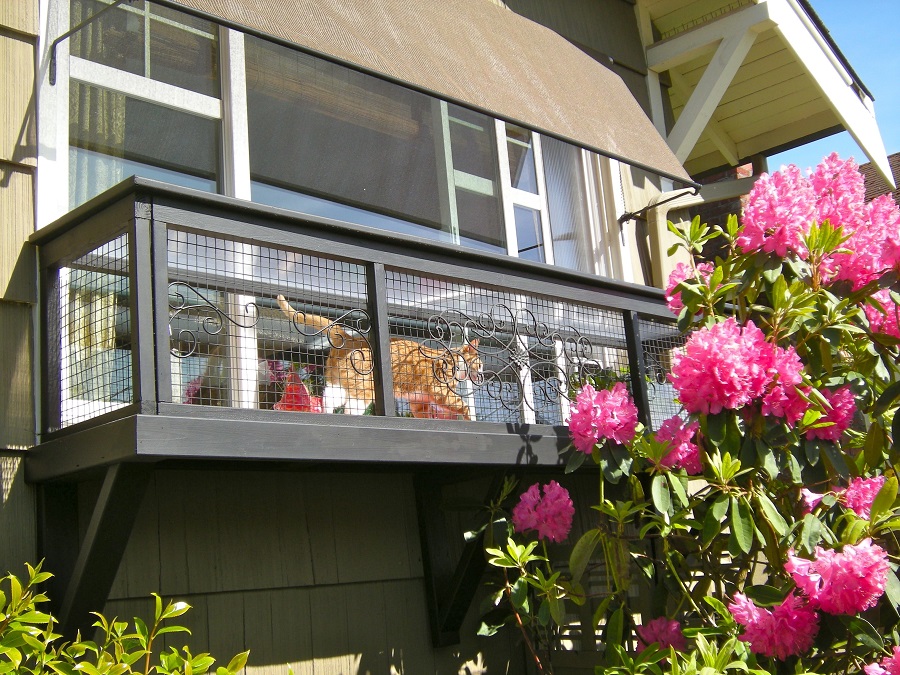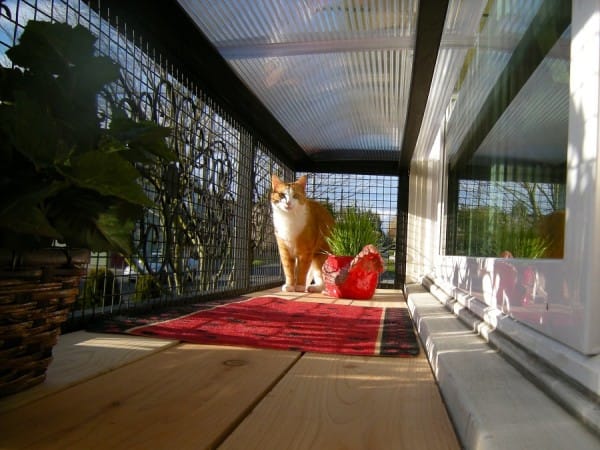 While some of these catios iz just simple window box-like spaces, others iz incredibly elaborate, featuring several stories or tunnels connecting multiple structures to maximize feline freedom.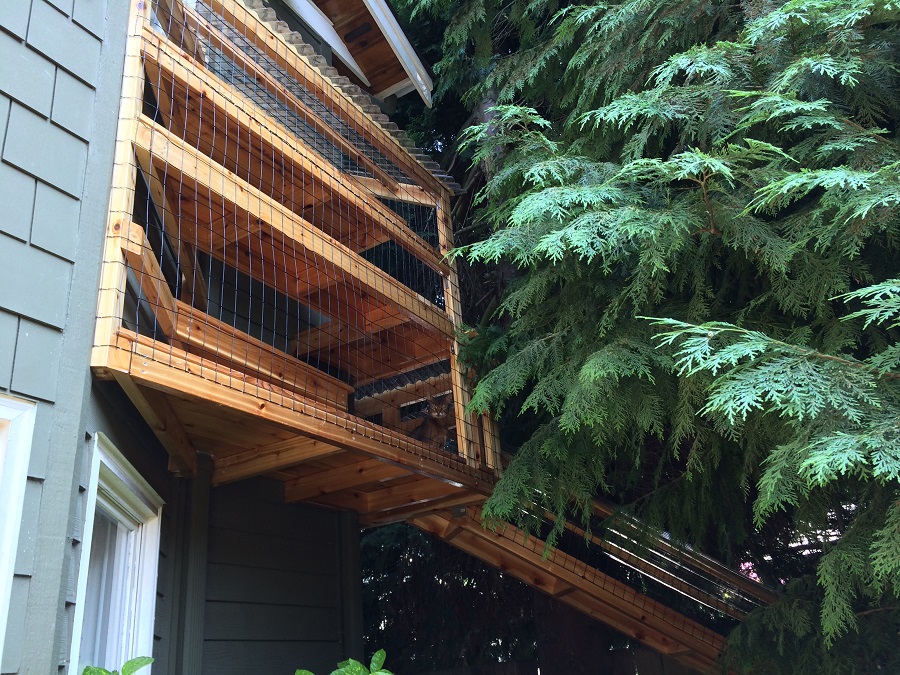 You can build it to you and your kitty's needs! That's part of the fun! Each catio iz unique.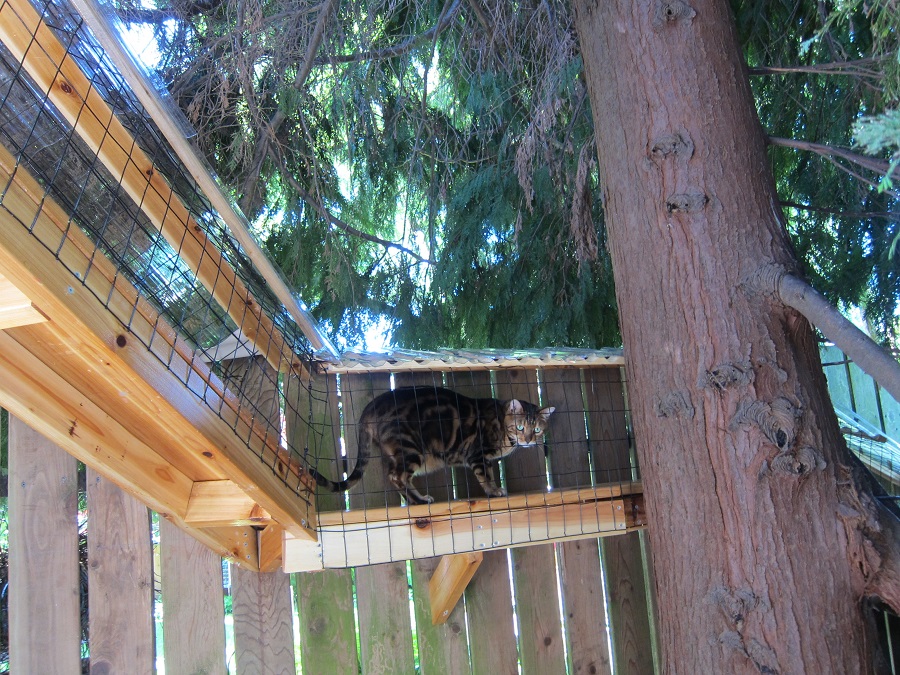 Every cat and cat human servant I know thinks this iz awesome!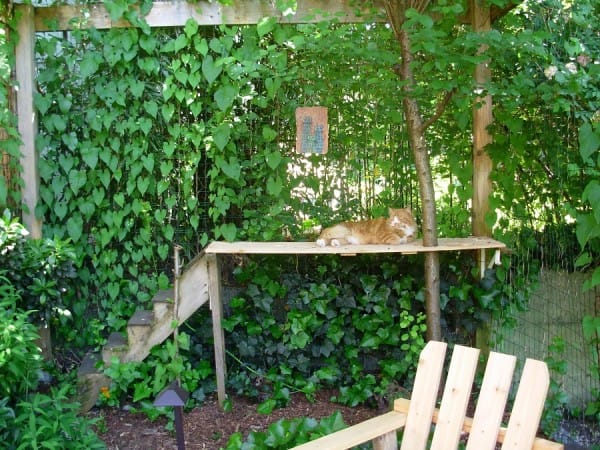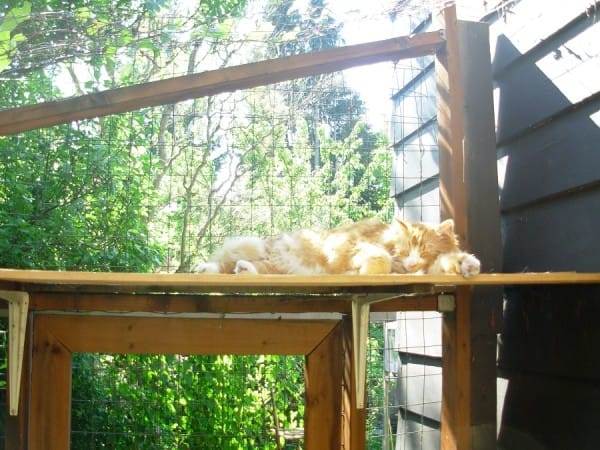 So what iz you waiting for?? Get started right meow! You and your kitty deserve to enjoy the warm sunshine and the air blowing through your fur... or hair.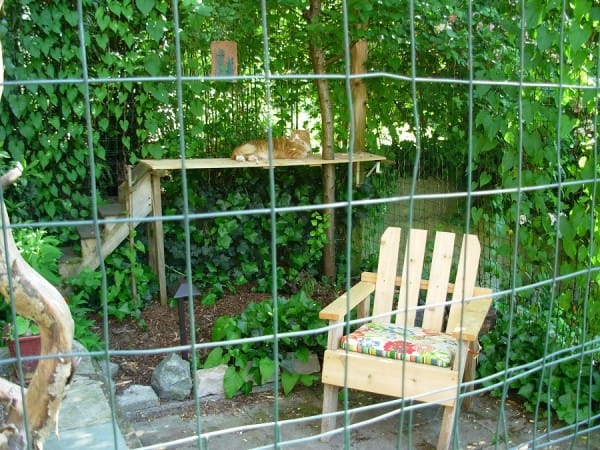 Hazah!
via country living
LIKE US!
Comments
comments powered by

Disqus
LIKE US ON FACEBOOK!