He waz not much of a cat guy until he rescued this helpless deaf stray
Meet Sophie. She waz found behind a dumpster, and an unlikely human took her in!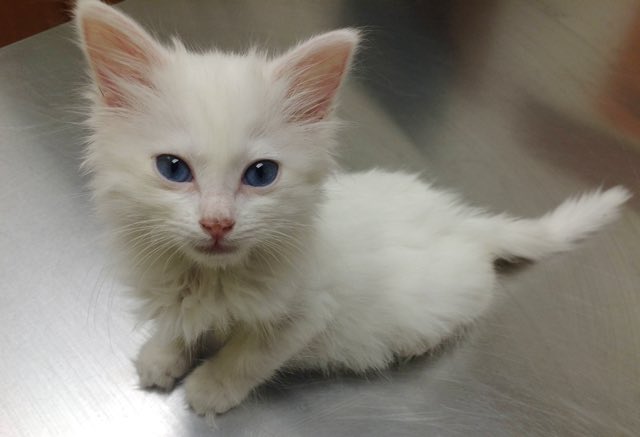 He admitted he waz not much of a cat guy, until he saw that little face stare back at him needing a home.
"She is deaf but is quite smart. I think she converted me," SonsofBeards wrote on reddit.
"She seams really sweet. I took her to the vet because she was really bony and not gaining weight so suspected worms. I got her some medicine. I hope she recovers. I also have her on some high calorie food. She only weighs 1.4 pounds and she's 6 weeks old."
The human never had a chance - Sophie quickly stole hiz heart. "I'm already in love."
In regards to her being deaf, the human doesn't mind at all.
"It actually makes me like her more for some reason ? Maybe I just feel she needs someone."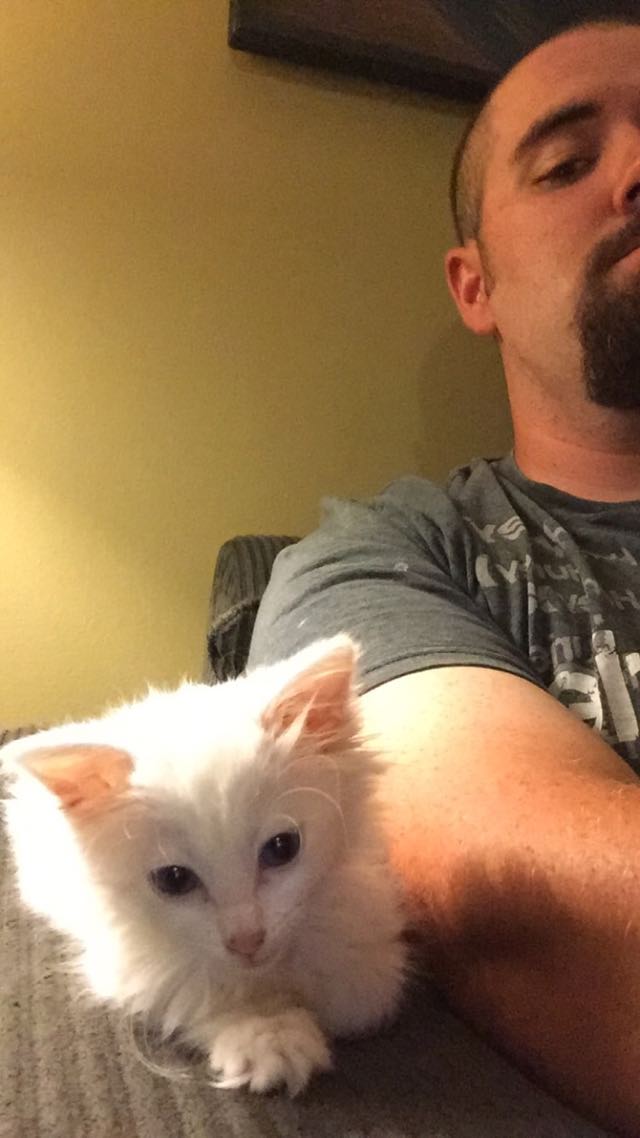 Looks like he iz a cat guy now! Don't worry, human. Real men love cats.
Hazah!
LIKE US!
Comments
comments powered by

Disqus
LIKE US ON FACEBOOK!