With this kit, you can turn balls of rice into adorable kitties!
Who sez you can't play with your food?
We cats play with our food all the time. Live a little, humans.
Just think... this could all be yours! And yes, you can do it yourself right in your kitchen!
All you need iz this simple kit.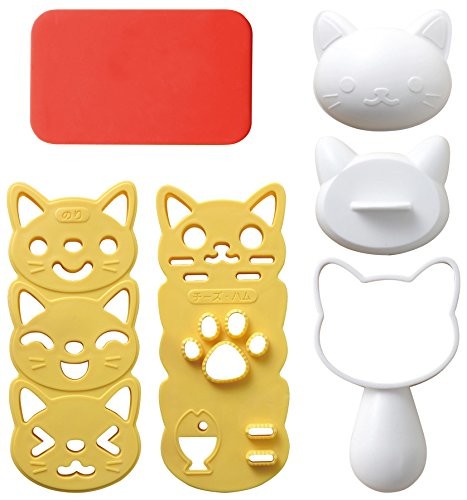 Use the kitty cutters to cut out shapes in your nori.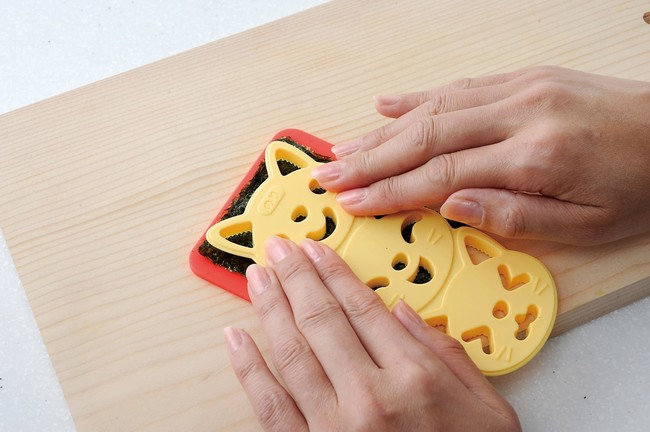 The resulting cut-outs will be pressed into the rice ball.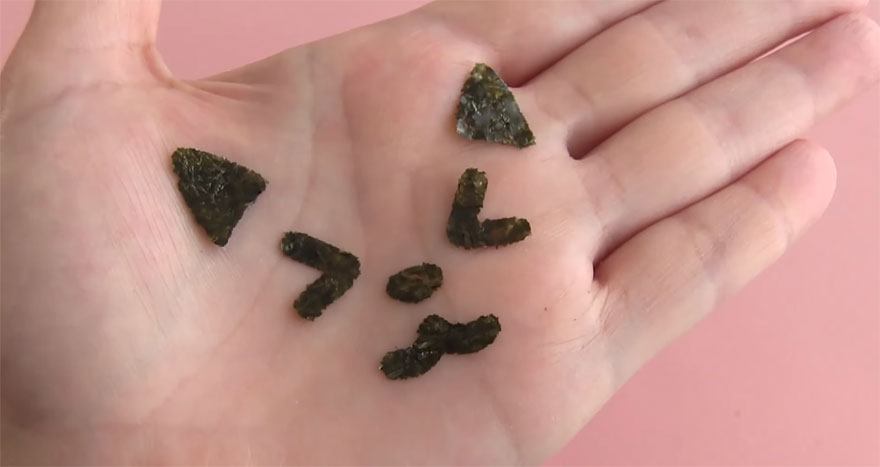 Mold the rice into the adorable kitty shape.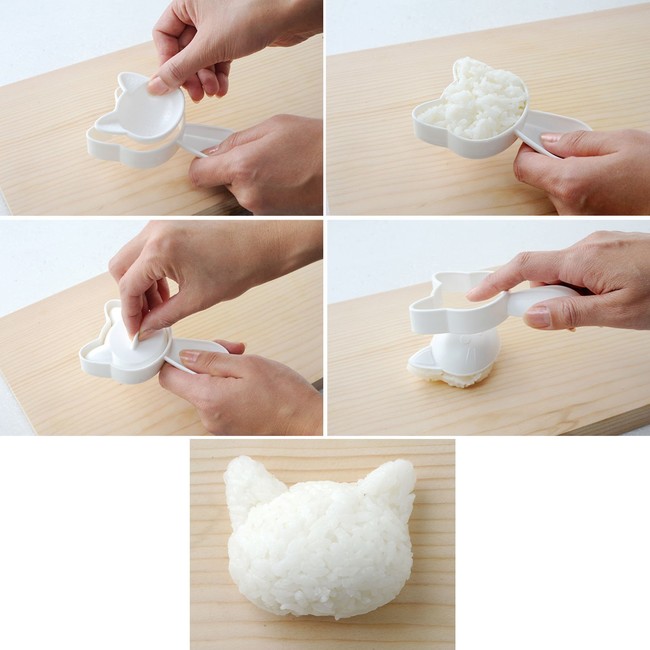 Color your kitty with your favorite sauces.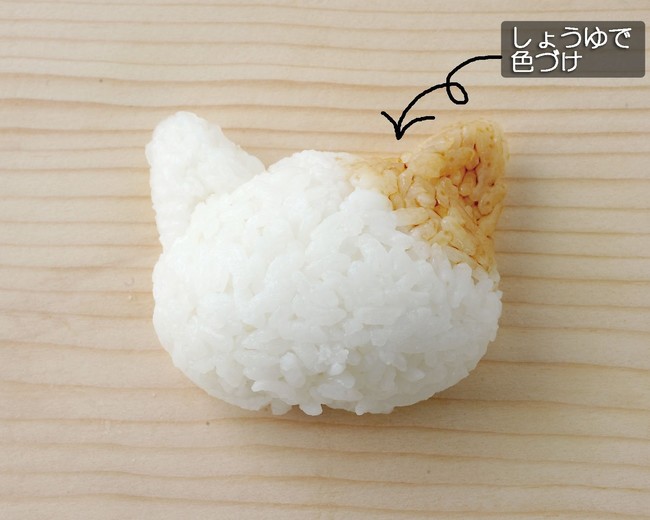 Apply the faces.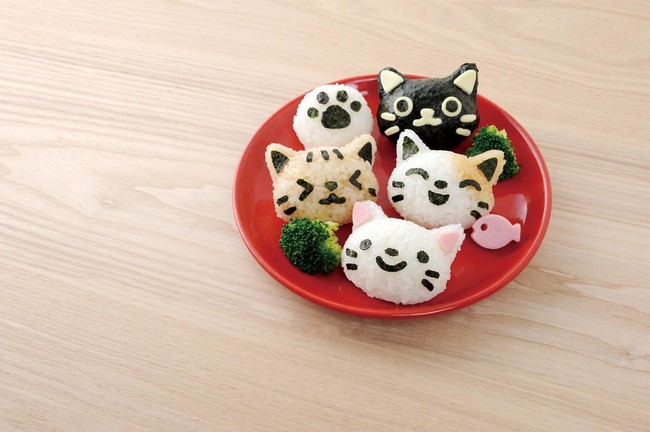 Enjoy!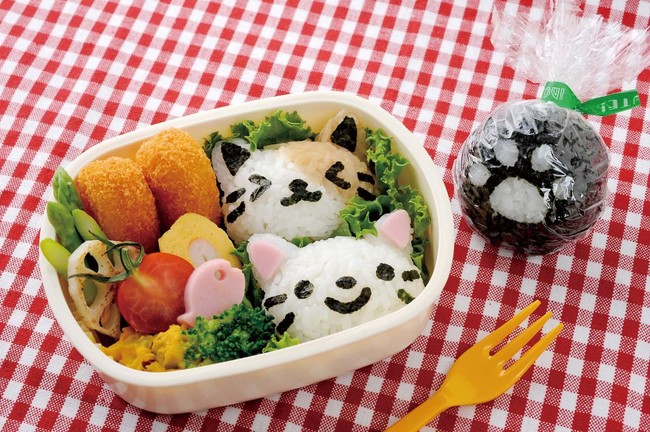 Now that iz how you serve noms!
Hazah!
LIKE US!
Comments
comments powered by

Disqus
LIKE US ON FACEBOOK!