Mama kitty turned 21 years old today, and she still looks great!
"Mama Kitty turned 21 years old today. Our sweet baby is finally of drinking age. Cheers!" her human wrote on reddit.
Still looks beautiful!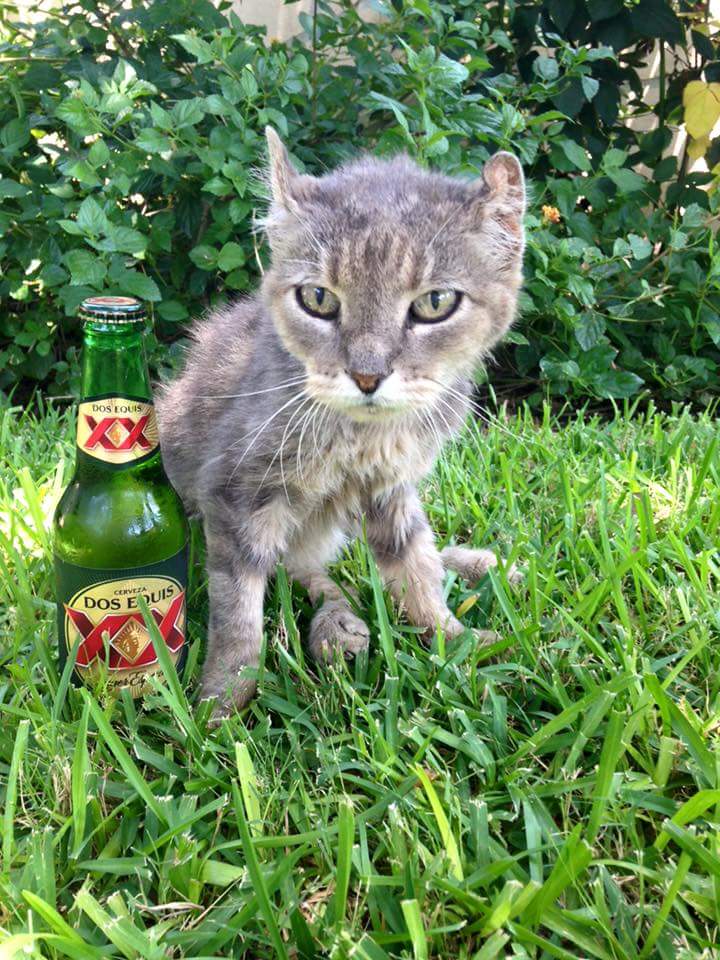 The average life span of a cat iz roughly 15 years give or take a few.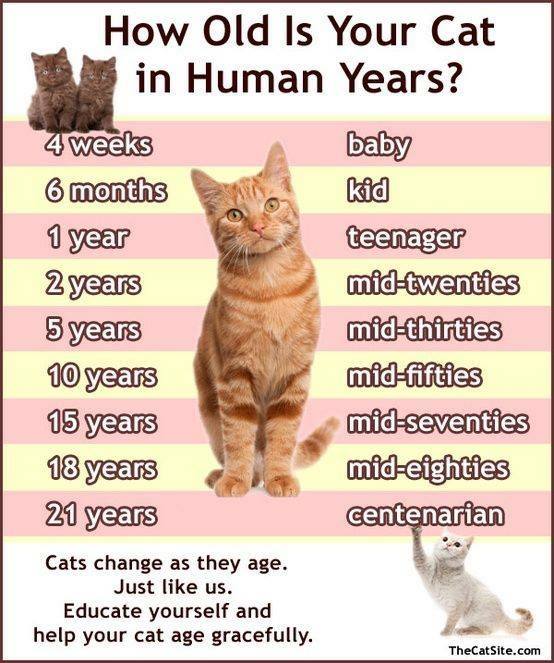 "We found Miss America (aka Mama Kitty) under our house as an infant exactly 21 years ago. Over the past 2.1 decades, she has been the sweetest furry family member you can ever imagine. Not sure if she'll last another year, but we're drinking that beer and toasting to many more!"
Cats sadly don't get as much time here on earth like you humans. Probably because we haz figured everything out pretty much by the end of kittenhood, and we accomplished everything we set out to do within our short time here.
You humans need a little more time to figure things out, which iz okay. Just be sure to cherish your time with your kitties, and toast a drink or two in our name. Hazah!
via reddit
LIKE US!
Comments
comments powered by

Disqus
LIKE US ON FACEBOOK!