This cat haz the eyes of a dragon! So beautiful!
I don't think I haz ever seen eyes quite like that!
Part dragon, part cat? Take a look for yourself!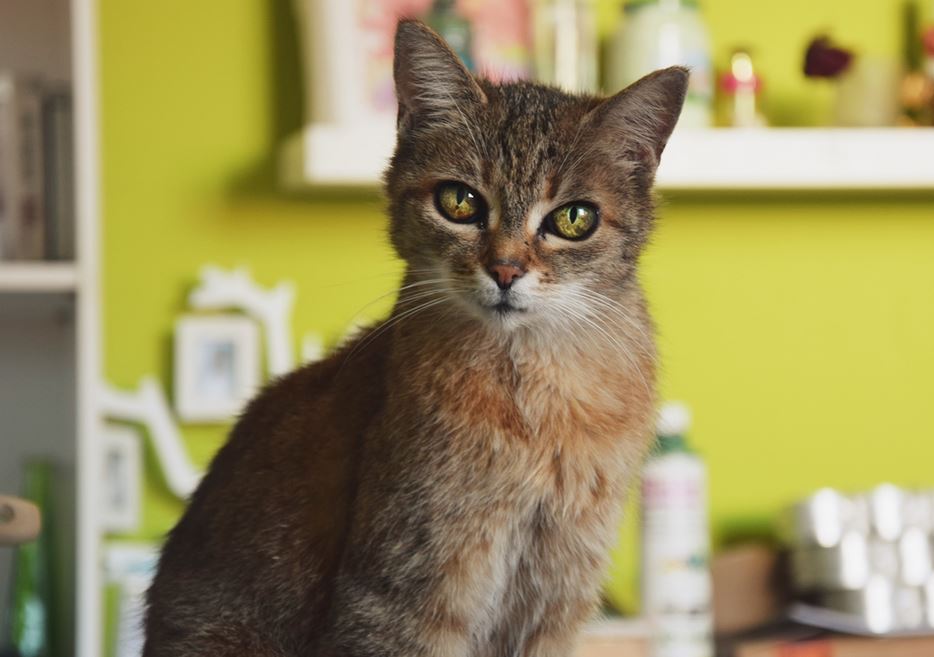 We all know that cats iz mystical all powerful creatures, so iz it really far fetched that we may also haz some dragon in us?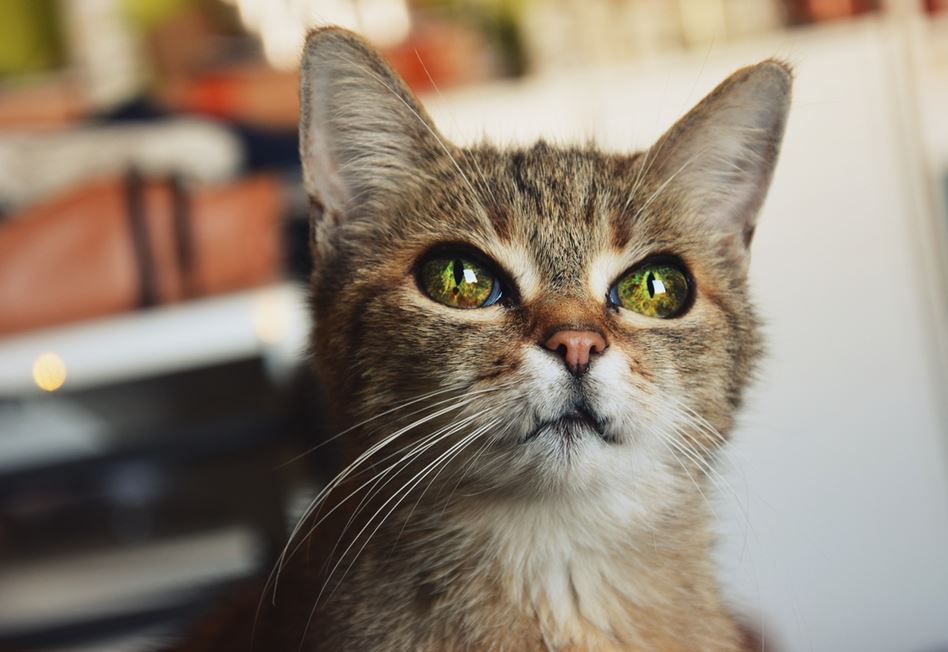 Or maybe part sorcerer? Those look like sorcerer's eyes too. Hmmm... what do you guys think?
Let us know!
LIKE US!
Comments
comments powered by

Disqus
LIKE US ON FACEBOOK!