23 cat bellies that you would totally love to rub your face in
The cat belly is a mystical hidden temple that only trusted humans get to view upon their unworthy eyes.
It has been said that petting the tummy of a kitty is like frolicking in the back hair of an angel. An exposed belly however can also be a trap for your hands that includes claws, teeth, and agony. So, pet at your own risk...
These bellies below will show you the grace of the cat belly, without the danger of your hand being torn to peices.
Warning: seeing these cat bellies will make you want to go rub your face in your kitty's belly, but that could mean you losing an eye. Only expert cat handlers should attempt the dangerous belly rub.
1.
2.
3.
4.
5.
6.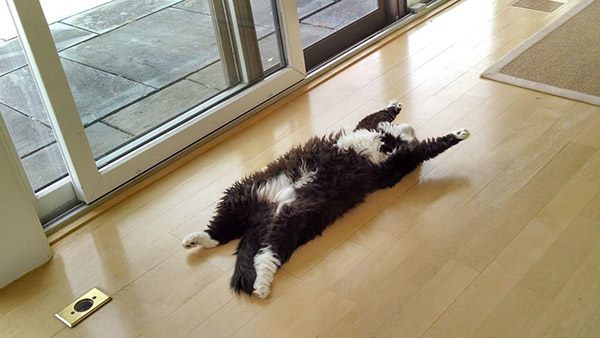 7.
8.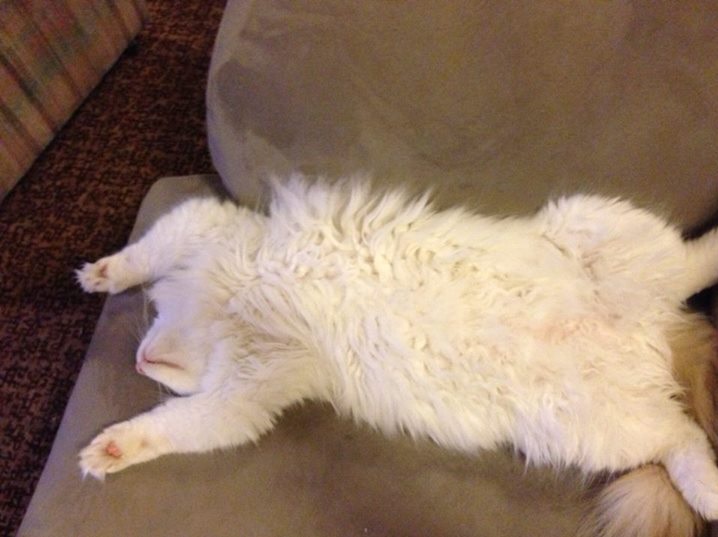 9.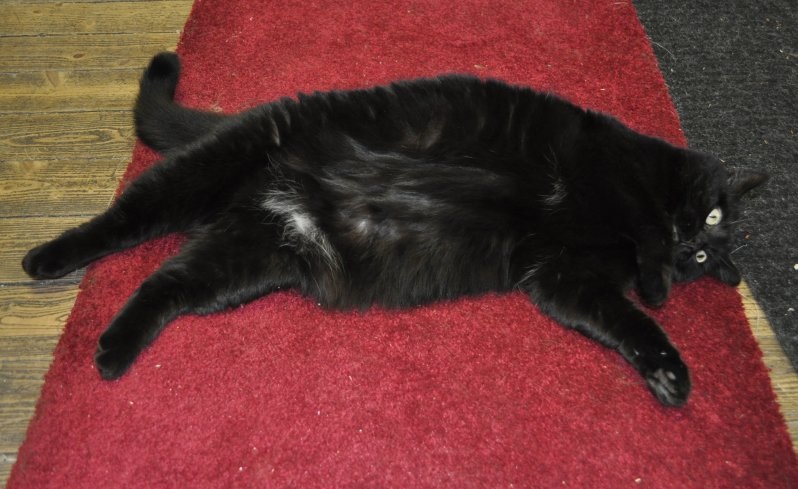 10.
11.
12.
13.
14.
15.
16.
17.
18.
19.
20.
21.
22.
23.
LIKE US!
Comments
comments powered by

Disqus
LIKE US ON FACEBOOK!