2000 year old paw prints prove that cats never cared about your stuff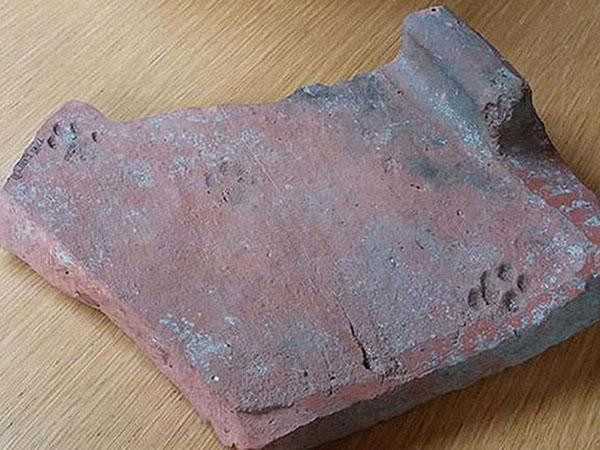 Finally, archaelogist have made a breakthrough discovery; cats have been acting like jerks for thousands of years.
Recently, an archaeologist at the Gloucester City Museum was examining a Roman roof tile from 100 C.E. when he noticed it had a cat's paw print on it.
"When Romans made roof tiles they left the wet clay out to dry in the sun," said a museum spokesman. "Animals, and people, sometimes walked across the drying tiles and left their footprints behind. The cat is thought to have snuck across the wet tiles in Gloucester in about AD 100, probably at the annoyance of the tile makers…"
Proof that cats have been adorably annoying us since early human civilizations.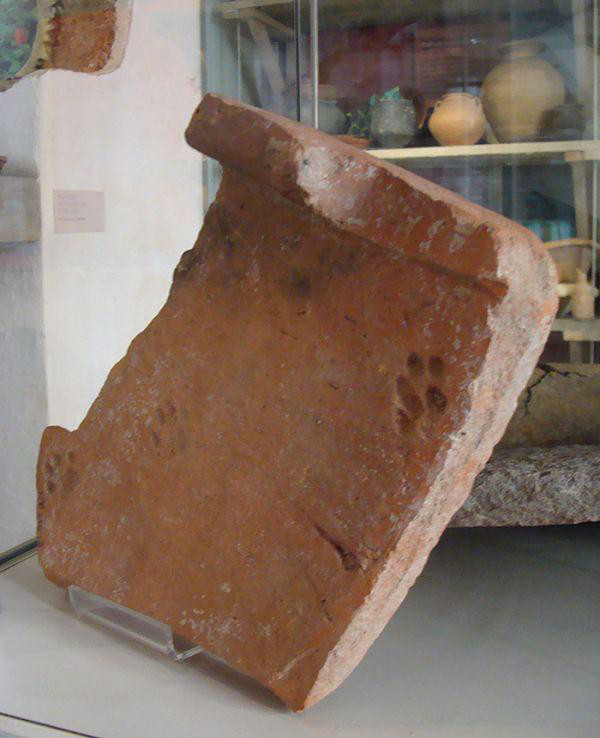 This one was discovered in Washington State, and must have come to the New World by ship long ago.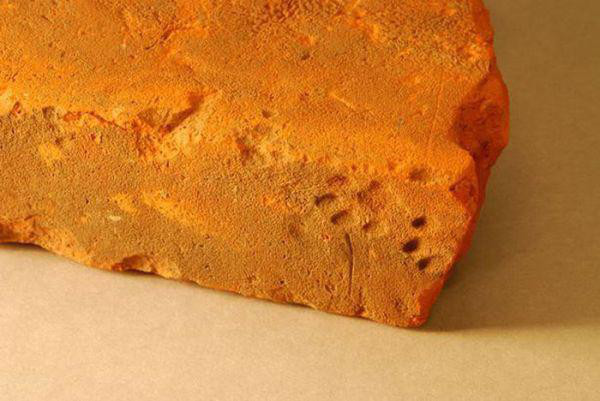 And to drive the point home, this document from March 11th, 1445 was "reviewed" by a house cat. Four paws up!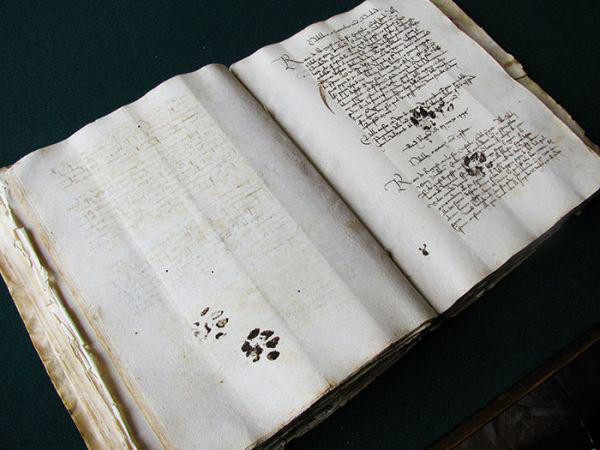 Even though they annoy us, we just can't help but love them!
via bored panda and chive
LIKE US!
Comments
comments powered by

Disqus
LIKE US ON FACEBOOK!