Adorable dwarf kitten's "ferocious" attack will melt your heart!
Elfie is an adorable kitty with dwarfism and she was rescued from an animal shelter, likely to be put down if no one would offer a home.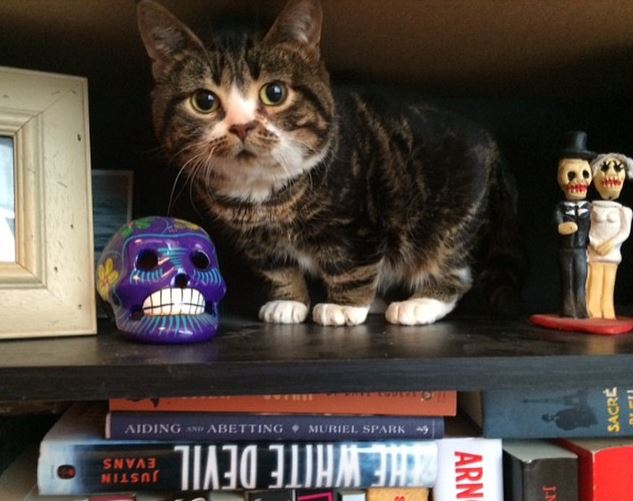 Like humans, dwarfism is a genetic disorder that can have a range of causes and symptoms. Luckily, she was taken in by a caring family along with her brother Gimli, who also has dwarfism.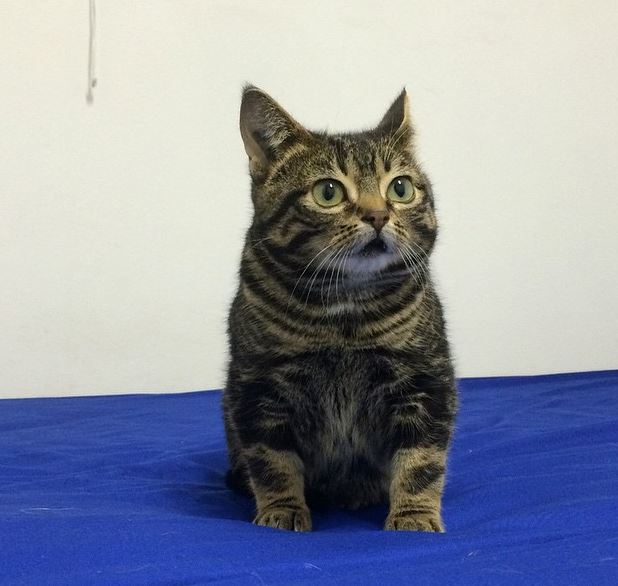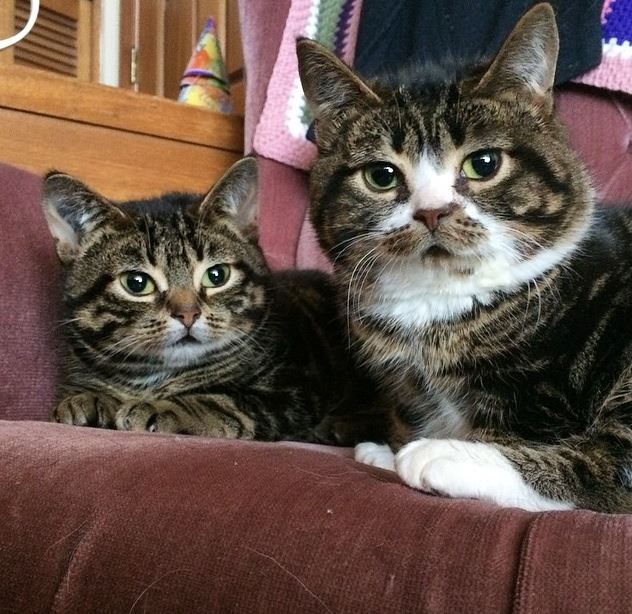 Elfie and Gimli don't let their small stature get in their way however. Just check out Elfie's ferocious attack!!
Well, maybe not ferocious. But dang it, that was adorable!
Check out another cute video of Elfie playing below! (Press to Play)
Don't worry, Elfie. You'll master your ninja and hunting skills one day.
LIKE US!
Comments
comments powered by

Disqus
LIKE US ON FACEBOOK!