It took this man months to save this adorable feral family
This is what love and patience can do.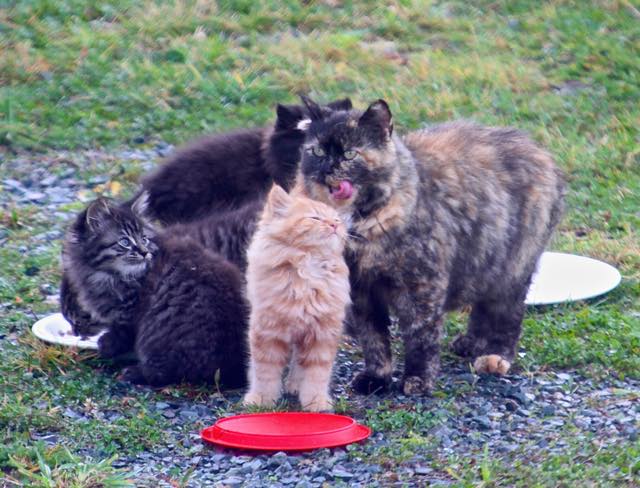 "Rescued four feral kittens from an old barn. Took a long time to socialize them but worth every minute," said reddit user calio88.
A feral cat momma and her four kittens were spotted at an old barn by a kind man.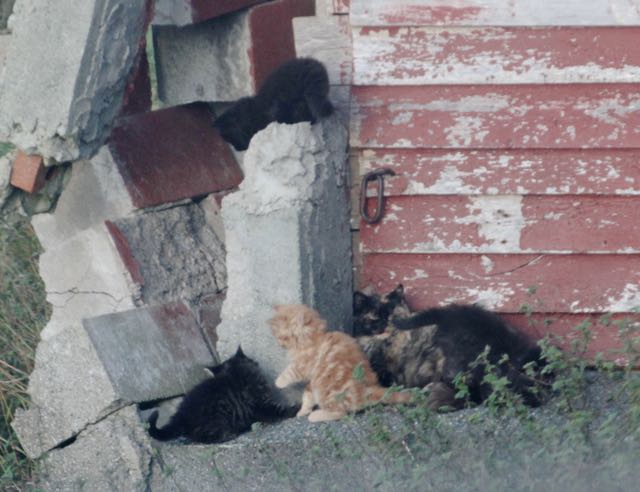 He and his family began to feed them everyday and they tried their best to socialize them. It took them over two months for the kittens to finally drop their guard and allow the humans to touch them.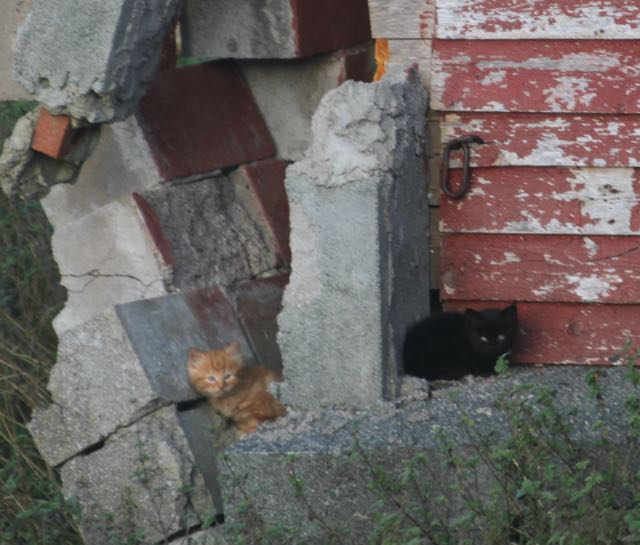 They trapped the momma cat and had her spayed. They returned her to the barn and continued to feed her every day with her little fur family.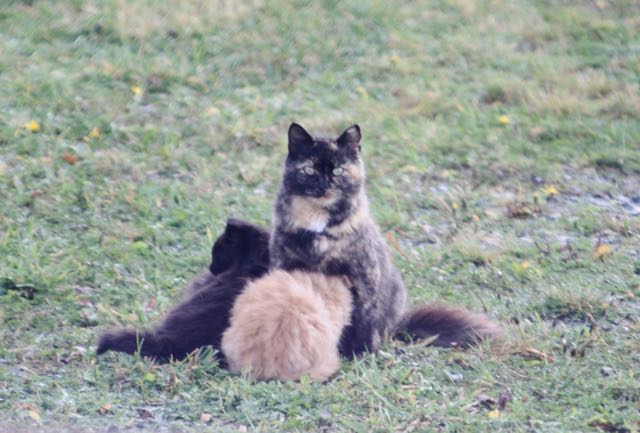 Every time they fed the kitties, they moved the feeding dish a bit closer to their house until they reached the back porch.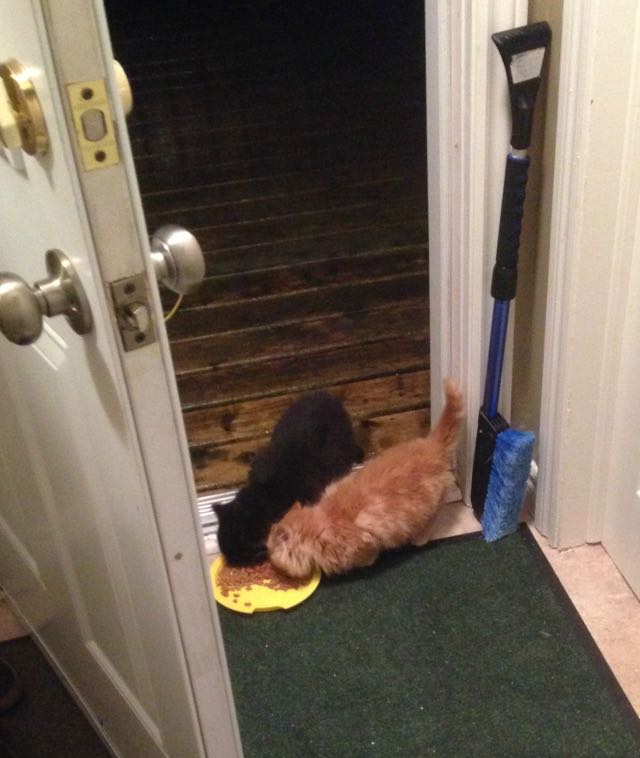 Then one day, they closed the door for good! The kittens became happy indoor cats! Here is Miss Dolly, Lloyd, Little Missy, and "PK" Pip Kitty.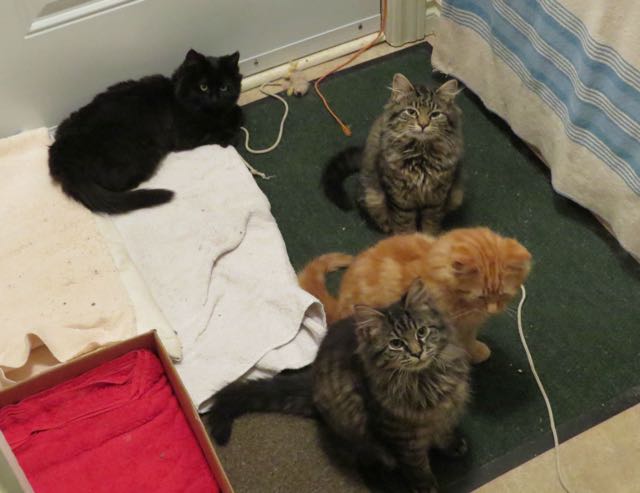 "Momma is always around the house and property. She's at the front door every morning and evening for meals. The kittens have seen her many times. This is Dolly seeing her mom outside during the winter," he said.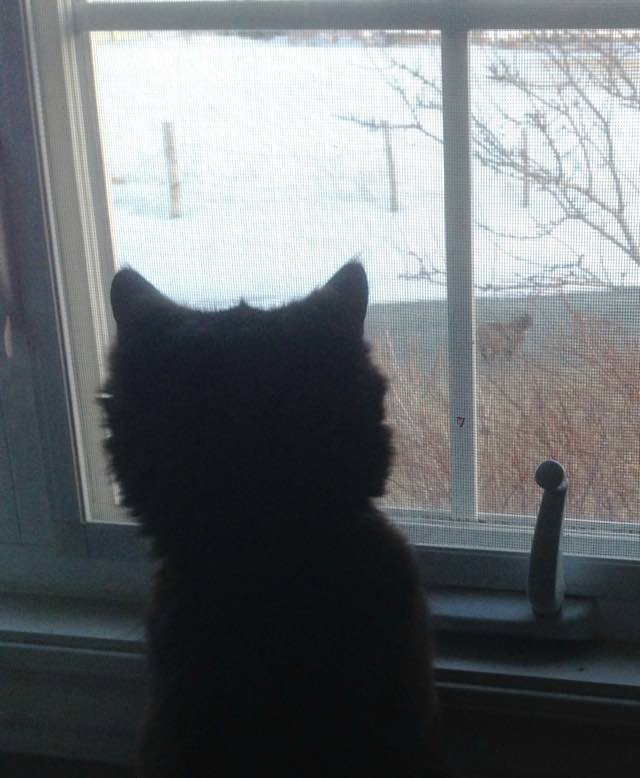 Here is Pip Kitty looking like quite the lion!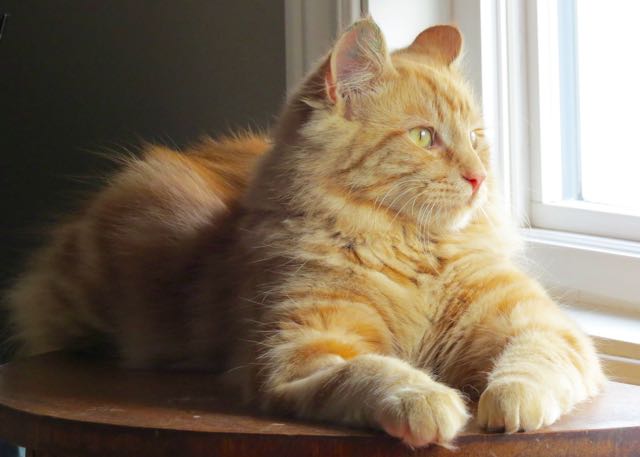 The cat gang hanging out. No longer feral!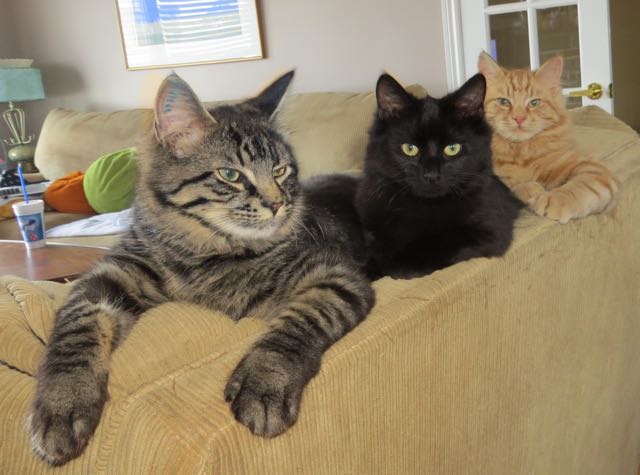 They didn't forget about momma of course.
"Momma is truly feral and would be very difficult to socialize. I am able to touch her now when I feed her so maybe there is hope. Takes a lot of time and patience but she's doing good and is happy and well fed," he added.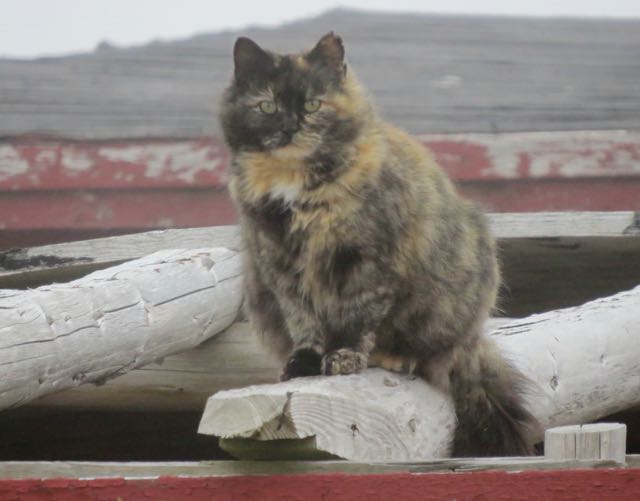 Here's to the happy and healthy family! We hope momma cat can one day join them, but at least she's well fed and close to her family.
via love meow
LIKE US!
Comments
comments powered by

Disqus
LIKE US ON FACEBOOK!