This cat cafe shelters homeless cats while they wait for adoption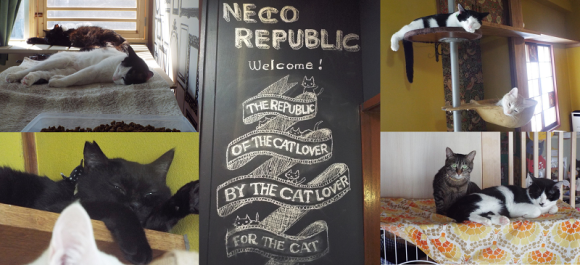 It's always an unfortunate situation when our adorable feline friends can't find a home, but it's even worse when so many of them end up being euthanized.
Japan, like many countries, puts down a large number of cats every day, but one organization called Neco Republic is trying to put an end to all of that.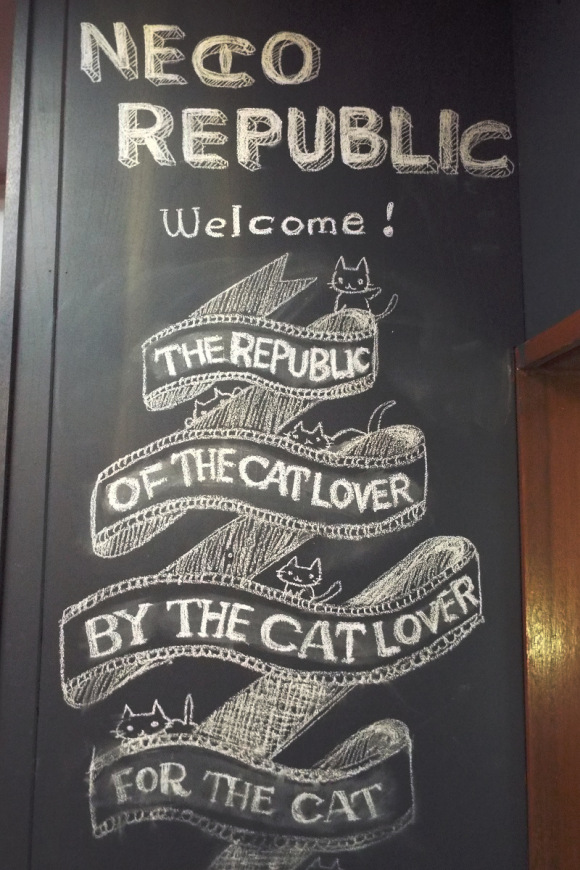 Neco Republic is a cat cafe which shelters homeless cats while they wait for adoption. Their first location is actually in Gifu Prefecture, quite a distance from the newest branch in Ochanomizu in Tokyo, or their second location in Shinsaibashi in Osaka. But the group is expanding quickly, with three locations already up and running and more set to open soon.
"As Yuka Tokunaga, the branch manager of Neco Republic Tokyo, explained when we met, the group is planning to establish locations in every one of Japan's prefectures as well in each of Tokyo's 23 special wards. Though she originally worked in web development, Yuka came to Neco Republic out of a love of felines and the desire to help spread the word about rescue cats." (Rocket News 24)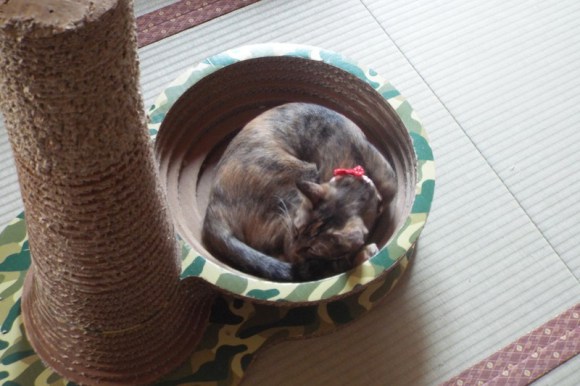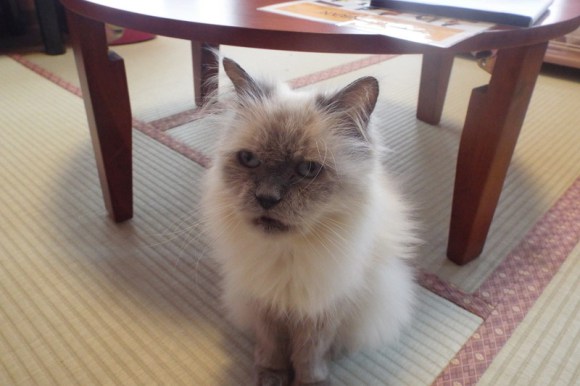 Neco Republic is fairly new, and only roughly a year old. Yet, people have begun to notice their good work and unique business atmosphere.
"Part of their focus on rapid expansion — several more locations are currently undergoing preparation including another in Tokyo — is actually aimed at increasing public awareness as well. As Yuka explained to us, when people think of convenience stores, they often think about 7-Eleven thanks to their near ubiquitous presence in Japan. By developing a large presence in the public perception by having multiple locations, Neco Republic can both promote awareness of rescue cats and reduce the number of abandoned cats. Hopefully all this will lead to their goal of reducing the euthanization of cats to zero by February 22, 2022."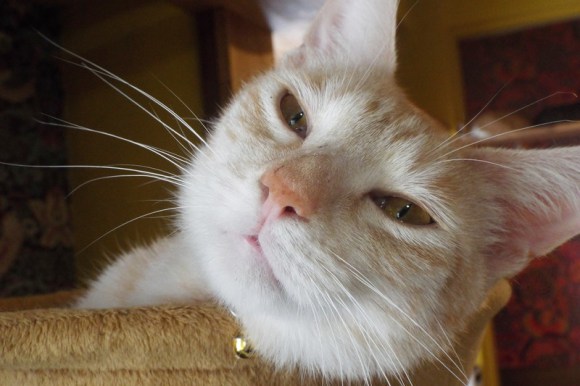 Zero kills? Wouldn't that be wonderful!?
Not only do they act as a shelter for homeless/abandoned cats, but the cafe itself is quite popular. They sell cat-related goods for both you and your kitty!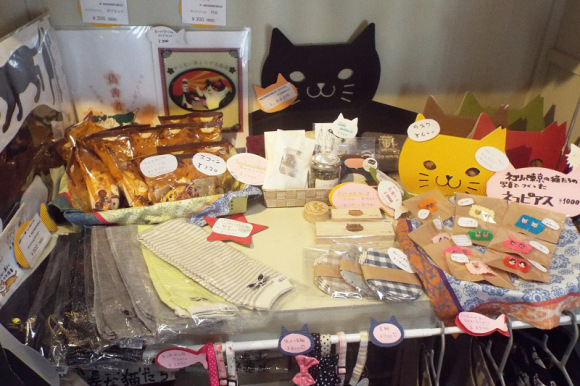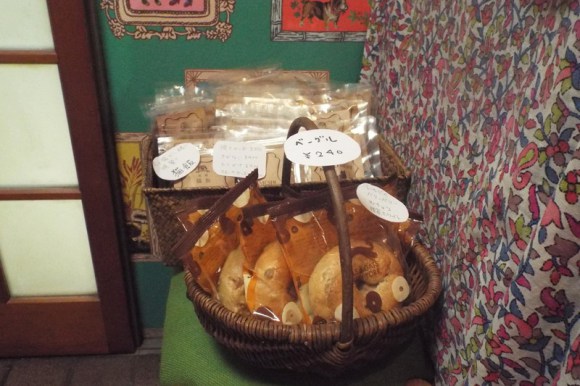 So, how does adoption work? It's comforting to know that Neco Republic takes finding their kitties a home very seriously.
"If you stop by Neco Republic and fall in love with one of their kitties (and we're pretty sure you will), there's a good chance you'll be able to take him or her home with you. Neco Republic isn't aiming to be a pet store, though, so if you decide to adopt one of their cats, you'll first have to fill out a form to provide them with information about yourself.
You'll also need to get a guarantor and pass an inspection of sorts to ensure that your home is suitable for the cat you have your eye on. The staff and volunteers at Neco Republic know the cats they have at their locations, which means they're aware of each cat's personality. While it might seem strange to some, Neco Republic take these personalities into account before approving any adoption, and a two-week trial period is given to ensure that the cats and their new owners are a good fit. All of this is to make sure that the cat doesn't end up being abandoned again and to ensure that the cats have safe, happy homes to spend the rest of their days in."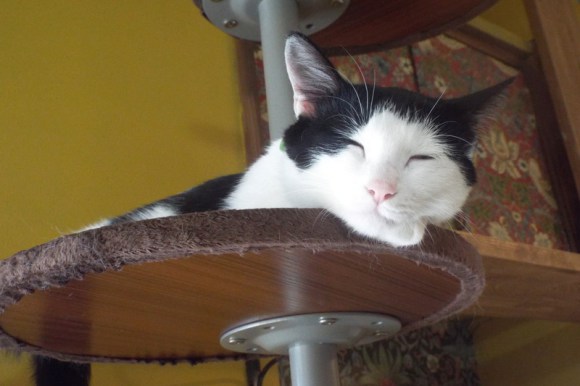 Neco Republic takes donations and welcomes any type of volunteer work. Even if you just want to stop in and say hello to the cats, they love that too!
Now, doesn't this place sound awesome?? This needs to go worldwide!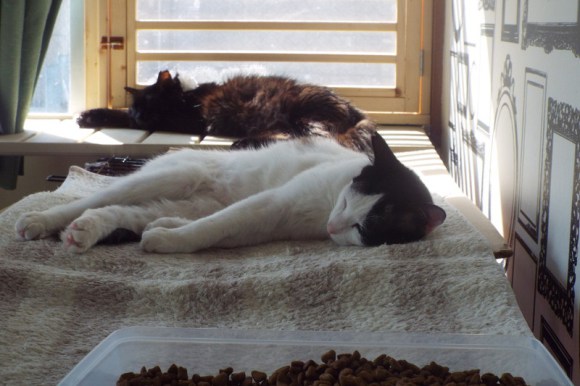 Watch this video below!
via Rocket News 24
LIKE US!
Comments
comments powered by

Disqus
LIKE US ON FACEBOOK!