14 best life hacks for cats.... right meow.
Being a cat can be tough... trying to find time between naps, murder, eating, ninja training, naps, sleep, and middle of the night crazy runs.
So I haz searched the internets and haz found some genius life hacks for my fellow cats. All cats should know this.
1. When you haz a guest come over (or sneak over), be sure to haz a spare box for them to sits. Az iz law, "If I fits, I sits." You don't want to be rude.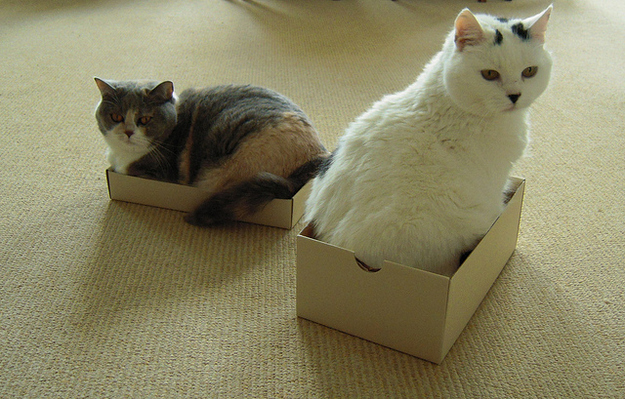 2. Need to murder something but the human won't let you kill real stuff and expensive stuff iz hidden or locked away? Try toilet paper! Toilet paper iz great to pounce on, bite, swipe, and claw the heck out of it until you iz exhausted.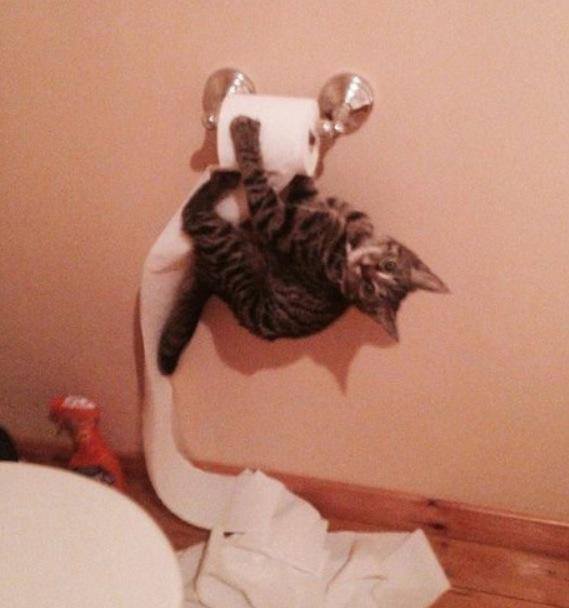 3. Did you know humans haz barely any hair on their bodies? This can only mean that each night they might freeze to death... which means if they die... there goes your food and yum yums. Sit on their face at night to keep them warm... so they won't die.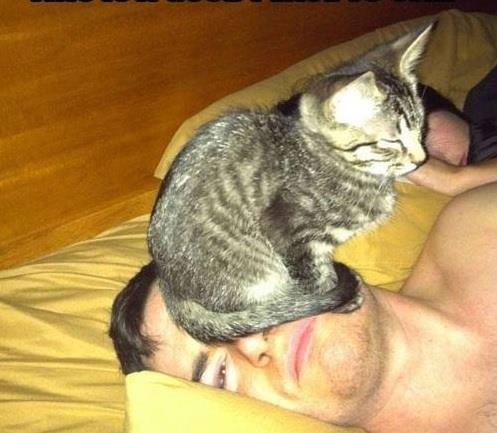 4. Make sure to claim your human az soon az possible. They iz our possessions and we don't want another cat or creature to take them. (Claim them early especially if they iz still young and little, that way you can raise them to be your dark minion.)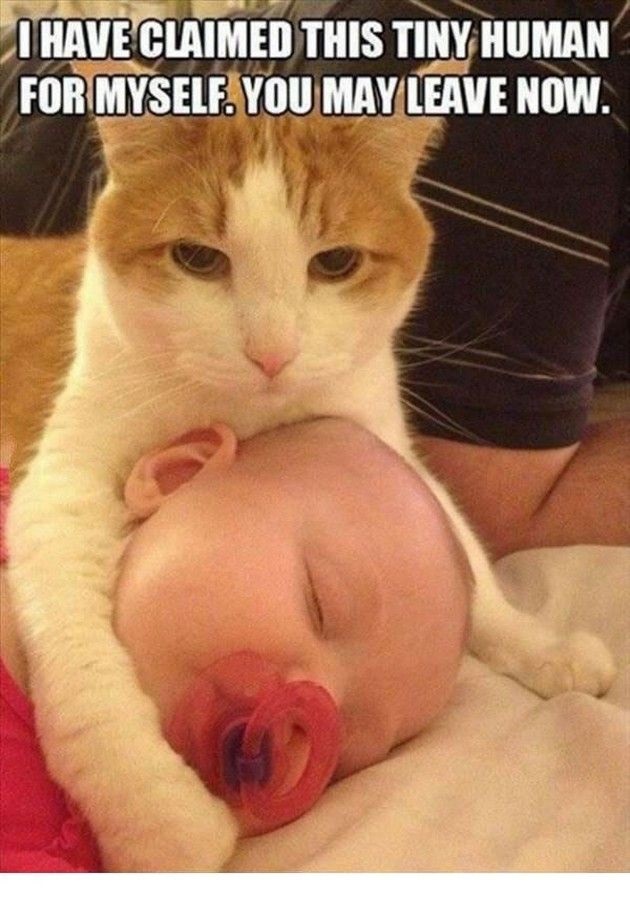 5. When you iz ninja training, be sure to include the human. When the zombie apocalypse breaks out, you want your human (the one you claimed in #4) to be ready for battle.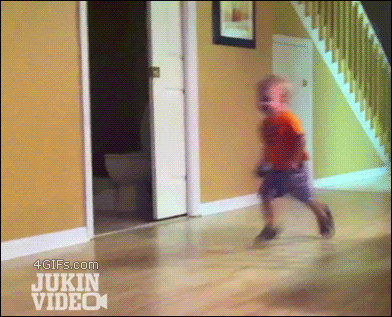 6. Humans sometimes become vegetables and stare at stuff for hours at a time (papers, tv, computer, phone). They haz tiny brains and doing too much might overheat them and they will shut down. It iz your job to break that spell and remind them that there iz more important stuff to do (like pet you, feed you, stare at you).
7. Az most of you know, we iz excellent at camouflage. But did you know, that if your face iz hidden, the rest of your body iz hidden from sight? It iz a magical quality we haz.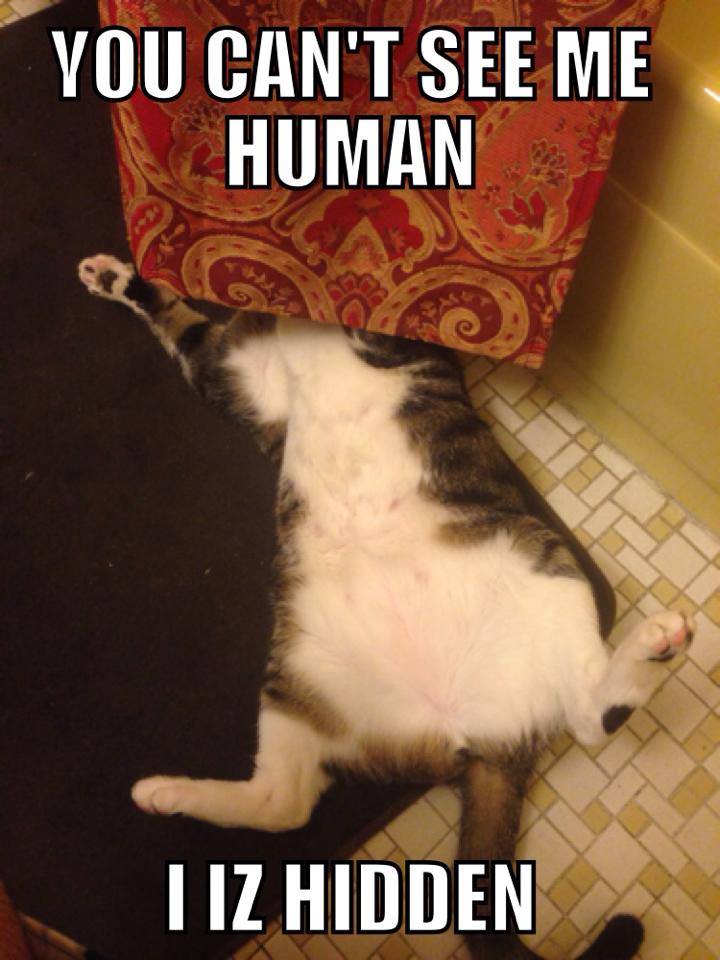 8. Sometimes when the human yells, "Don't stick your paw in there!" the human surprisingly might know what they iz talking about (It iz rare, I know). For example, did you know that sticking your paw in a bee's nest for delicious honey will result in a giant swollen paw and you running like a bat out of hell for a long distance?
9. Tired of the human yelling at you for destroying the house? Well, if you haz a dog roommate, tell the dog to sit in the spot of the destruction scene and tell the dog that it will get bacon if it sits there when the human comes home. The dog won't ask questions, and boom - you framed the dog.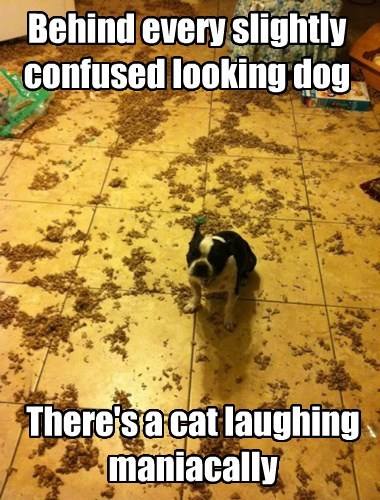 10. Nothing beats a fresh organic lunch/dinner. Surprise the human once in a while. It iz even better if you leave the meal in their bed for their happy surprise.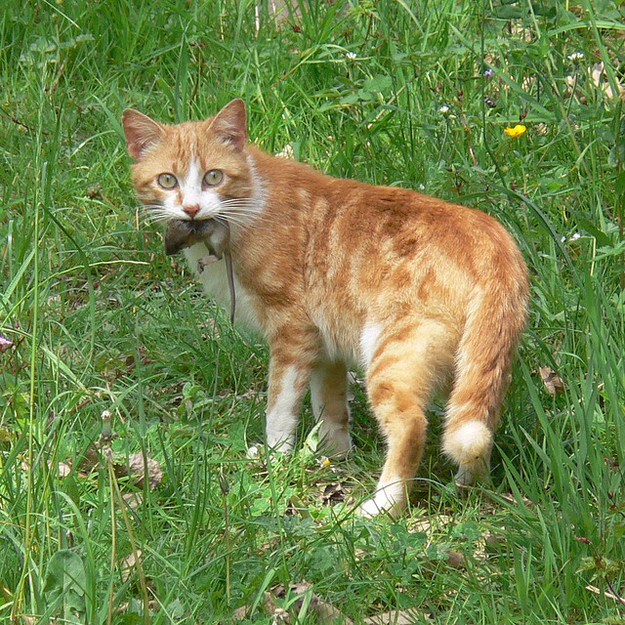 11. Sleeping on the computer provides you a nice heating pad and reminds the human that you iz the most important thing in the house.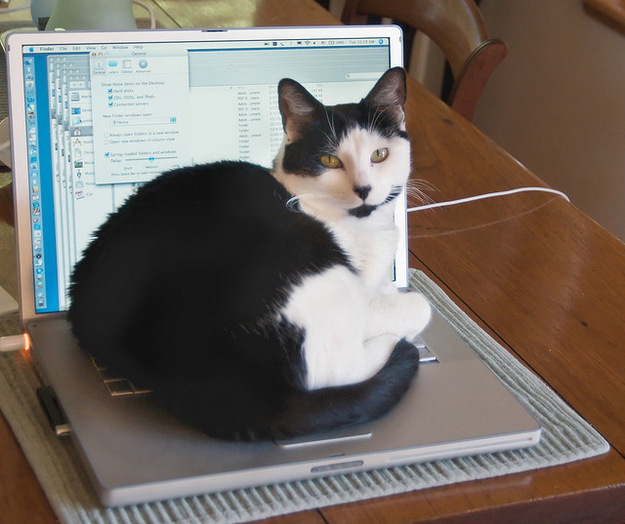 12. Make the human earn your love. Giving them unconditional love does not prepare them for the real world. Be jerks to them, becuz you love them.
13. Do not let any door remain closed in the house. Closed doors means that something could be hiding on the other side... like a mutant ninja squirrel with lasers. Don't be a fool and do your duty to keep every door open for your inspections.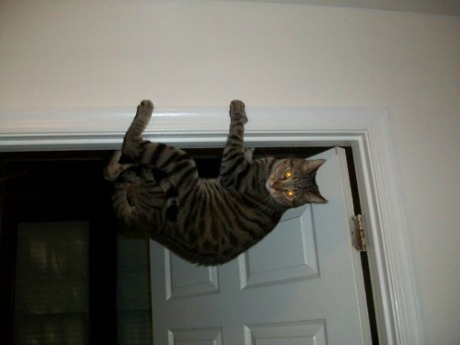 14. Stare at your human az often az possible. You want your human to love you, but also fear you. Stare at them (preferably while you iz in the dark and your eyes glow like demons) until they feel uncomfortable... and then dash away like a psychopath. They will respect you and understand that you iz the ruler of the house.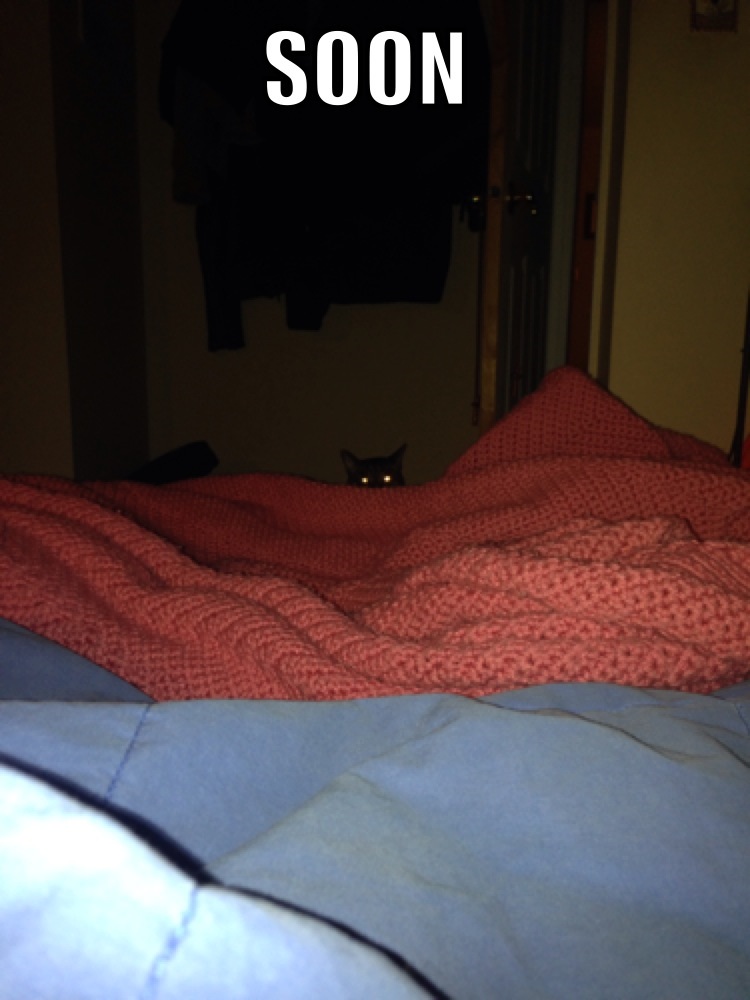 LIKE US!
Comments
comments powered by

Disqus
LIKE US ON FACEBOOK!