These 'Sprinkles the Cat' spandex suits will forever burn their image into your brains
You want to look away... but you can't!
Here is the... unique spandex outfit, front and back.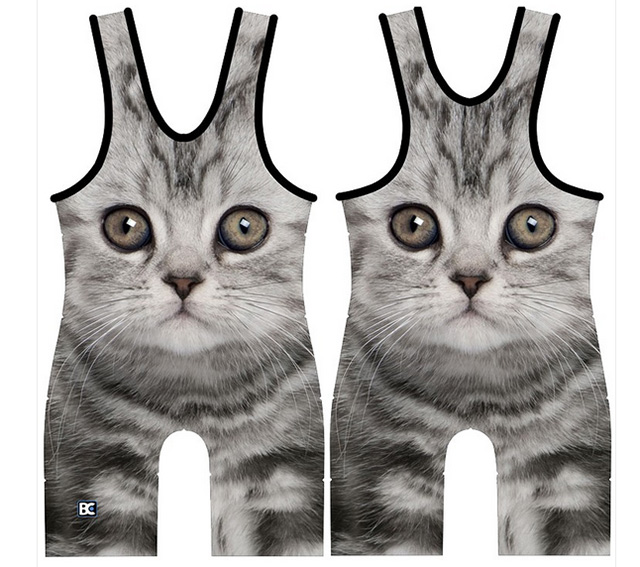 "This sublimated singlet features a close-up photorealistic image of Sprinkles the Cat, ready to land on her feet while helping you dispatch your next opponent. Whether you're a wrestler with a sense of humor, or you're looking to make an impression at a party or event, Sprinkles sends a very distinct message." (Blue Chip Wrestling.)
It's as if Sprinkles is always staring deep into your soul....
Don't worry everyone, this spandex suit comes in all shapes and sizes, so you don't have to feel left out.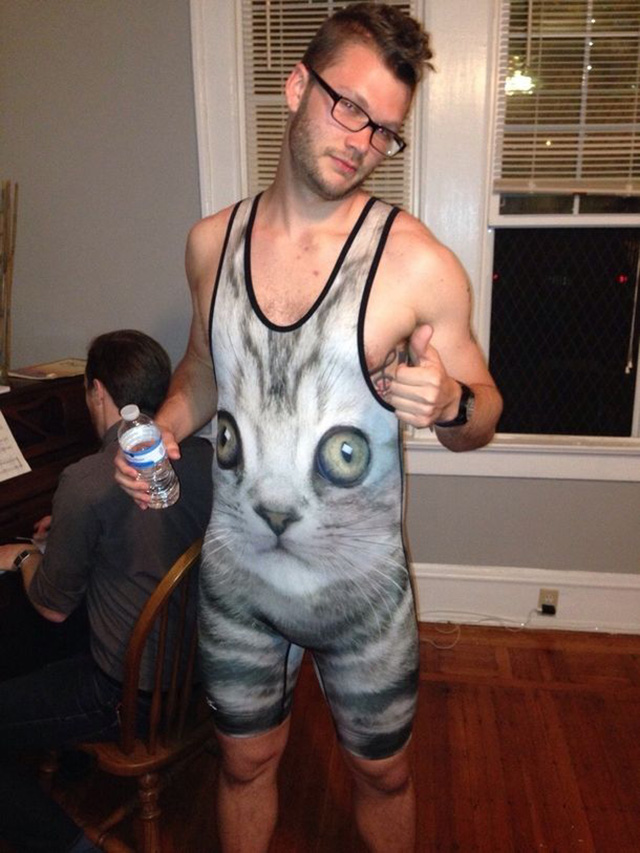 You can wear this outfit to intimidate your opponents... maybe the suit gives you cat-like reflexes?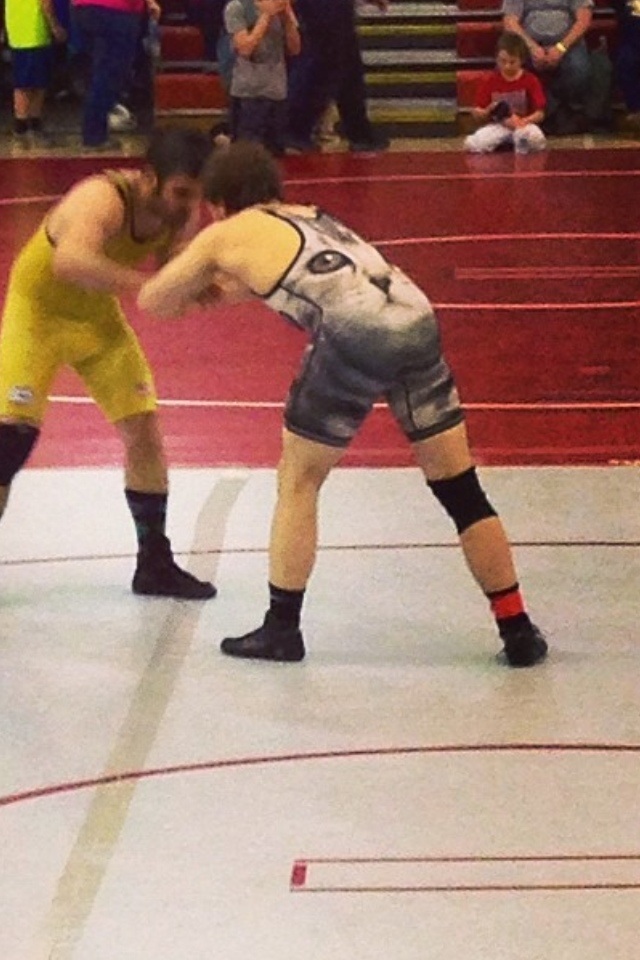 Go ahead, I dare you to pick a fight with this giant kitty.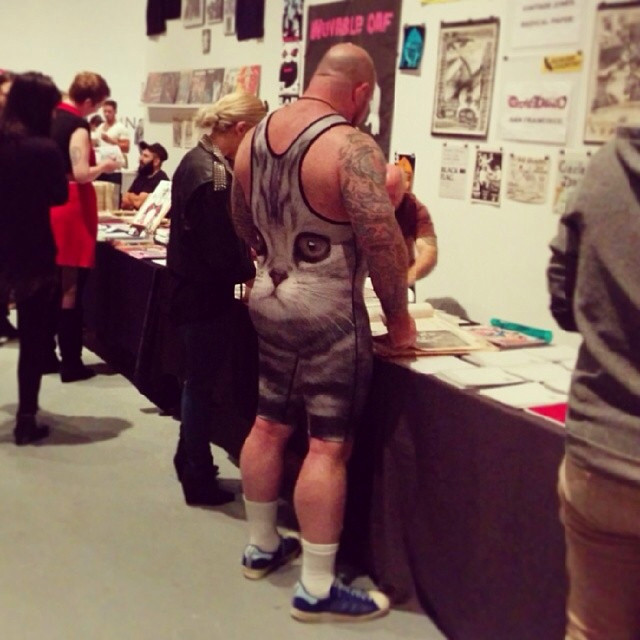 Help support the team and maybe distract the opponents!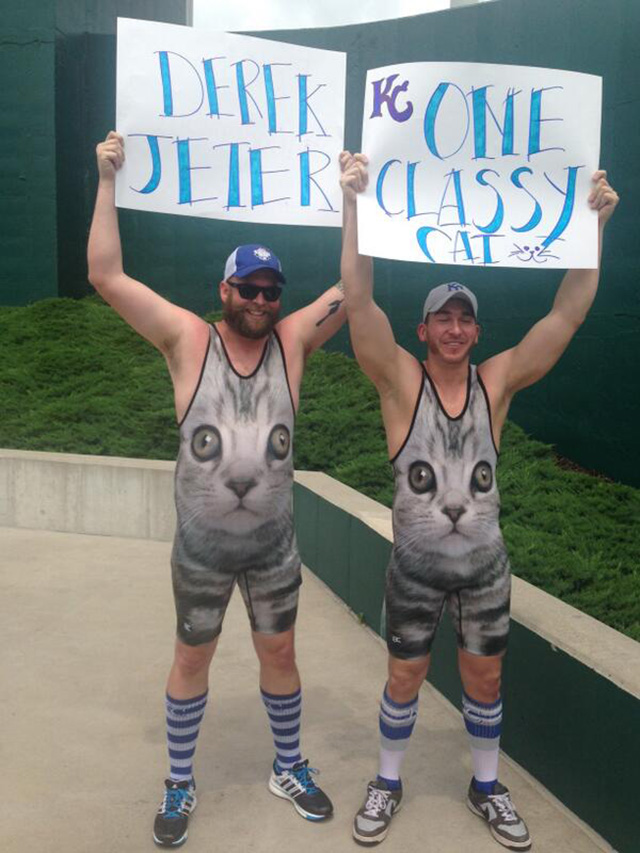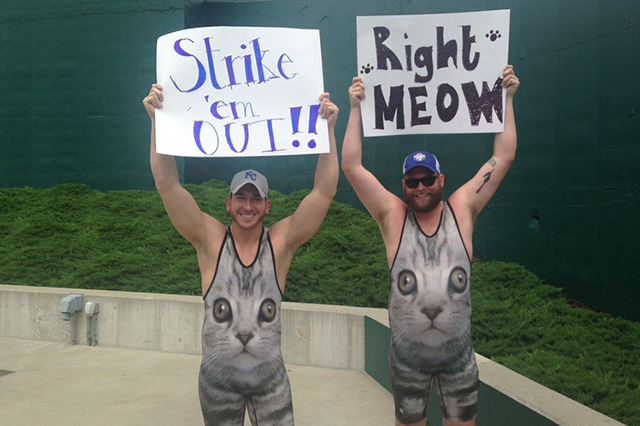 You'll definitely be the talk of the party. Need an ice breaker? Wear this.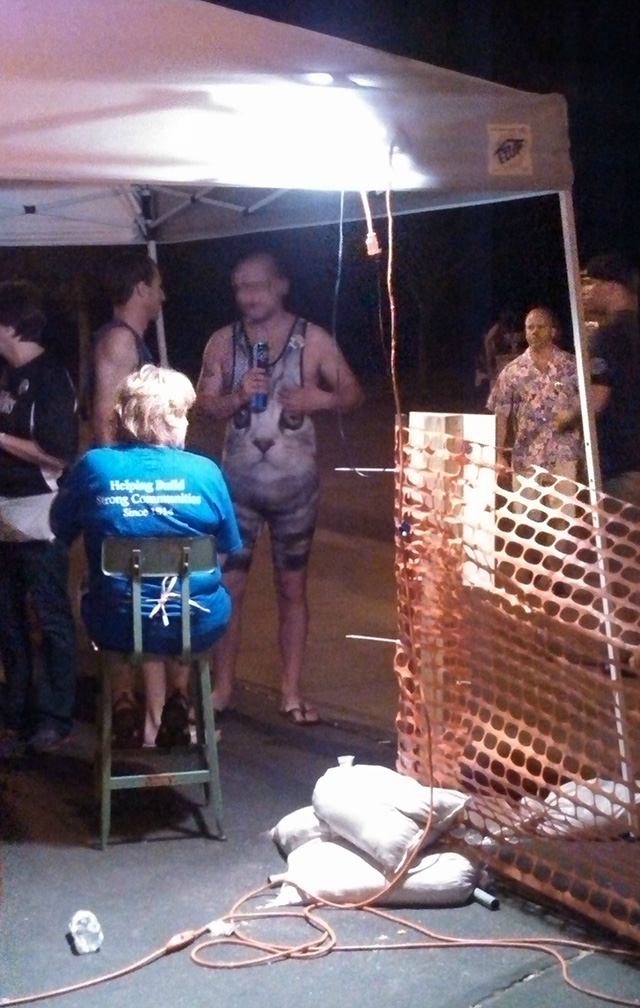 Girls obviously love it... so get your credit cards out fellas.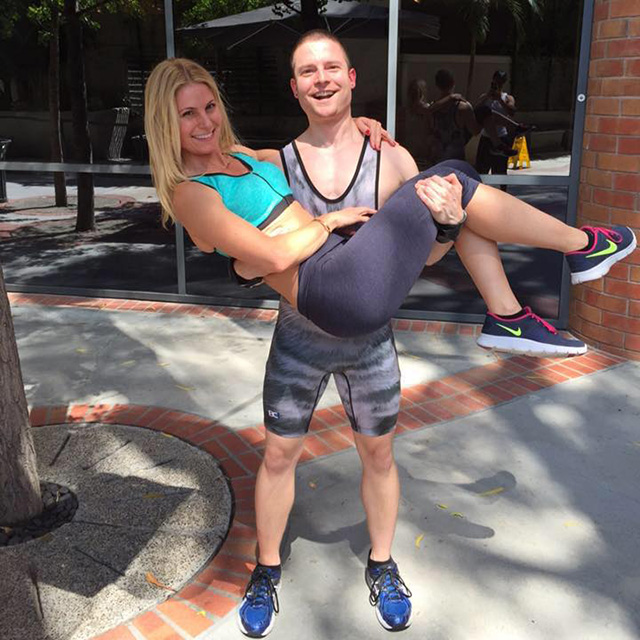 Plus, with the back design, no one will ever be able to sneak up on you. Sprinkles has your back, literally.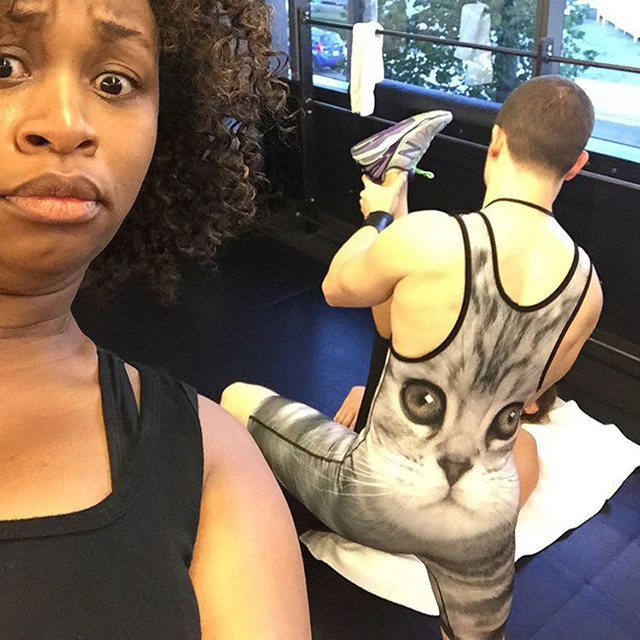 So, what are you waiting for?? Go ahead and get yours now here!
via sunny skyz
LIKE US!
Comments
comments powered by

Disqus
LIKE US ON FACEBOOK!