Frightened feral kitten experiences love for the first time, and she never looked back
When this frightened kitten experienced touch for the first time, you could see the dramatic change in her.
Love can do incredible things.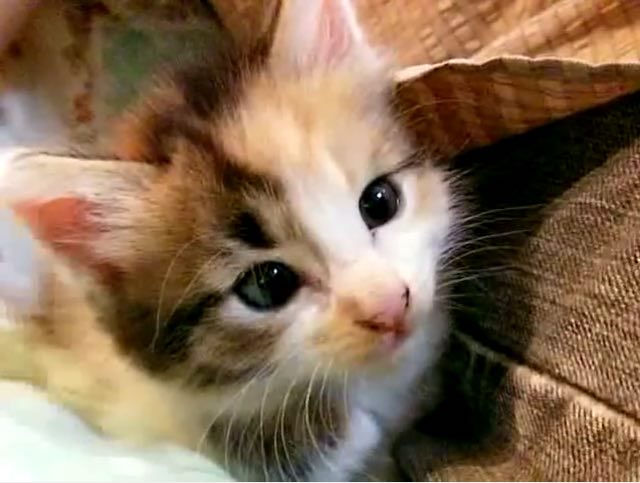 It was a rainy night at 2am in the morning in Japan when a man heard meowing in the parking garage below. He went down to investigate.
He then found the scared calico standing behind a motorcycle. He tried to comfort her, but she was too scared at first to allow him to get too close. She hissed, spat, and growled at him to go away.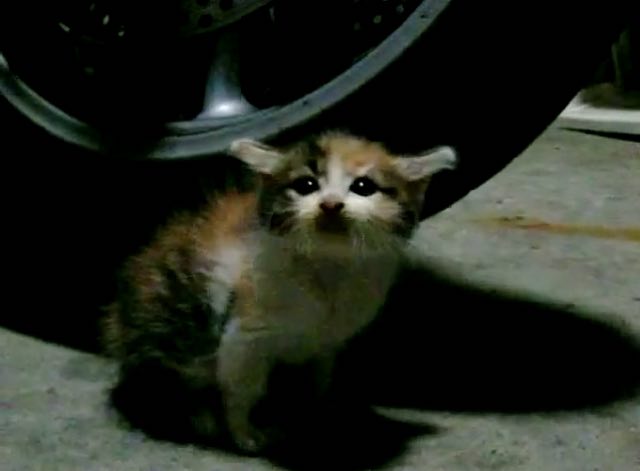 The man was not going to leave this poor kitten all by herself. He decided to meow softly and even imitate pigeon sounds to try and gain her trust.
She calmed down pretty quickly after that and the hissing stopped.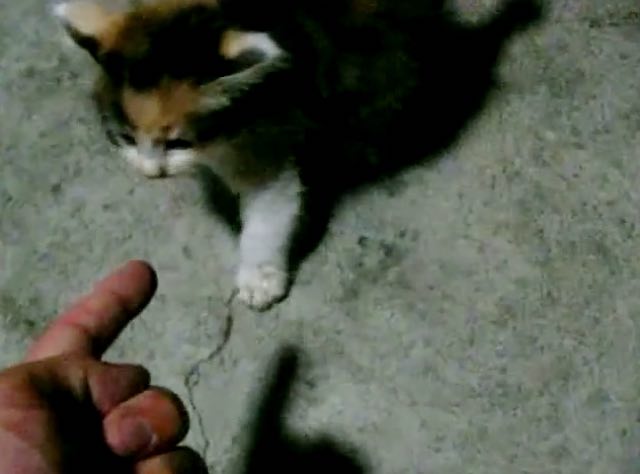 Then the most beautiful thing happened. When he offered his hand, the little girl turned to her side and allowed him to pet her!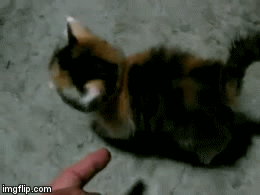 Once he started petting her, she was hooked. She loved it and couldn't get enough. She went into her rescuer's arms for the biggest cuddle she's ever had.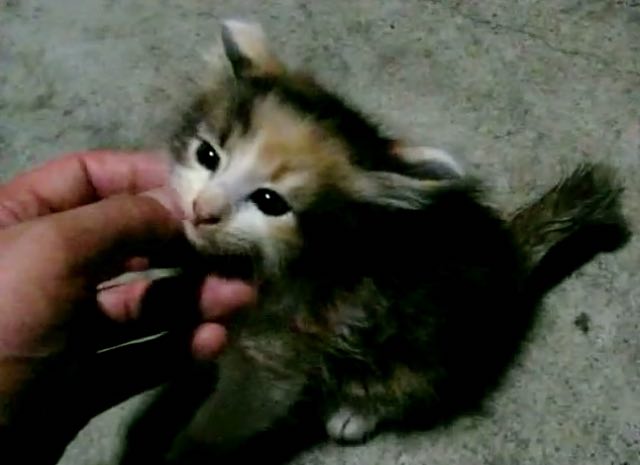 Now she has a loving home and look at the difference!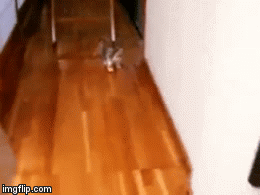 This is what love can do. Look how big and happy she is now. :)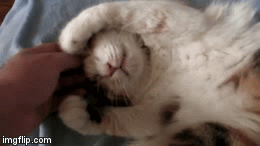 Watch the video below!
via love meow
LIKE US!
Comments
comments powered by

Disqus
LIKE US ON FACEBOOK!