You can now explore Japan through the eyes of a cat
This Japanese website called Cat Street View has created a Google Street View for cats in the city of Hiroshima. You can virtually explore the streets looking for cat icons to find the local kitties in their homes.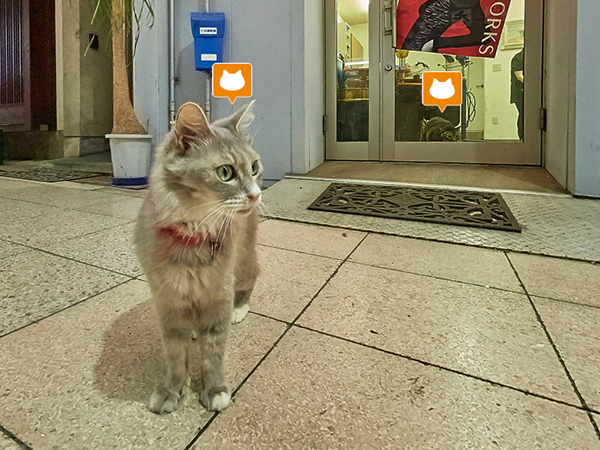 The Onomichi City shopping district of Japan is famous for its large population of friendly felines. Cat Street View offers the user a view of the city from 9.5 inches off the ground with Meow-tags that mark the locations of cats on the map.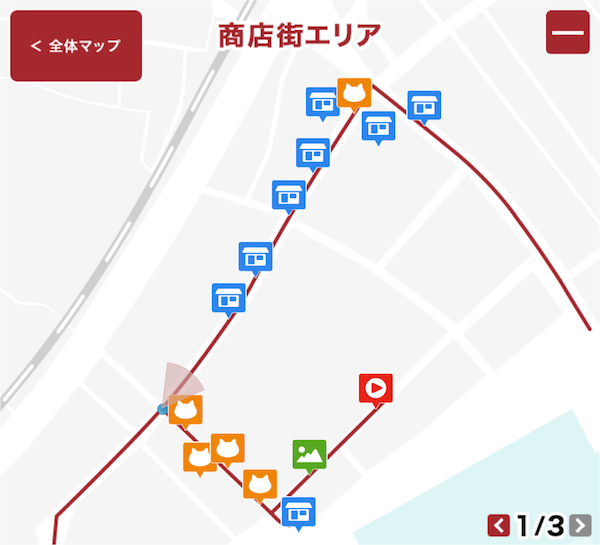 See the world through the eyes of a cat? You have our attention.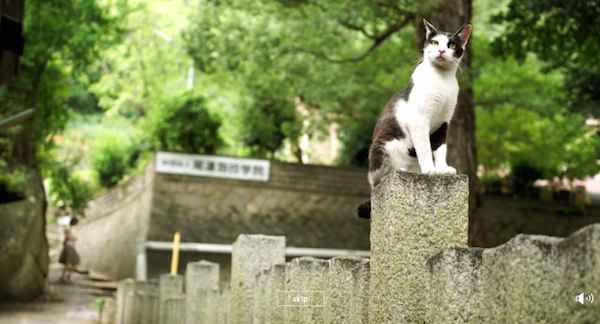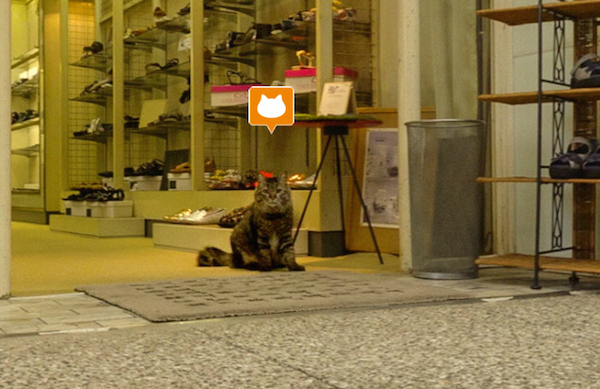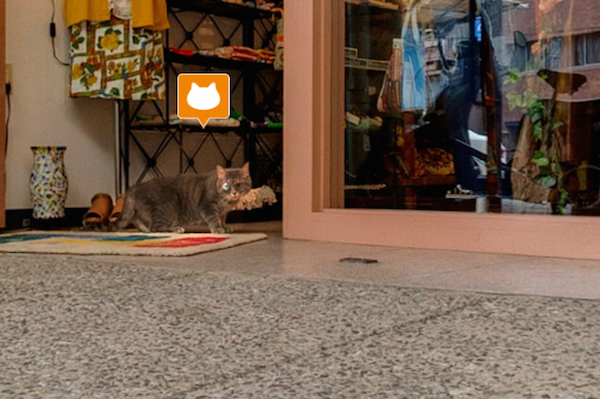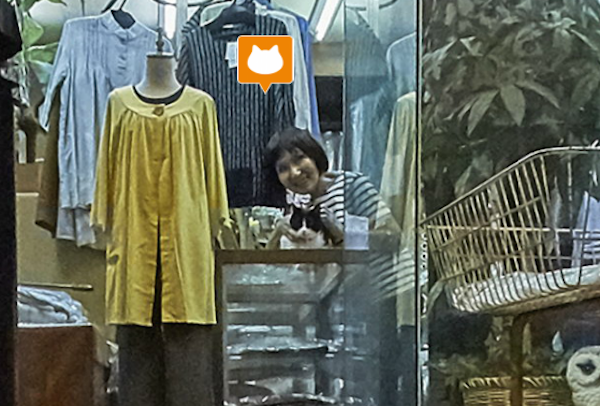 If you find a video icon, you can click and see something like this!
Check it out! I think we should have a cat street view for everywhere! Come on Google, we're waiting.
LIKE US!
Comments
comments powered by

Disqus
LIKE US ON FACEBOOK!