The six stages of cat treat addiction
Cat treat addiction... it affects so many.
Look for these signs to know if your kitty is a full blown treat addict.
Stage 1: The initial introduction.
"Hey, human. What gifts do you bring me today?"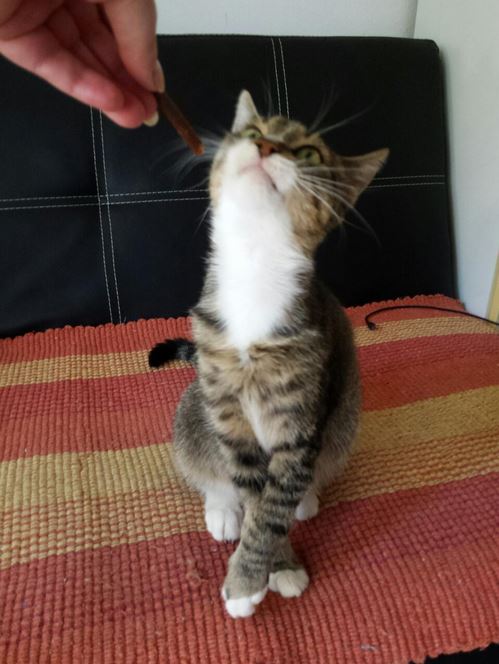 Stage 2: The treat's addicting smell enters the feline nose.
"That... smells... divineeeeeee."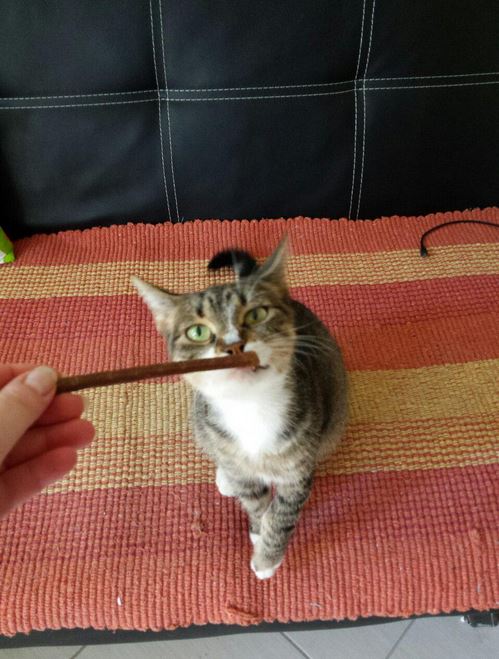 Stage 3: A "small" sample.
"I'll just have a little nibble..."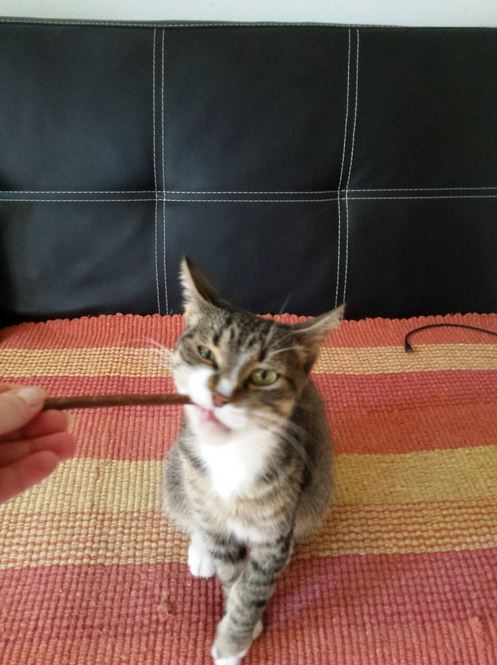 Stage 4: The need for treats has now sunk in.
"Must... haz... more."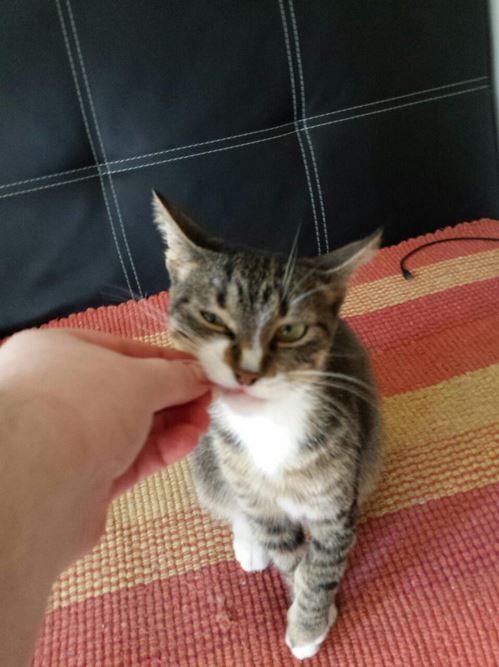 Stage 5: Pure ecstasy.
"OH MY MUFASA. THIS IZ AMAZING."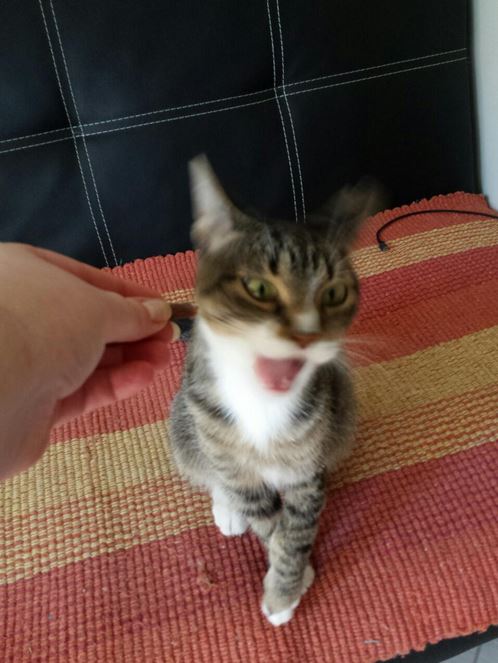 Stage 6: Full blown addiction.
"I SHALL HAZ TREATS EVERYDAY AND WILL MEOW NON-STOP UNTIL MY BELLY IZ SATISFIED!"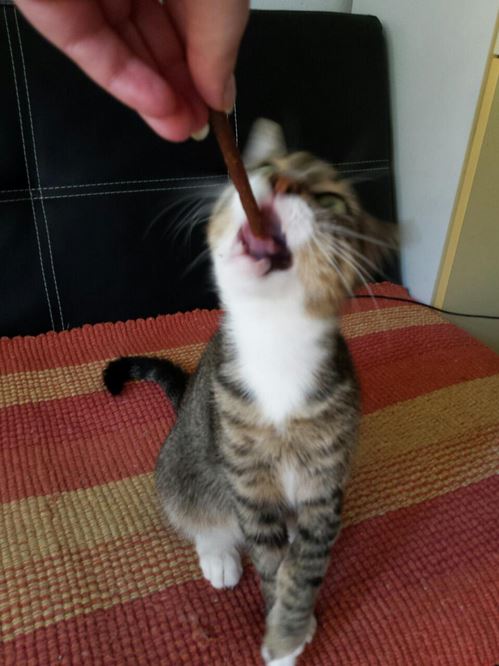 Treat addiction can be a serious thing, and cause fat furry bellies and annoying meows at all hours of the night. You now know the signs to look for... stop it before it's too late!
via imgur
LIKE US!
Comments
comments powered by

Disqus
LIKE US ON FACEBOOK!