Helpless kitten rescued from trash heap before incineration
Two garbagemen in Stockholm, Sweden, were getting ready to haul food waste to an incinerator when they heard the sound of a distressed cat crying for help from their truck's holding compartment.
The trash inside was piled up so high, they couldn't see where the cat was hiding, but that wasn't going to stop them. They weren't going to rest until the cat was rescued.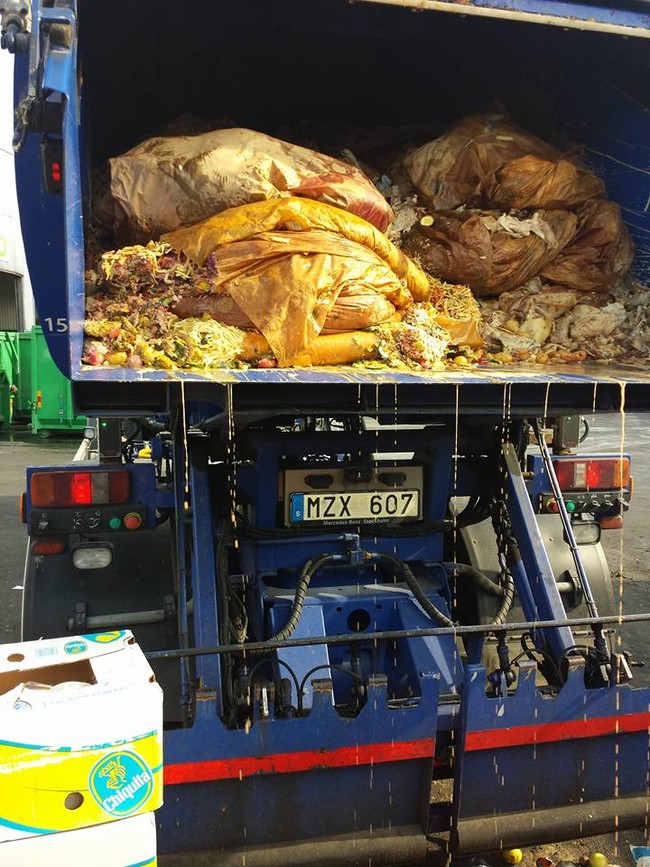 "We had a shovel to remove the waste as carefully as we could without doing any harm, and a broom to try to get the kitten out," Bekir Mercil, Stockholm waste collector said.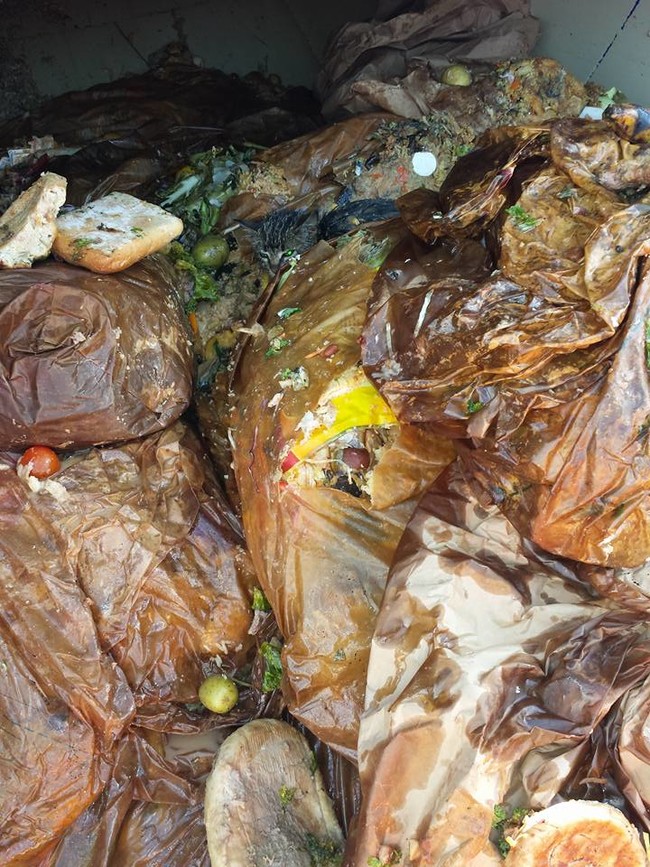 Finally, after searching for over 30 minutes, they found the scared little guy!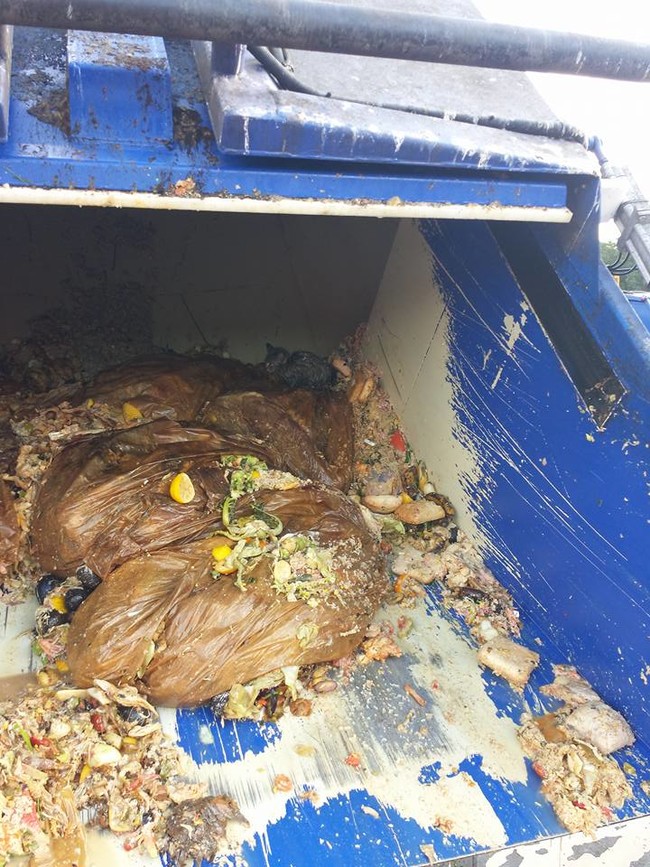 The poor kitten was convered in filth and slime.
"When it was free, it just spurted out of the truck, totally covered in grease. It trembled like leaf, it was so scared and tired."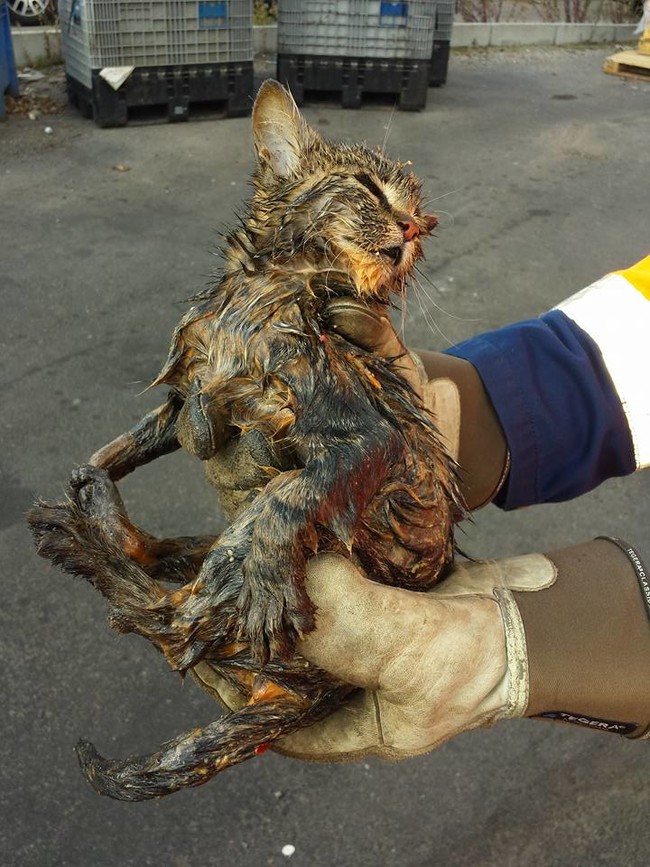 He was immediately taken to a local animal shelter, where he was given a much needed bath.
He was still a little grumpy about the situation. (Can you blame him??)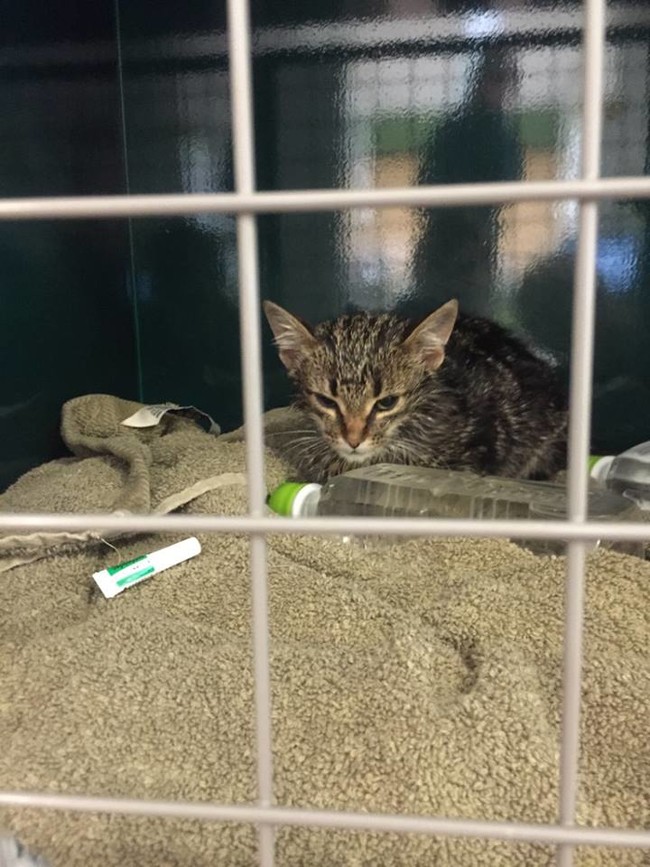 But soon he cheered up and was feeling all better!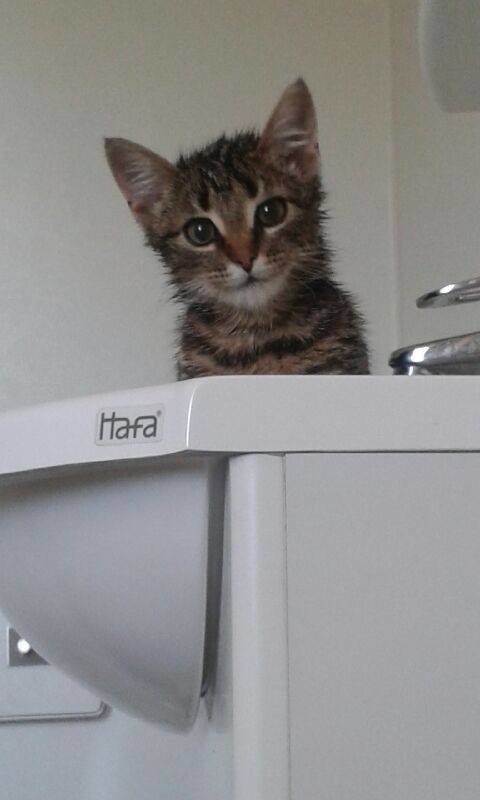 To make this story even better - the little guy was adopted by one of the shelter's staff members!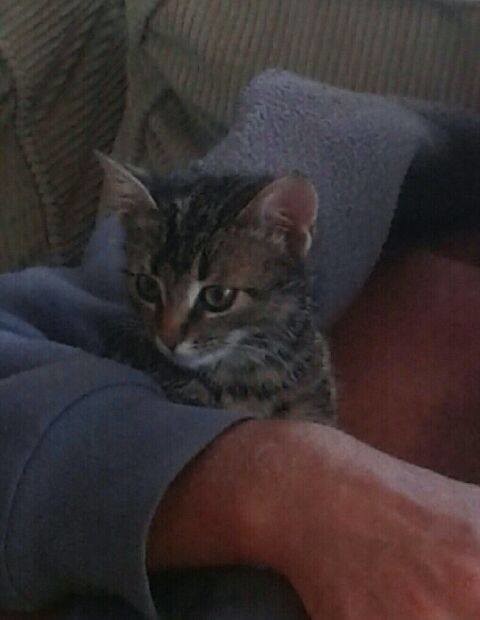 This kitten's misadventure in all of that disgusting trash has lead him to a loving home.
We're so grateful that those men heard his cries, and decided to sift through all that garbage to save his life. The trash was on its way to the incinerator and we don't even want to think about what would have happened.
Luckily, this kitten had someone from above looking out for him, and now he gets to snuggle in laps and lay by the window like every cat should. :)
via viral nova
LIKE US!
Comments
comments powered by

Disqus
LIKE US ON FACEBOOK!