After 12 years in a shelter, this cat finally got to go home
Momma the cat, has been in the shelter since she was 3 months old.
12 years later, she never lost hope that she'd get her forever home.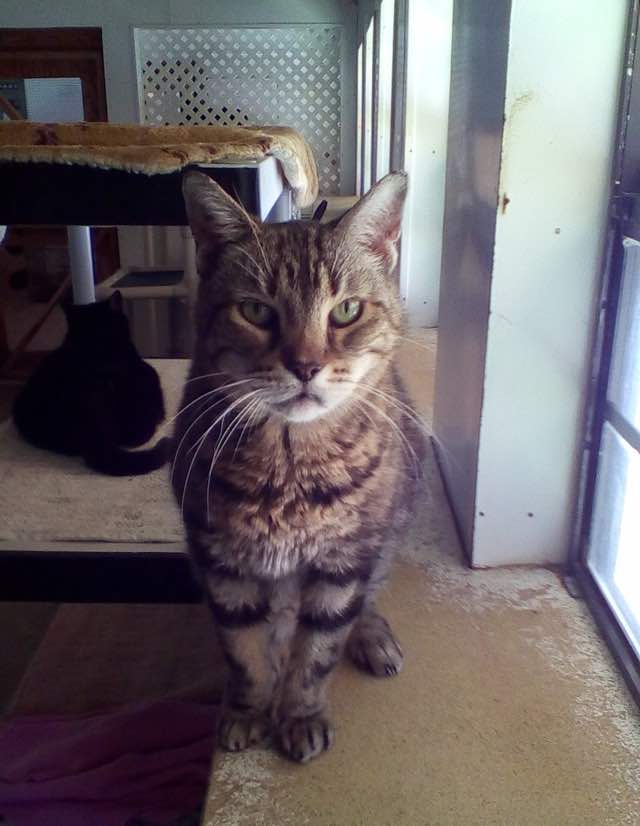 Patrick Campbell Priest started working at the Worcester County Humane Society a month and half ago. "I want to take them all home with me but that's not very practical, so I bring myself to them," he said to delmarvanow. "They need someone to take care of them."
After his own pets had passed due to old age, he was ready to take another kitty and give her the life she deserves.
There are over 150 cats at the shelter, but he knew exactly who he wanted.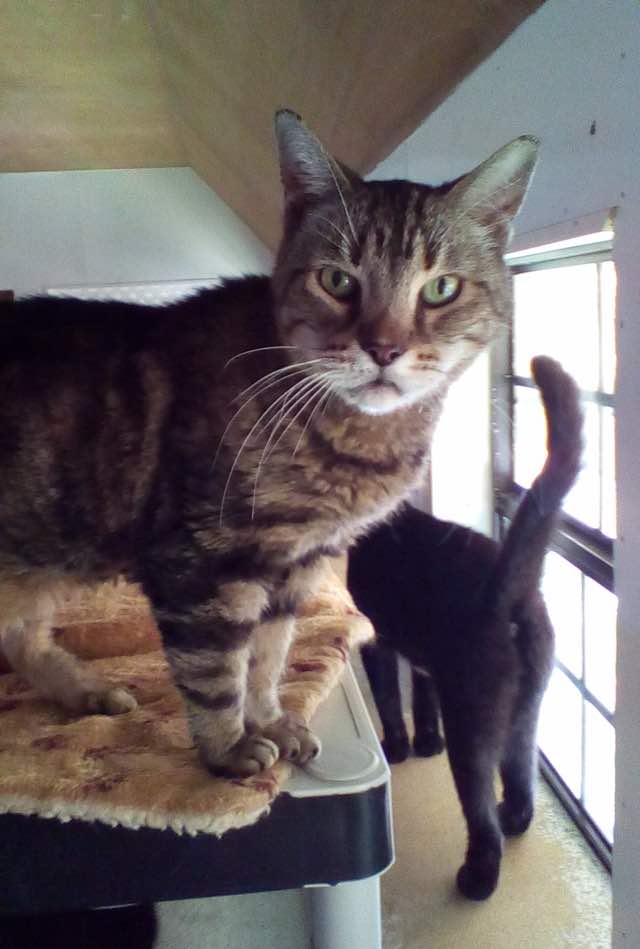 "We have so many cats," said Lenore Bennett, interim executive director of the humane society. "It's kind of overwhelming when people come in to pick the right cat."
Patrick decided to adopt the cat who's been at the shelter the longest. That happened to be Momma.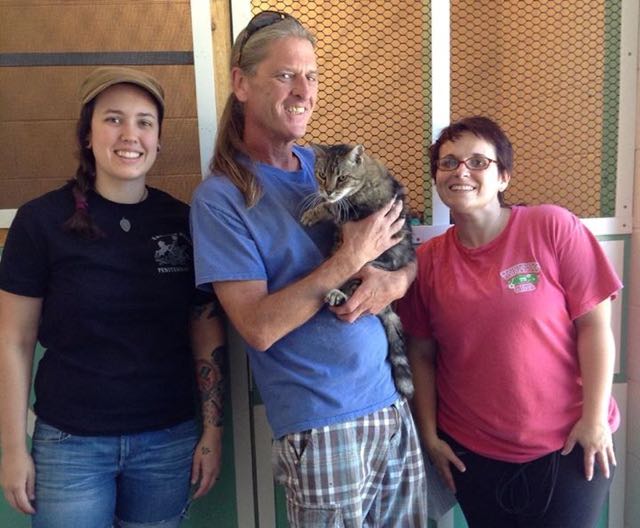 "I just think they deserve a home at some point in their life," Priest said. "As well as we try to treat them here, it's still not the same as having the individual attention and the love they get in a home."
Her she is in her new home!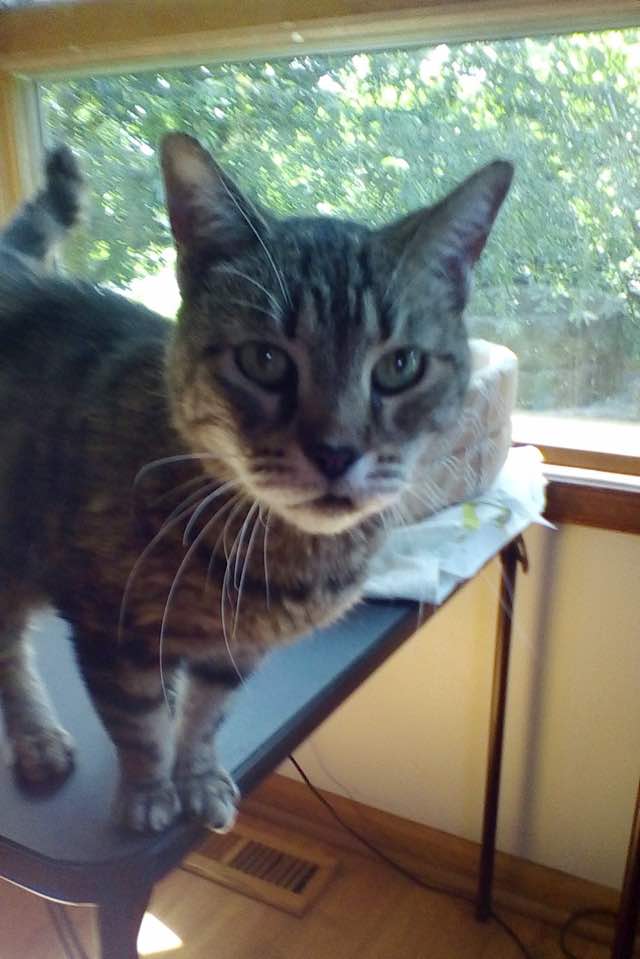 "She walked in there like she owned the place and she'd been there her whole life," he added.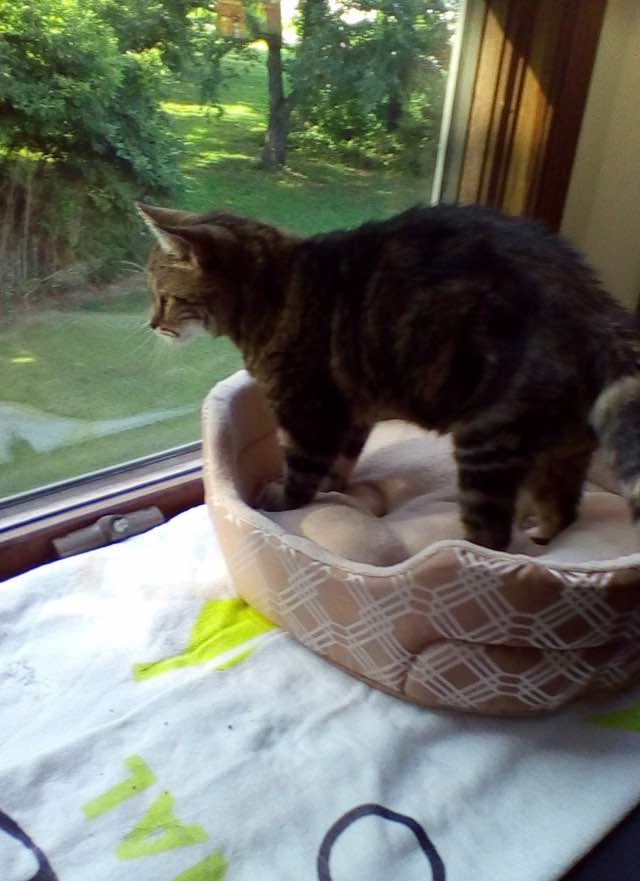 "Every time I see her, she looks at me and she starts purring," he said. "She's grateful to be in a home, but I'm grateful to have her because she brings me a lot of joy."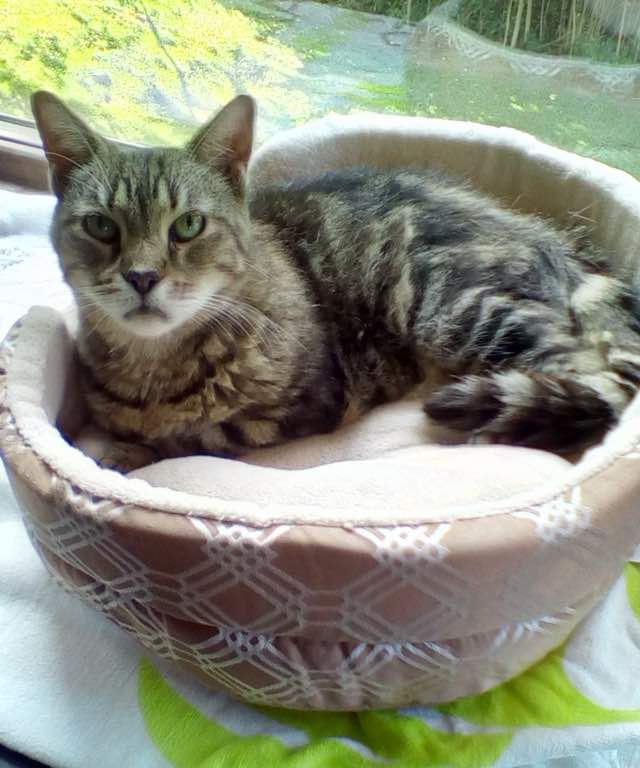 She hasn't stopped purring since.
Remember, older cats can be wonderful companions and they are always grateful for a home!
via love meow
LIKE US!
Comments
comments powered by

Disqus
LIKE US ON FACEBOOK!