Abandoned kitten becomes nurse cat for rescue farm animals
Stitch was found abandoned at an industrial warehouse where she and her siblings were rescued by members of Edgar's Mission, a farm sanctuary that currently provides life-long love and care to over 250 rescued animals.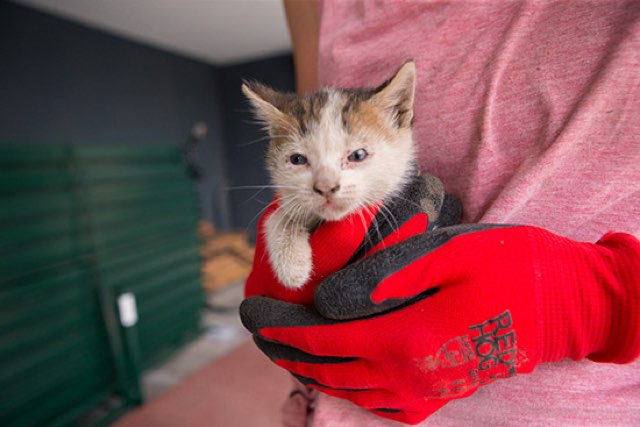 They nursed her and her sisters back to health, and returned them to their cat mama.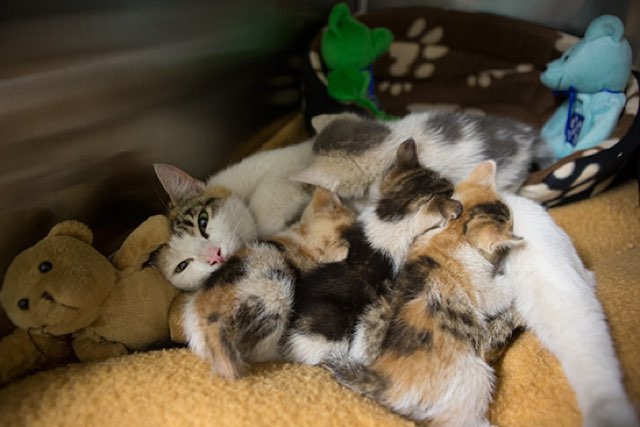 Stitch however, wasn't done with the farm sanctuary. She found her calling, and she decided to become a nurse to help out her rescuers.
She's still getting daily treatment for her eyes, but nothing slows her down from helping other animals in need. "She is one of the sweetest, kindest and unassuming creatures you could ever meet," Edgar's Mission wrote.
Stich is always smiling!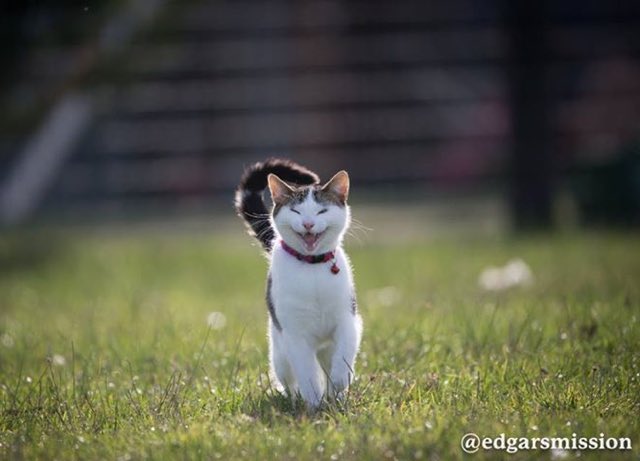 The animals love her friendly attitude!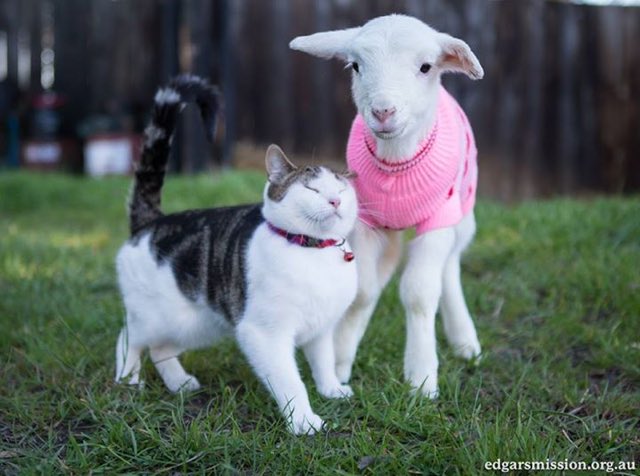 Stitch saying hello to her buddy Remy the rescue lab.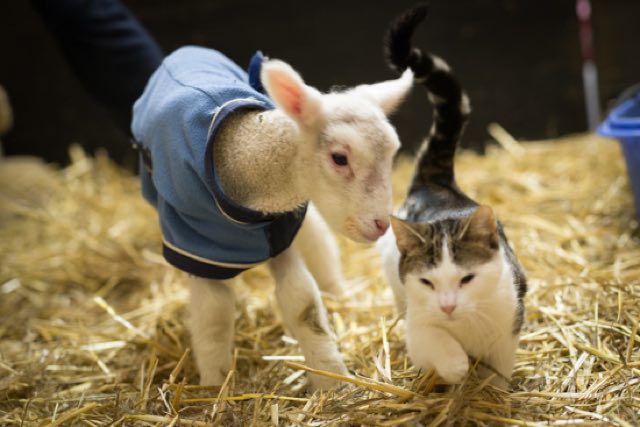 Nurse Stitch checking on Arabesque, giving her lots of love and purrs.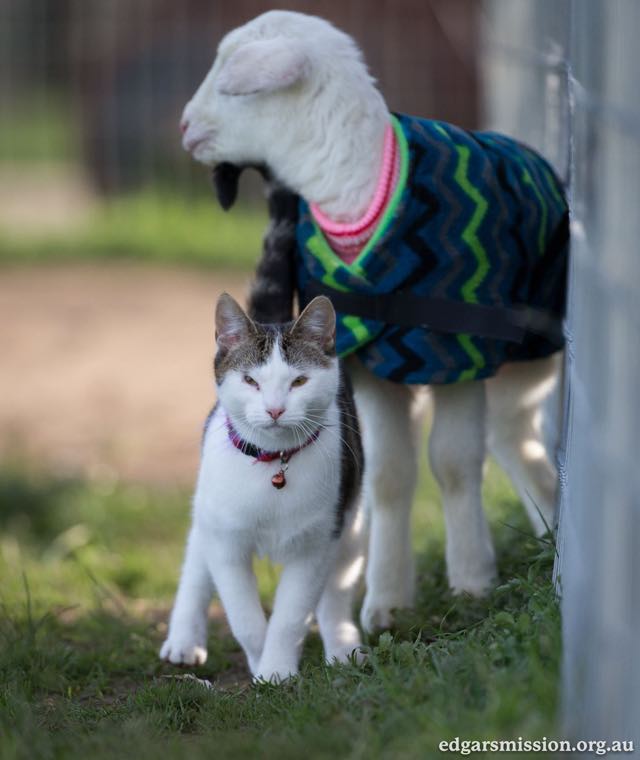 Stitch holding secret meetings.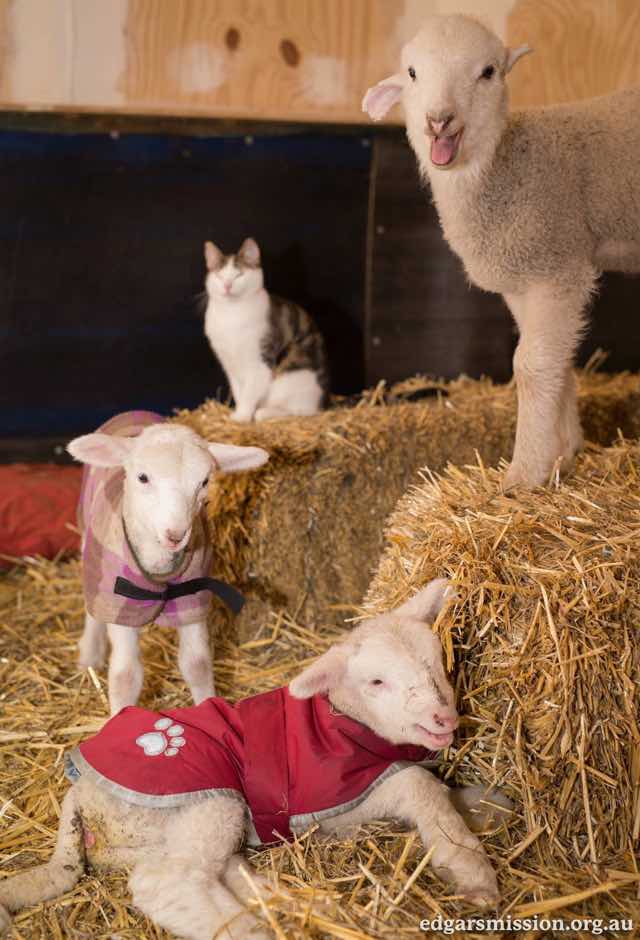 All the animals love Stitch, and their moods and health always seem to improve when nurse Stitch is around.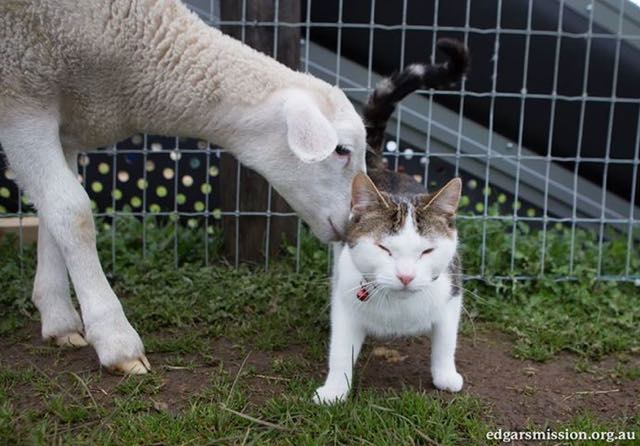 Stitch even puts everyone to bed with her purrs and snuggles! :)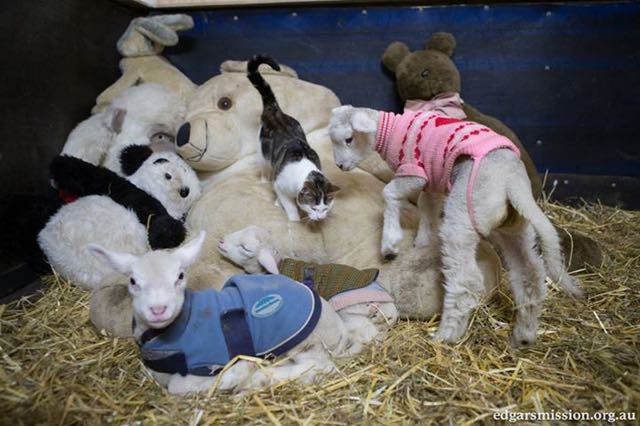 Watch nurse Stitch in action!
via love meow
LIKE US!
Comments
comments powered by

Disqus
LIKE US ON FACEBOOK!