They went to rescue a dog crying in a ravine, but little did they know the dog rescued someone of her own
An animal control officer in Anderson County S.C. found a small dog nursing a kitten in a ravine.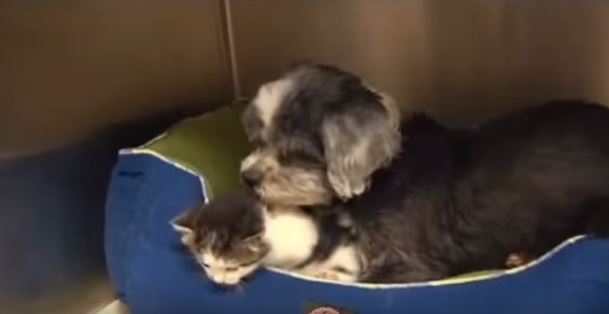 Someone called the police Monday morning and told them, she heard a dog barking for days at North Pointe Creek. Animal Control Officer Michelle Smith was sent to investigate.
Shortly after she arrived, she found a small black and white dog, on the opposite side of a ravine, behind a Home Depot. Officer Smith climbed down to get the dog, but when she made it to the bottom, she discovered the dog was nursing a baby kitten.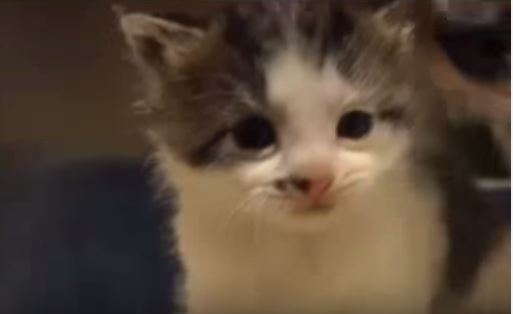 Officer Smith rescued both animals and took them to Anderson County P.A.W.S. Workers there say the mom is taking great care of her adoptive baby, keeping it clean and well fed.
See the incredible story below!
LIKE US!
Comments
comments powered by

Disqus
LIKE US ON FACEBOOK!