Two disabled cats were taken home, and now they have the sweetest little family
Meet Able and FinFin, an adorable brother and sister that won't let their disabilities get them down.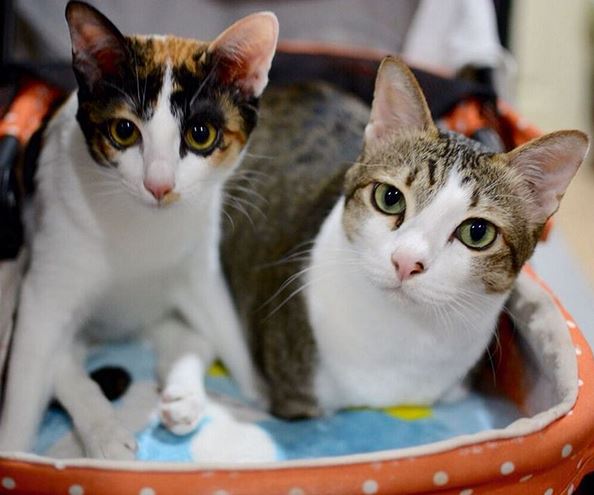 Able, is a rescue cat that lost both of his front legs and his tail due to an electrical accident.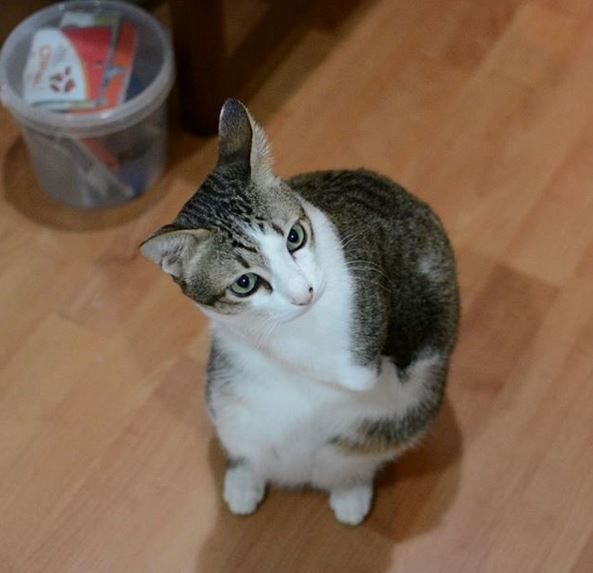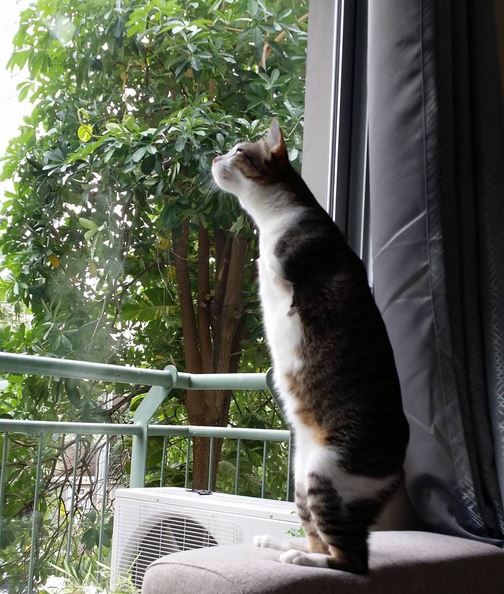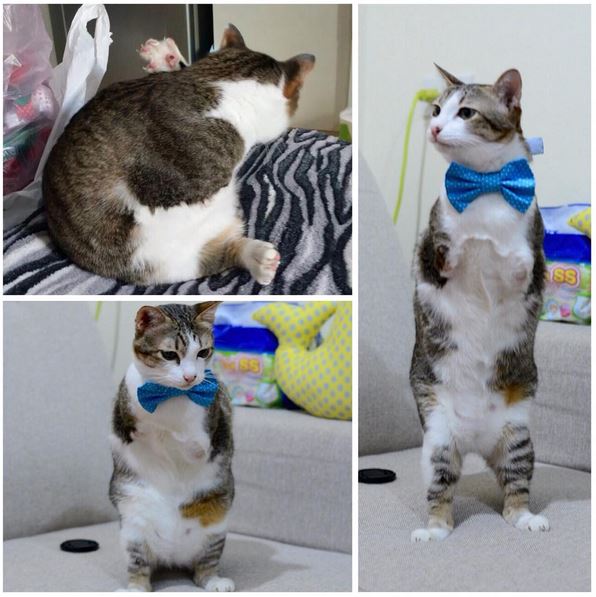 Able is very resilient and is full of life. Previously homeless, he is now in a loving home and has a new sister who also has special needs.
FinFin, a very sweet calico, is paralyzed from the hips down, but she takes after her brother. She is just as playful as any kitty!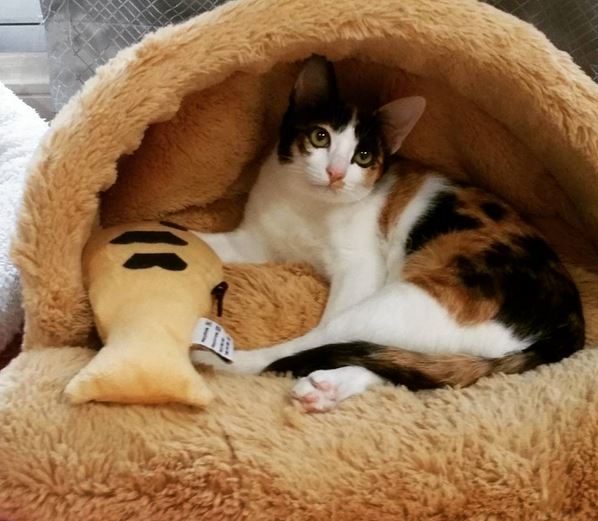 These two quickly bonded when they were first introduced, and have been inseparable ever since.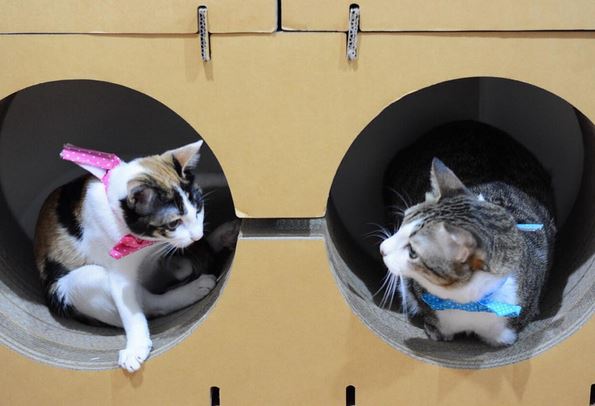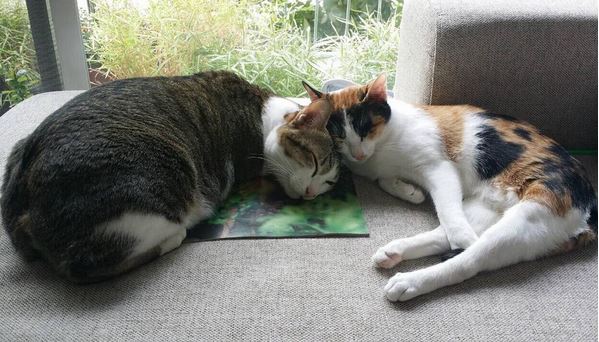 These two, along with their human, make an adorable little family.
Special needs cats may need extra care, but their love and gratitude is totally worth it.
See Able and FinFin in action below!
They love playing together!
Look at FinFin go!
:) so cute!
See more of Able and FinFin at their Facebook page or Instagram!
LIKE US!
Comments
comments powered by

Disqus
LIKE US ON FACEBOOK!