Kitten trapped between large boulders finally freed after two scary days
This poor little kitten somehow found himself stuck in a crevice for two long days before rescuers finally arrived.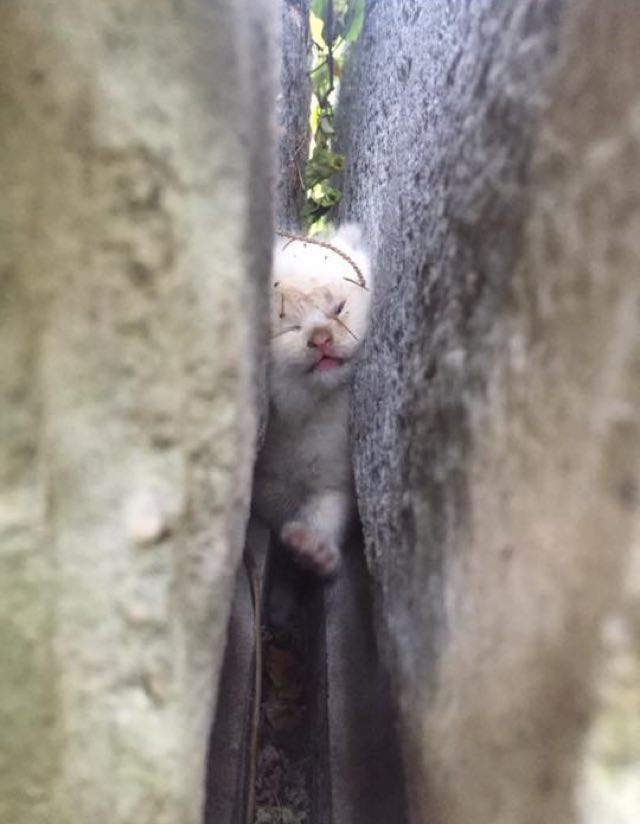 When a nearby homeowner heard the kitten crying, they immediately set out to find the source.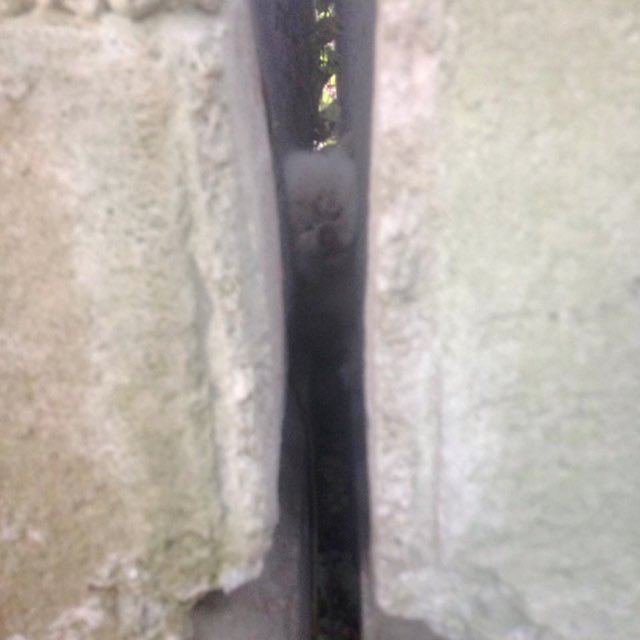 They quickly called for help once they found the frightened kitten, and firefighters and officers from Johnson Police Animal Control rushed to the scene.
They had to use the Jaws of Life to remove the little guy, and naturally he was terrified. They decided to take turns petting and consoling him to help him feel better.
"He was quite quiet when we did that," said officer Medeiros.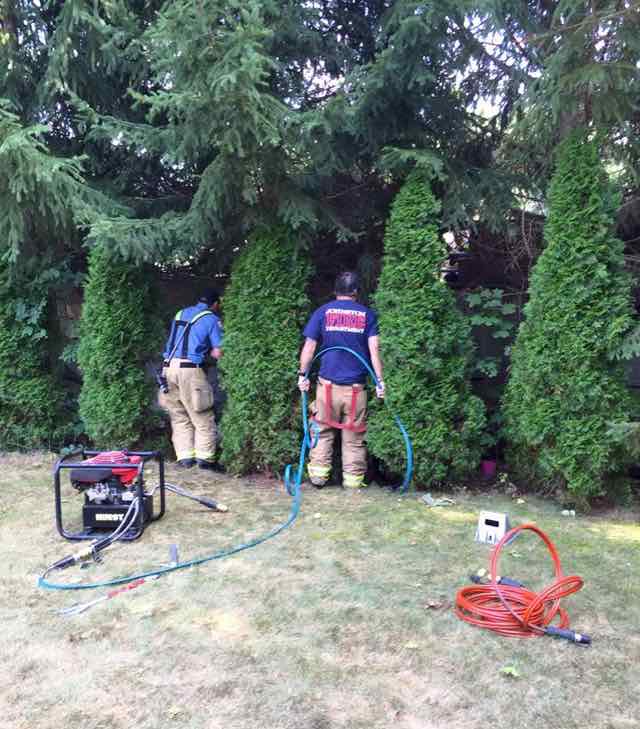 "All the guys tried to figure out the best way to handle the situation and some guys got on one side, others got on the other side, so even if something cracked, we had multiple firefighters holding on," she added.
Free at last!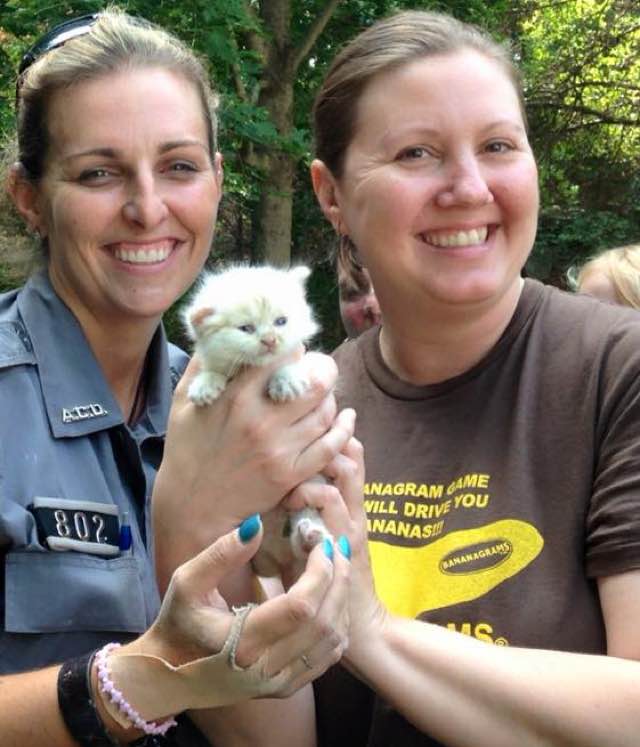 The kitten was riddled with fleas and dehydrated, "but we got some fluids right away, gave him a bath, a flea dip, and everything he needed," Medeiros said.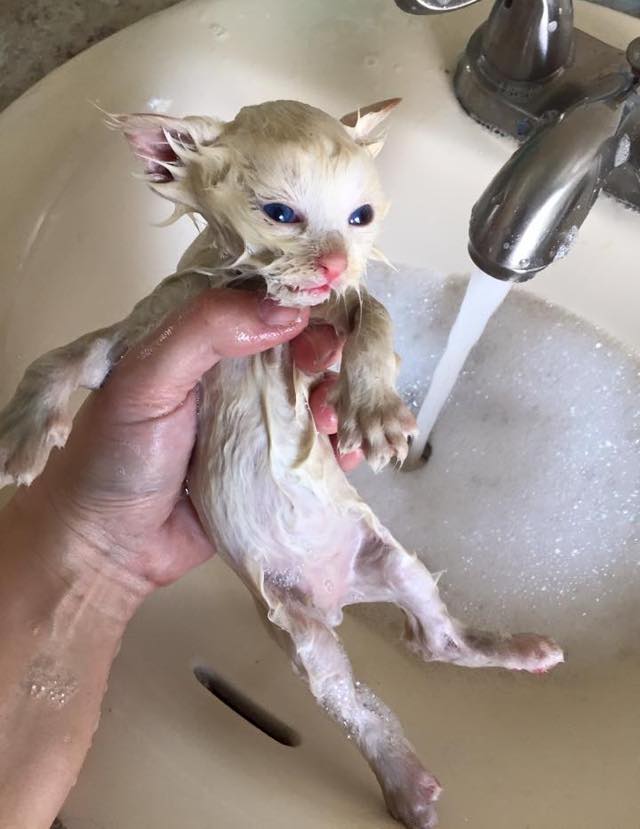 He's doing very well in his foster home, ready for adoption!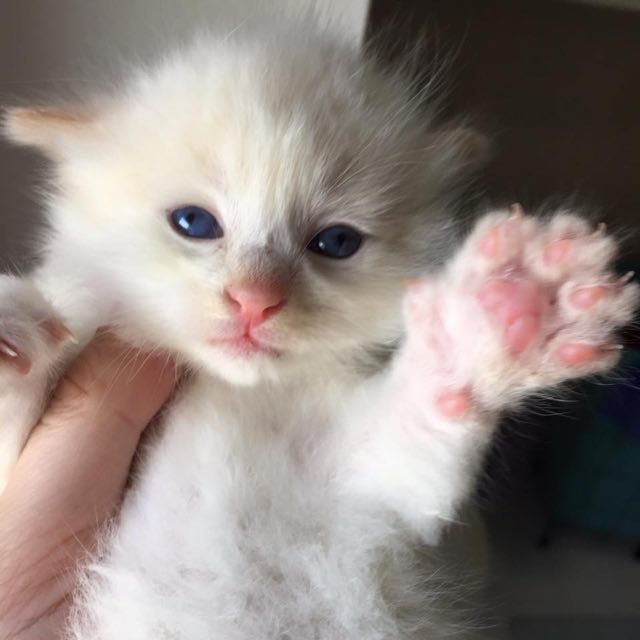 See the incredible video below!
via love meow
LIKE US!
Comments
comments powered by

Disqus
LIKE US ON FACEBOOK!