Cat rescued from death row is the most loving and appreciate companion his human could ever ask for
Wicket the fluffy cat spent some time on death row in a kill shelter before his human dad came to the rescue.
"This is the photo posted by 'Team Cat Rescue' the rescue agency who saved him," his dad wrote on imgur.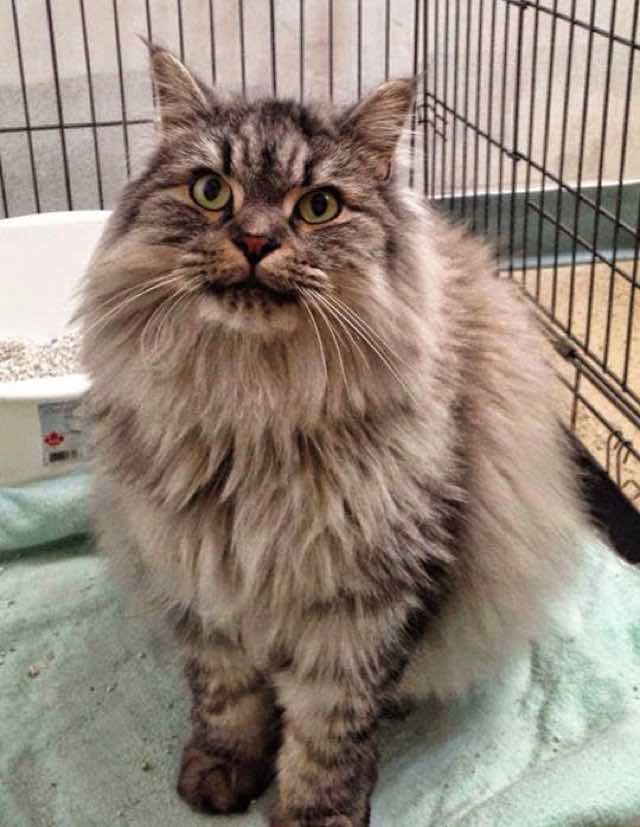 "Wicket came from a kill shelter in Montreal. This rescue agency basically drives back and forth from Quebec to Ontario shuttling cats and dogs that are going to be put down. To this day I am shocked that anyone would surrender this cat."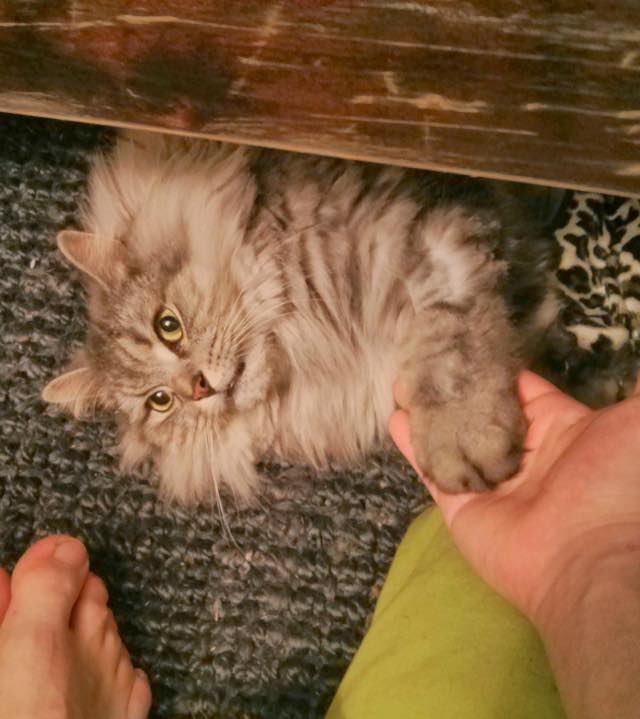 After Wicket was freed from death row, his future human dad thought he was just absolutely adorable.
"I've always wondered if adoption photos are photoshopped. But no, he's just that handsome."
Wicket is named after the Ewok... and we can totally see the resemblance.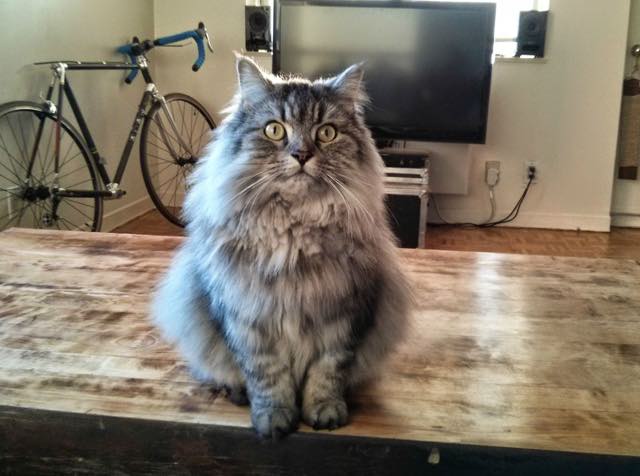 "Wicket is a big cat. The adoption people think he is a Norwegian Forest Cat or Maine Coon. They are probably right…"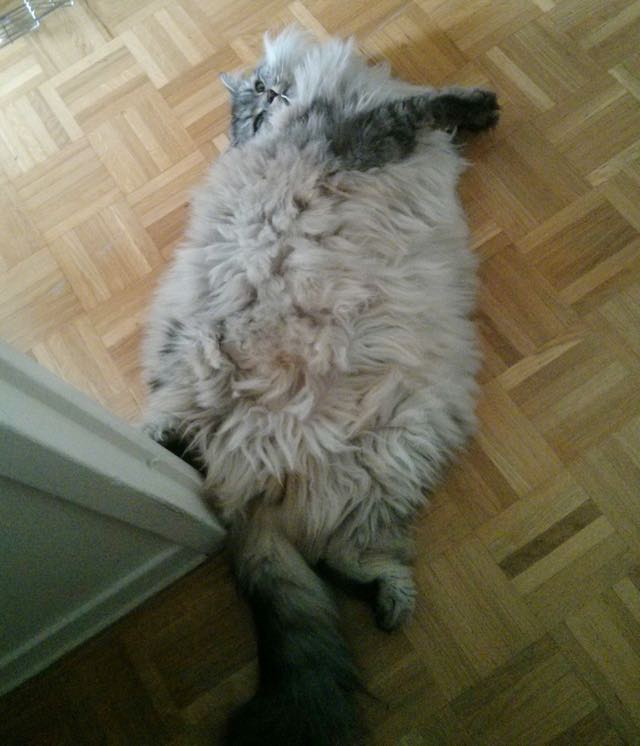 Wicket is now a very fluffy lap cat... even though he's bigger than most laps.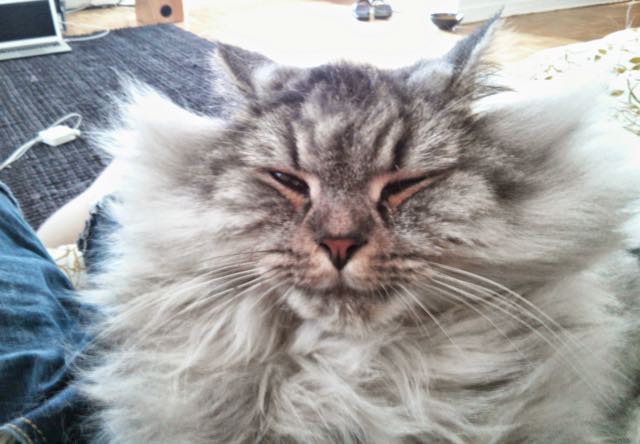 "He needs to be around me all the time."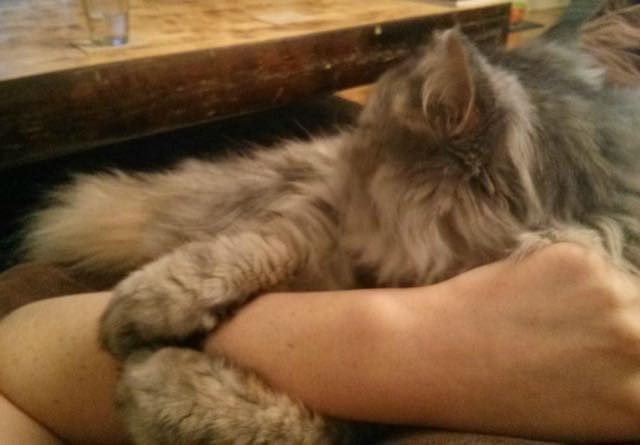 "He's helping me through my Phd. Wicket totally understand race, gender and class as interlocking systems of oppression."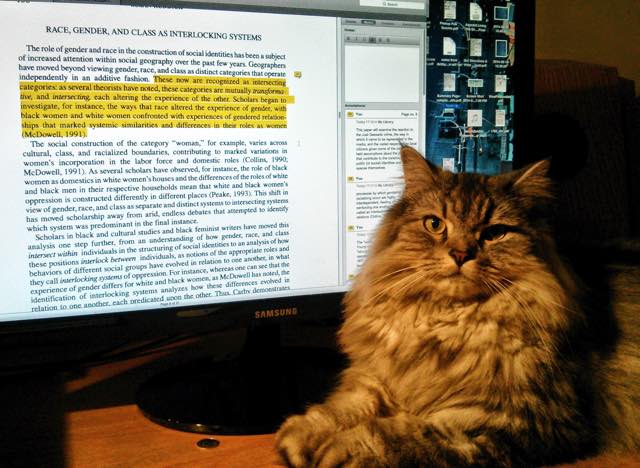 Bird watching through the window is one of his favorite activities.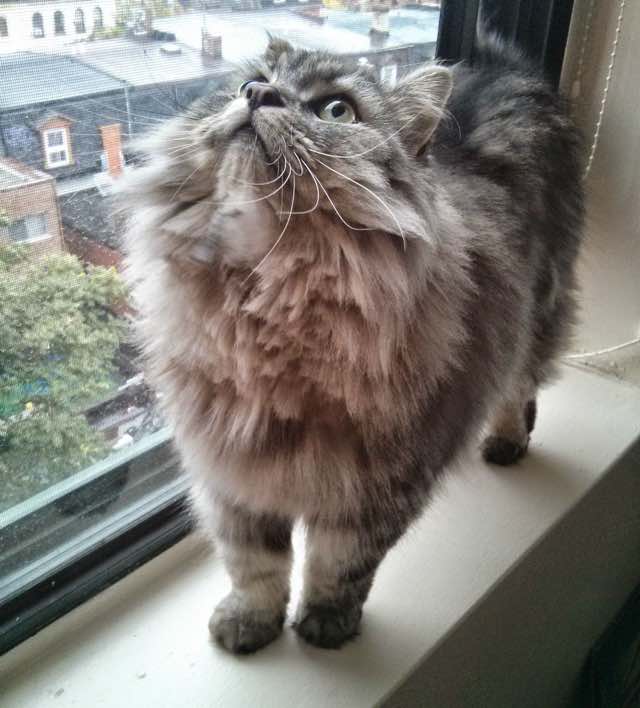 Cuddling is also high on his list.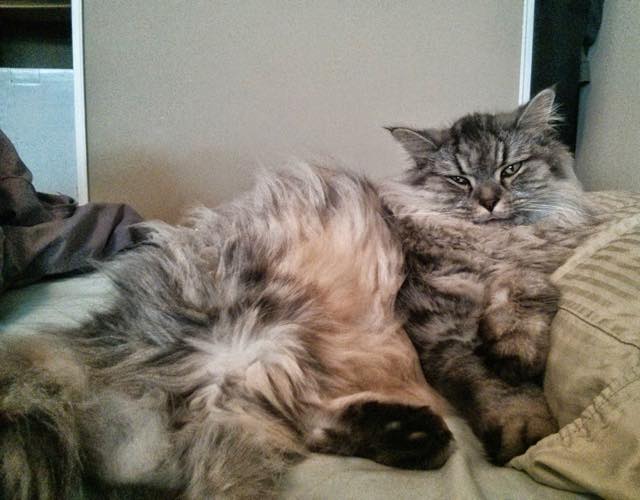 And preventing his dad from working.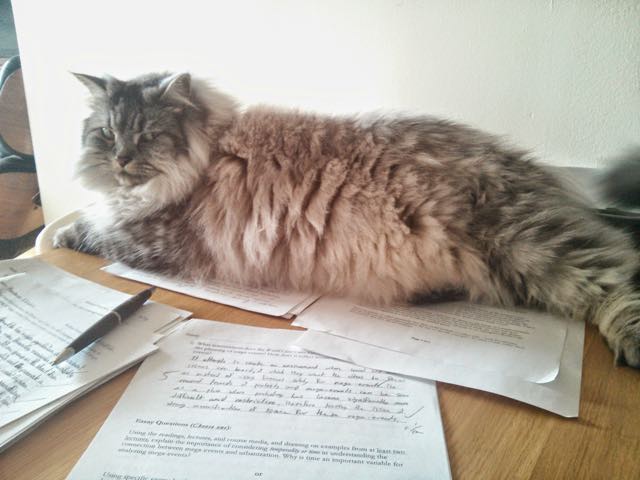 So fluffy!!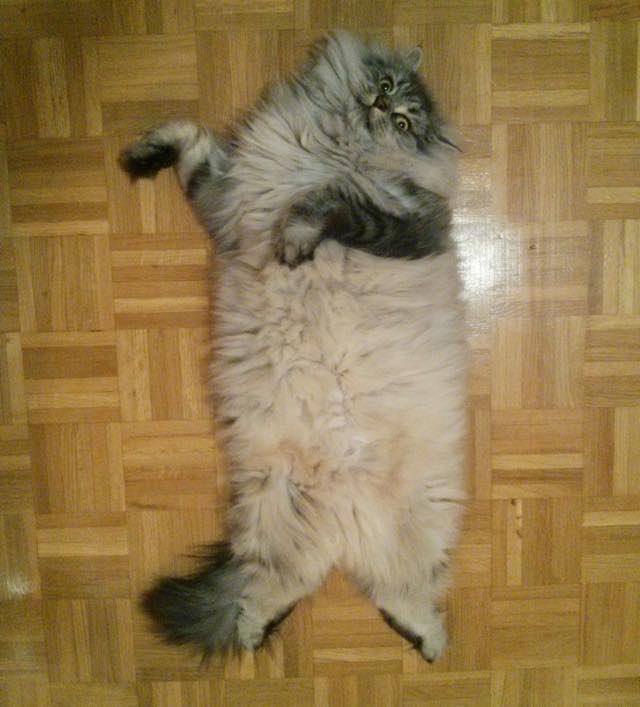 Wicket is very attached to his dad. He follows him everywhere and purrs like a lawn mower.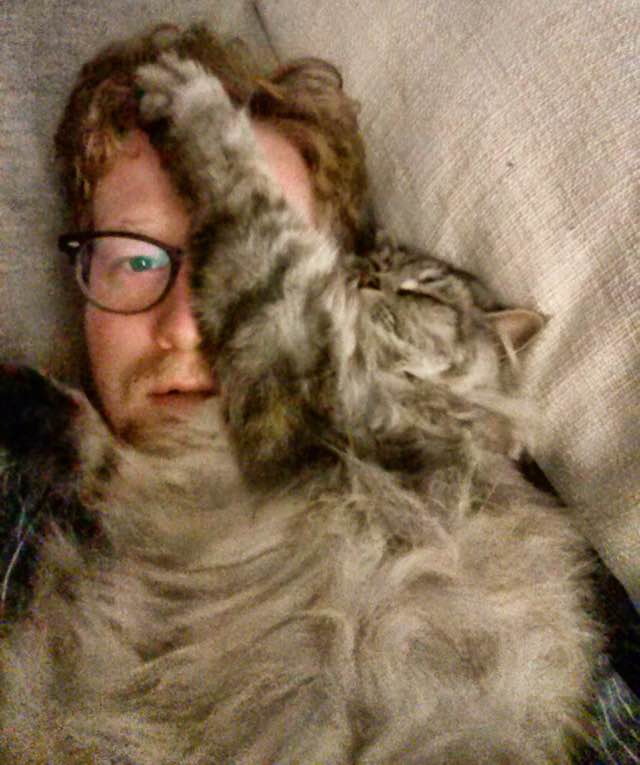 "One year with Wicket… I think he's happy with me."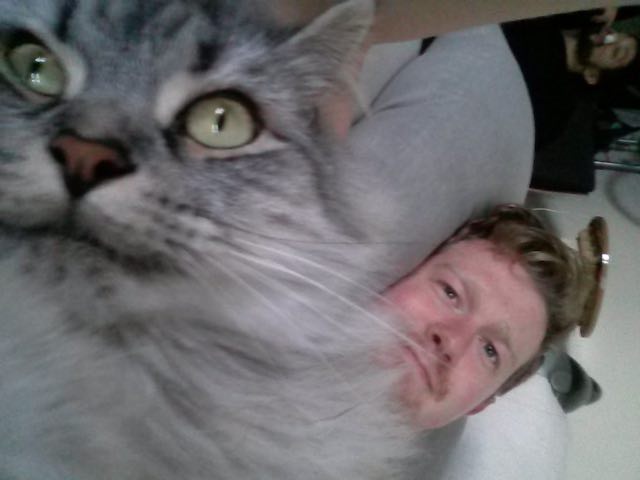 We're so happy Wicket got a second chance. He's living it to the fullest!
via love meow
LIKE US!
Comments
comments powered by

Disqus
LIKE US ON FACEBOOK!