12 cats that represent your zodiac sign
Which zodiac kitty represents your purrrsonality best?
Aries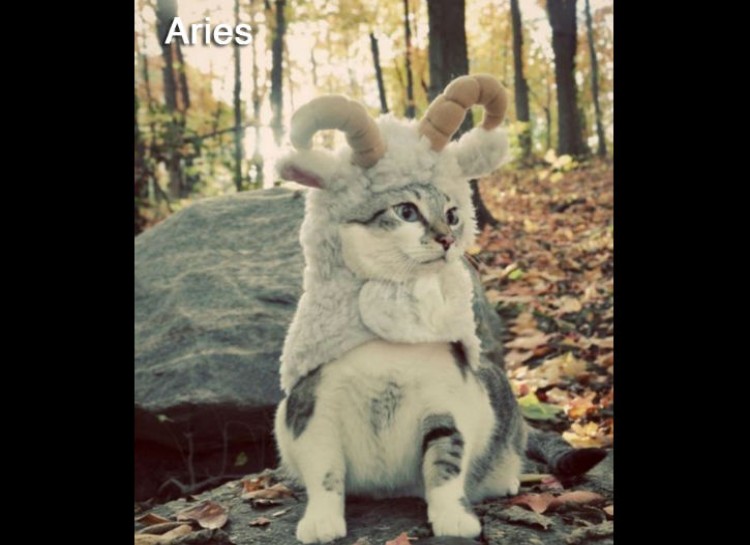 Aries cat is ready for adventure, but don't you dare cross him. His short fuse and sharp claws spell bad news for anyone on his bad side.
Aries are adventurous, independent and all about the action.
Taurus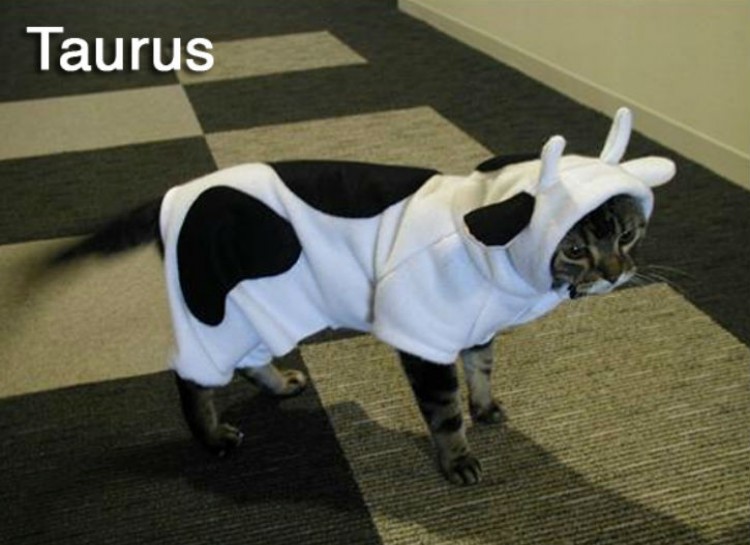 Taurus cat will never run out of patience, no matter how many silly costumes you put him in. Just don't push it.
Taurus enjoys life's comfort, like a nice lap to cuddle in.
Gemini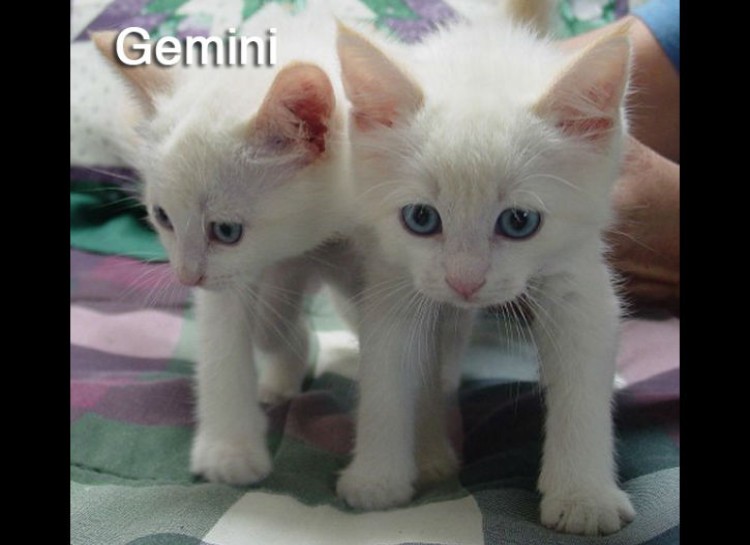 Gemini kitties can be pretty anxious, but if you communicate with them properly they just might teach you something new.
As excellent communicators, Gemini also search out new experiences and lead unique lives.
Cancer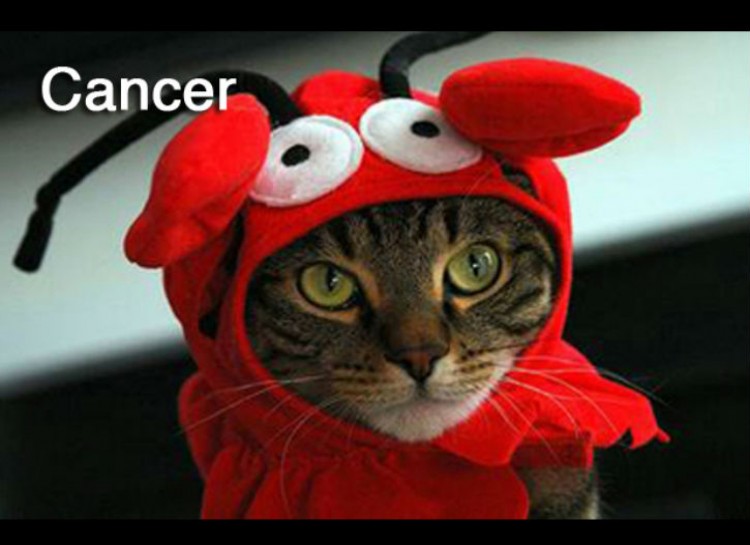 Follow Cancer cat's lead. She's always intuitive and creative which can lead to some pretty interesting situations. She can be a bit moody at times, but lend her your patience and an open heart for a lifelong friend.
Cancerians have a changeable nature and can appear eccentric at one moment, and sensitive the next.
Leo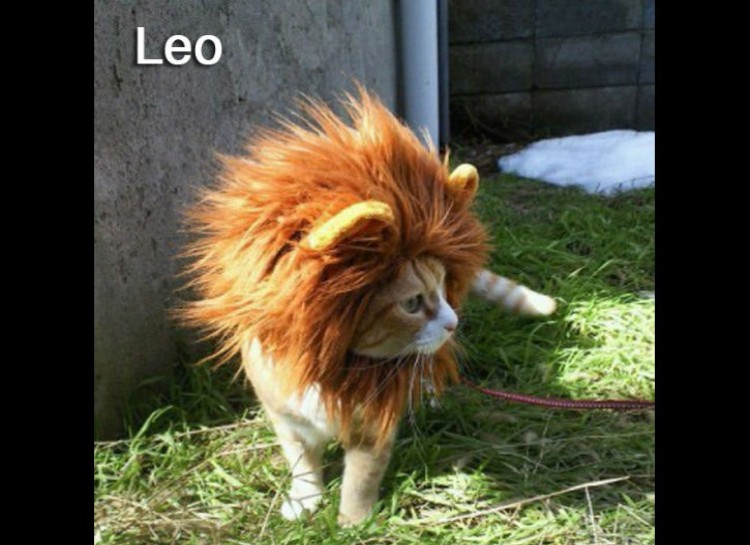 Leo cat will forever be at your side with his majestic mane. He is always loyal and warm-hearted, so long as you treat him like the king that he (obviously) is.
Virgo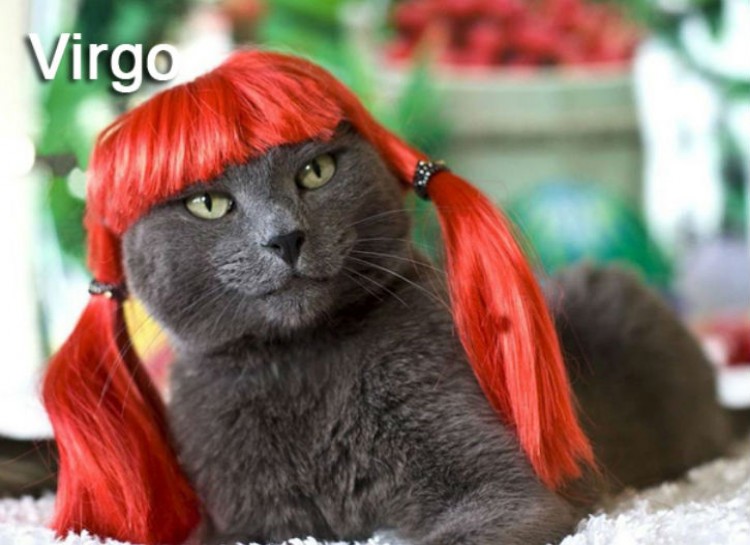 Virgo cat is cautious and shy. Don't mistake this for ignorance though. She has likely already analyzed and objectively judged every fiber of your being.
That being said, Virgo is generous and willing to support and care for those around them once they accept you.
Libra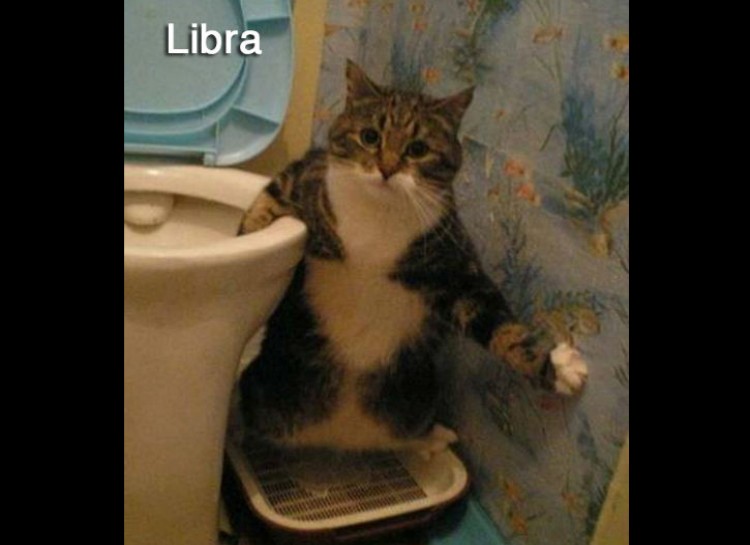 Libra cat doesn't care what you think. He's just trying to find a better way to live. He tends to get in a lot of trouble, but somehow charms his way out of it every time.
Don't fall for that "Puss in boots" adorable face. He knows what he's doing.
Scorpio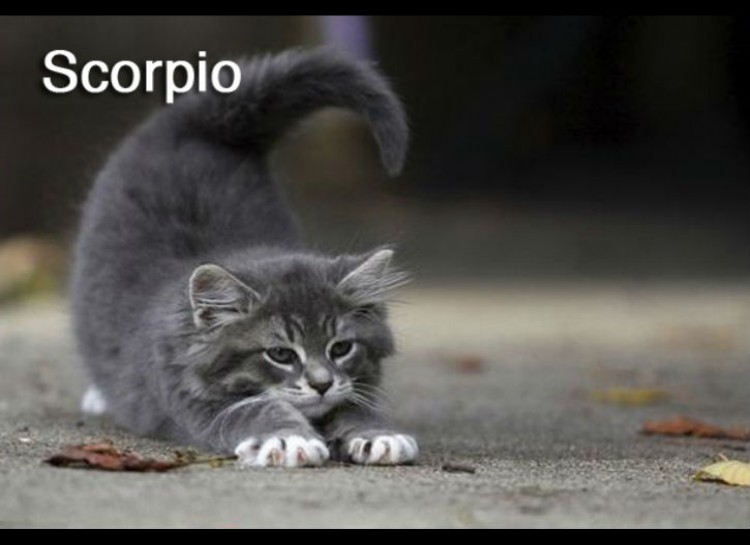 Scorpio kitty is poised and ready for attack. She'll pounce on you if you stand in the way of her incredible determination.
They are very intense in their desire for love and power. They make very loyal companions, but don't ever... EVER cross a Scorpio kitty. Claws to your face will feel like a spa treatment compared to what they'll do if they feel betrayed.
Sagittarius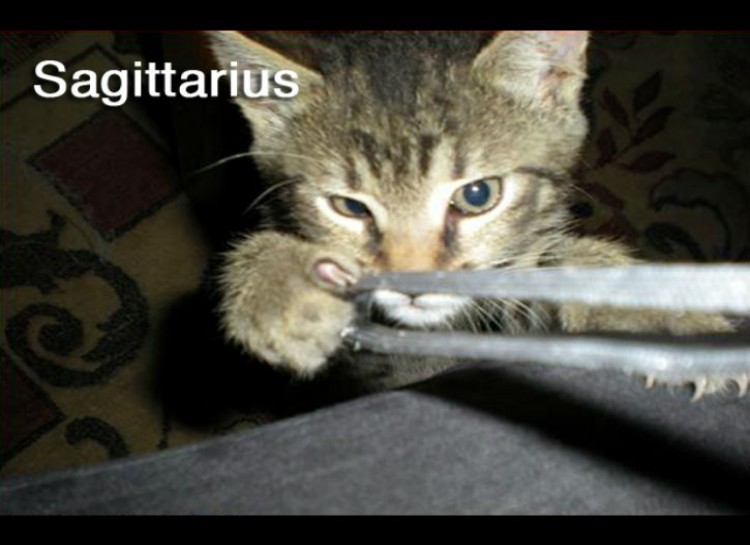 Sagittarius cat will always give it to you straight and has the best sense of humor of anyone in the litter. You probably shouldn't actually give him a bow and arrow though. He's pretty irresponsible.
Capricorn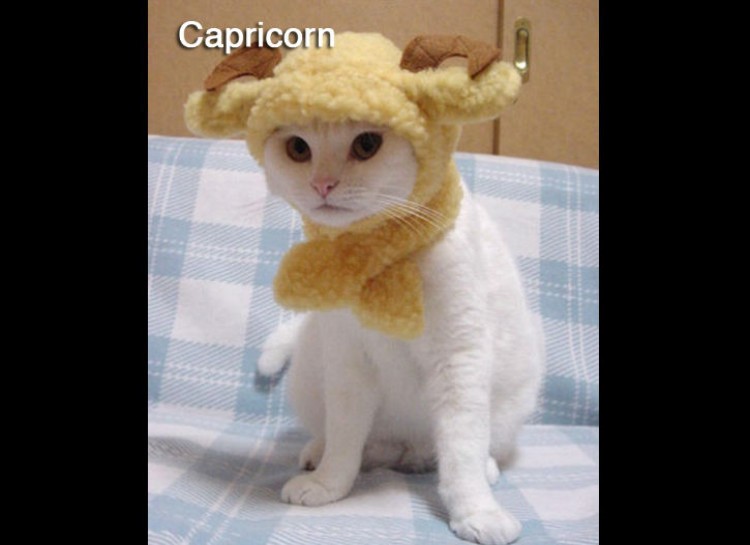 Capricorn cat sees no practical use for this silly hat. She has her sights set on something much higher. Like getting the catnip box off the top of the fridge.
Capricorns are goal achievers, so never doubt them. She WILL get that catnip box off the fridge, no matter how many time you try to shoo her off.
Aquarius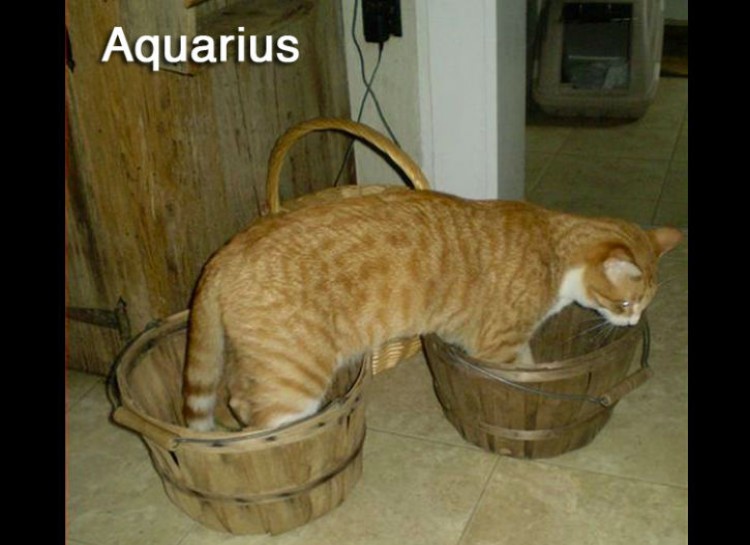 Aquarius cat doesn't need your companionship. Sure, she'll tolerate the occasional ear scratching, but that is by no means a long-term commitment. She is loyal, but don't try to tie her down. She is a outgoing and a bit eccentric.
Pisces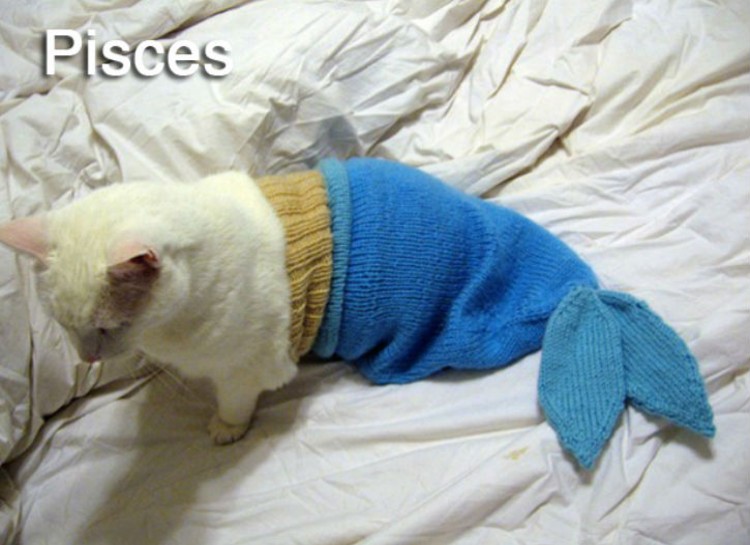 Always happy to give you the sweater off his butt, Pisces cat is the ultimate in selflessness. He is not a leader, but he'll follow you to the end of the Earth for some wet kitty food.
So does your sign match up with the kitty sign? Let us know!
via Brain Jet
LIKE US!
Comments
comments powered by

Disqus
LIKE US ON FACEBOOK!