Missing cat takes the train to return home, and even got off on the right stop!
Charlie the 13-year-old cat who moved to Accrington, England in April disappeared for two weeks before finally turning up at a busy train station in town.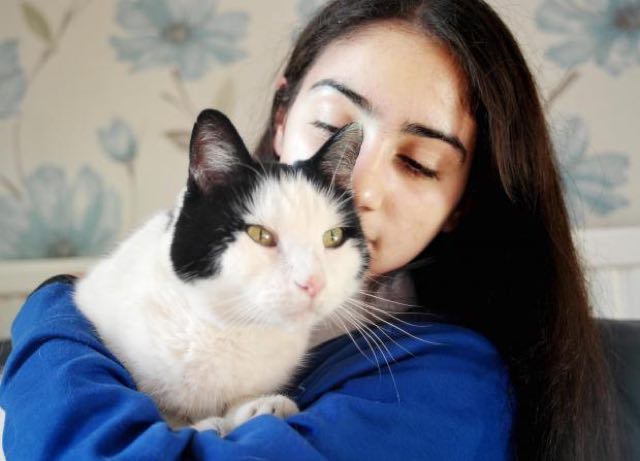 The station staff believed he boarded the train at Colne and traveled seven stops before getting off in Accrington.
"I've never in my life known anything like this," Amy Richards of East Lancashire Cats said.
"After we looked after him at the station, he is seen here supervising the ticket office ,"said rail staff Steven.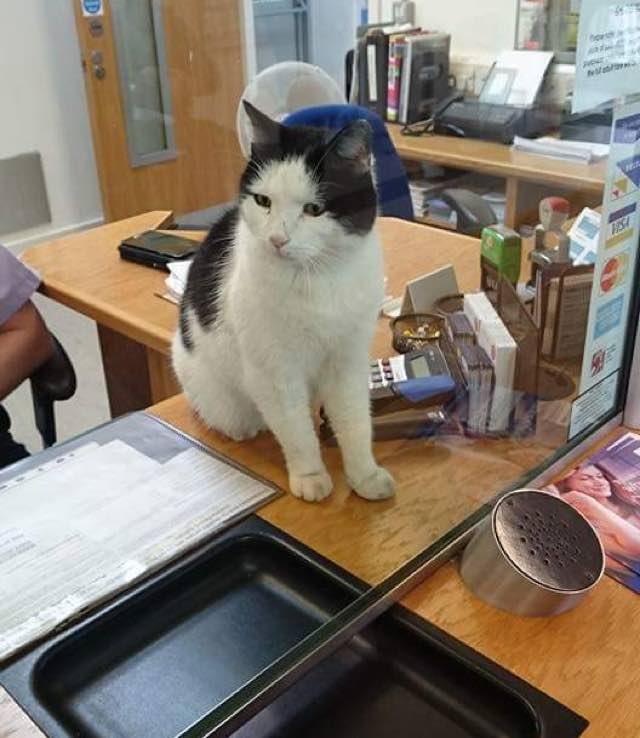 "I was at the shop as normal on Monday when one of my friends called to tell me a cat had just gotten off the train and was sat on the platform," Andy added.
"We couldn't just leave him there on the side of the train platform so I went up with a cat carrier and picked him up and took him back."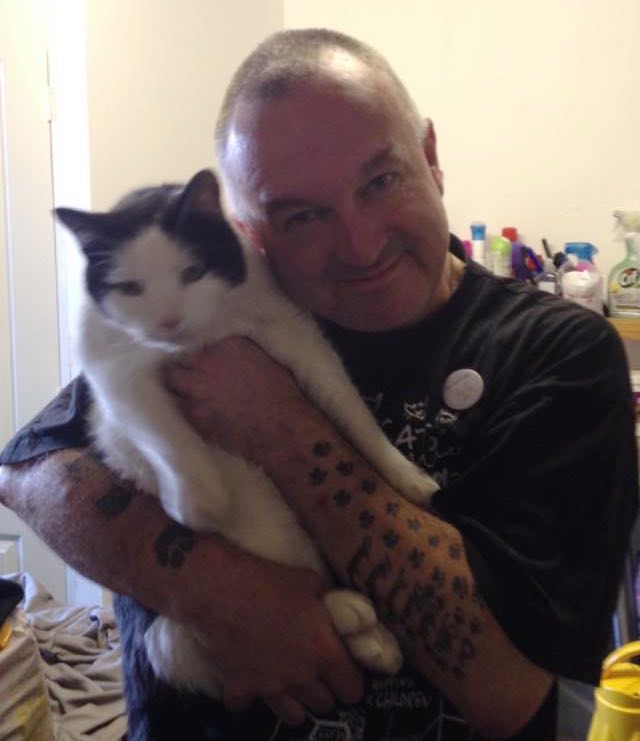 Luckily, he had a microchip and his information showed up once they scanned him. They found out his name was Charlie.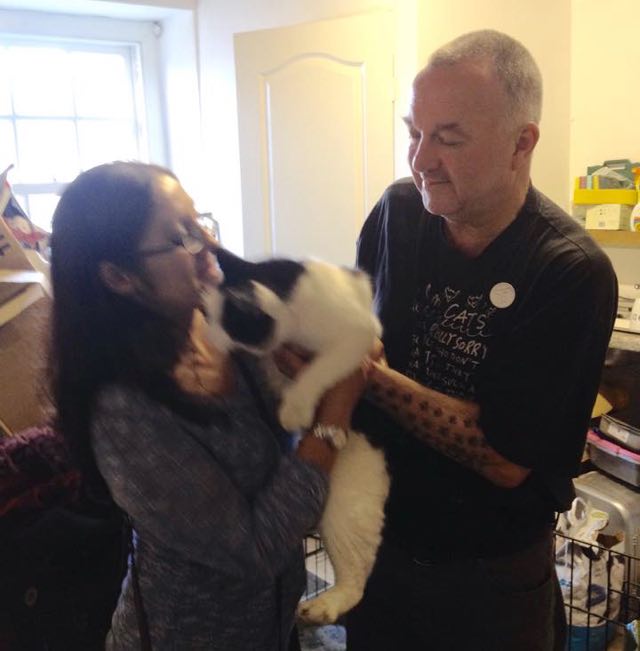 Charlie was then reunited with his family. They were very relieved to get him back, and shocked that he took the train all by himself!
"There are seven stops between Colne and Accrington, how did he know which one to get off at? That to me is the most amazing part of the whole story."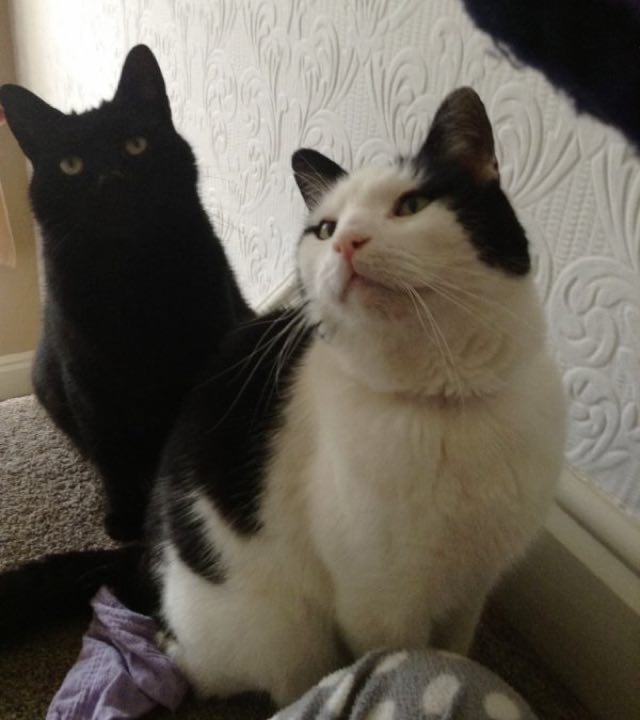 Looks like Charlie just wanted a little vacation. We're glad he's back home safe and sound. :)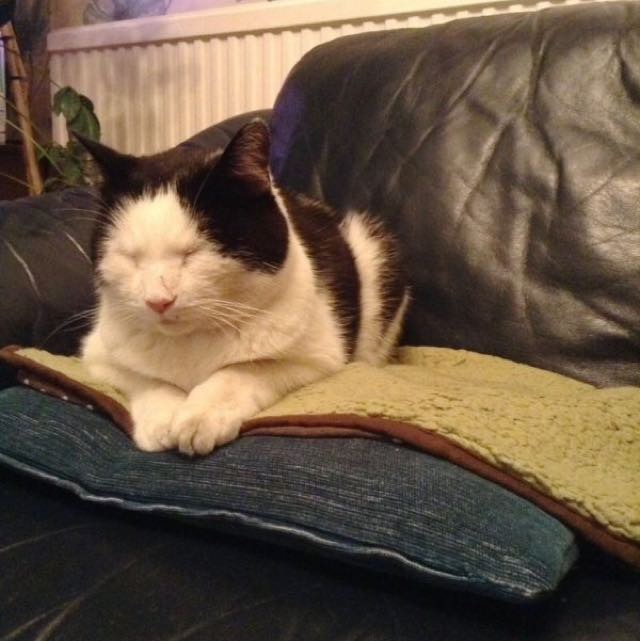 via love meow
LIKE US!
Comments
comments powered by

Disqus
LIKE US ON FACEBOOK!