Cat waited 9 months for his new best friend and it was totally worth it
Admiral the cat knew something was up when his human mom got a bigger tummy.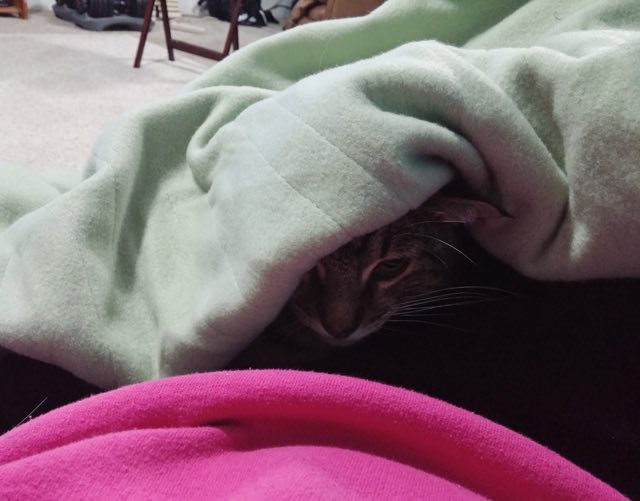 He must have known that somewhere inside was his future best friend, because he became very attached to her belly.
He would snuggle and purr along side of her everyday.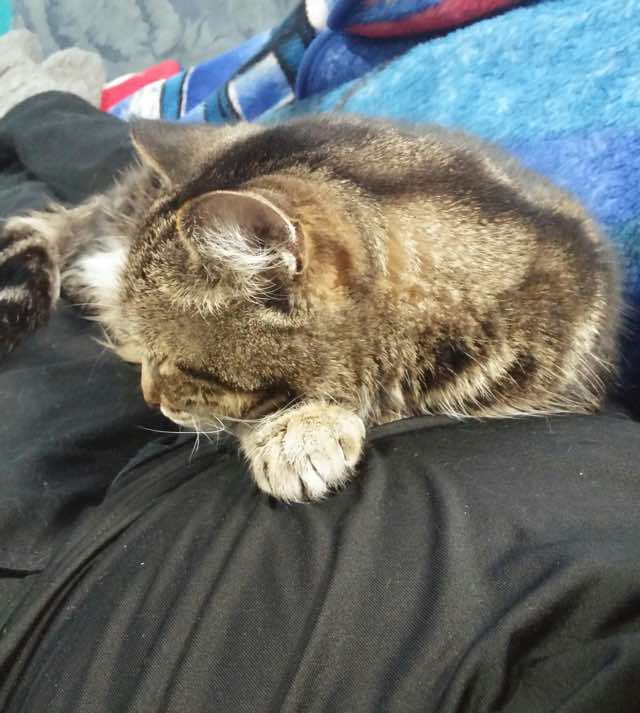 He became Raven's belly's purrrsonal body guard. He wouldn't leave her side.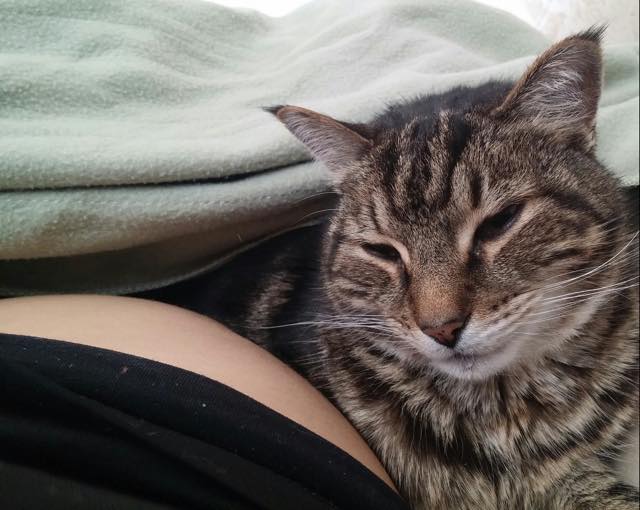 At 9 months pregnant, Admiral knew when she was having contractions and would quickly come to calm her with purrs and cuddles.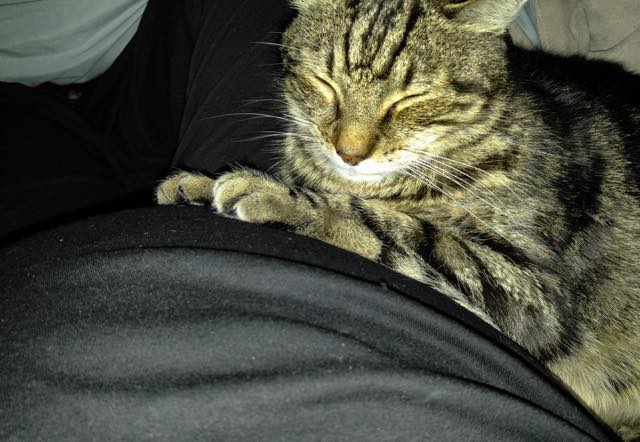 Then the baby was born! And Admiral became this baby's forever guardian angel!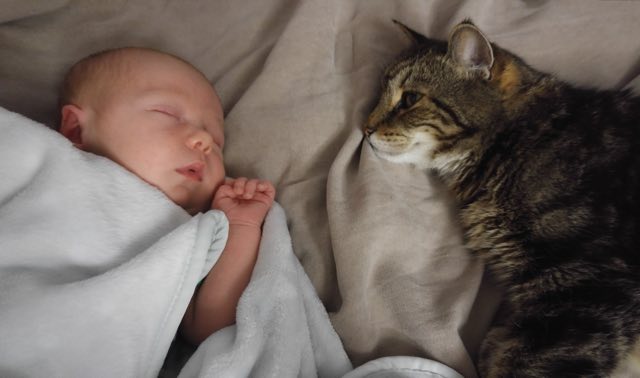 Now they are inseparable. Their bond started from the beginning, and we all know that these two will be best friends for life.
The things most having in this world usually take time and test your patience... but in the end it's always worth it!
via imgur
LIKE US!
Comments
comments powered by

Disqus
LIKE US ON FACEBOOK!