They were hearing some noises in their shop, so they set up a "sophisticated" trap to catch the culprit
This trap seems to always work wonders on cats!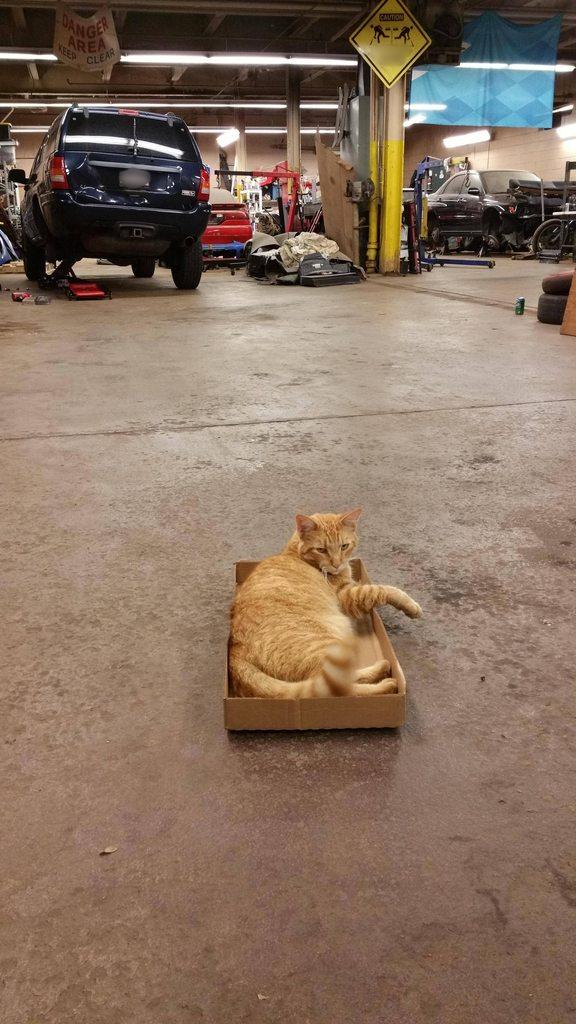 "Meet Turbo, the shop cat. This guy has been coming by the shop lately and walking around like he owns the place. He loves snuggles and often times falls asleep on the couch while someone is using an impact 10 feet away," says reddit user BillNyeDeGrasseTyson.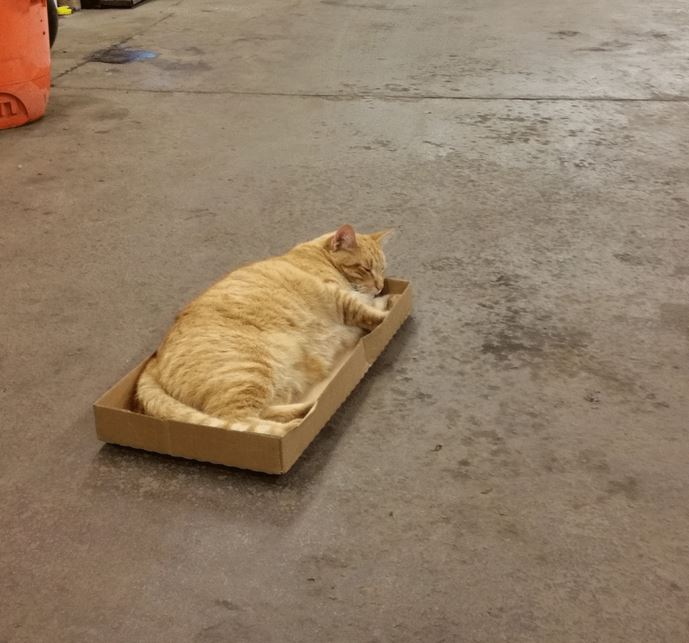 "He's surprisingly non-mischievous for a cat, he just likes to hang out in the common area, watch us work, and sleep on the couch. He doesn't go climbing around the cars or cabinets so we're cool with letting him hang out," he added.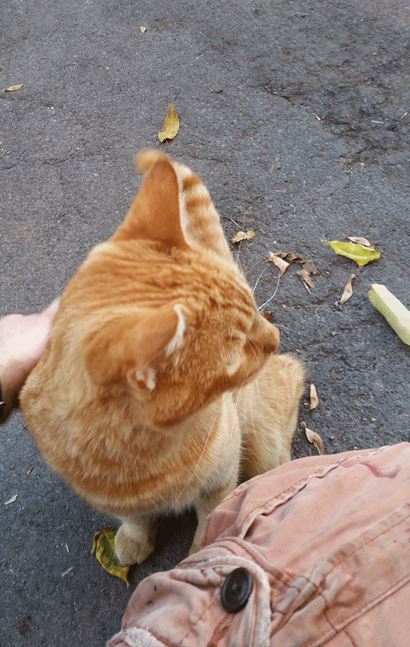 They are very fond of their shop cat, and always keep a watchful eye on him. They believe he's someone's outdoor cat that just likes to stop by and hang out, since he's obviously fed well ;)
Another lesson for us all - need to catch a cat? Put out a box... and just wait!
via reddit
LIKE US!
Comments
comments powered by

Disqus
LIKE US ON FACEBOOK!