Three teens jump into river to save a drowning kitten and walk miles to get him to safety
The teenagers were skimming stones at the Hutt River in Lower Hutt, New Zealand when they spotted a tiny two-week-old kitten hanging onto a floating log, traveling downstream.
Sarah, Lilly and David quickly sprung into action where David waded into the water to retrieve the kitten and the girls wrapped the scared little guy in their hoodie.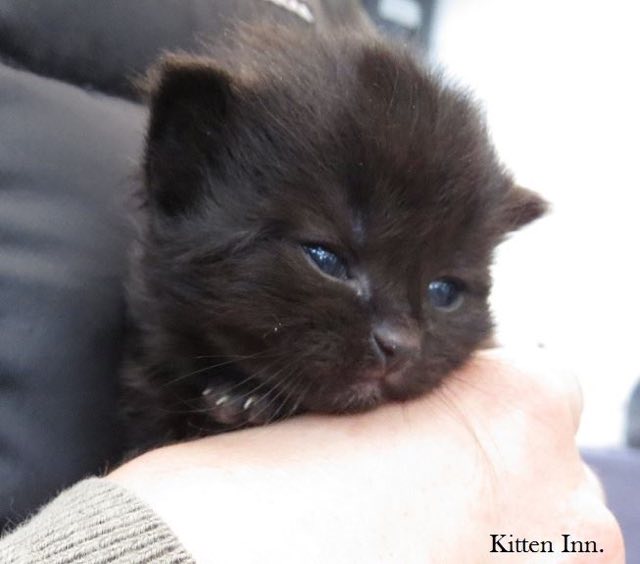 "It does your heart good to know that there are young people out there that will continue on after us…," Kitten Inn, a rescue group in Lower Hutt, shares the story with Love Meow.
"(They) turned up at my place with this little tot wrapped up in one of their hoodies. They had been down at the River and saw this poor little soul floating past on top of a log."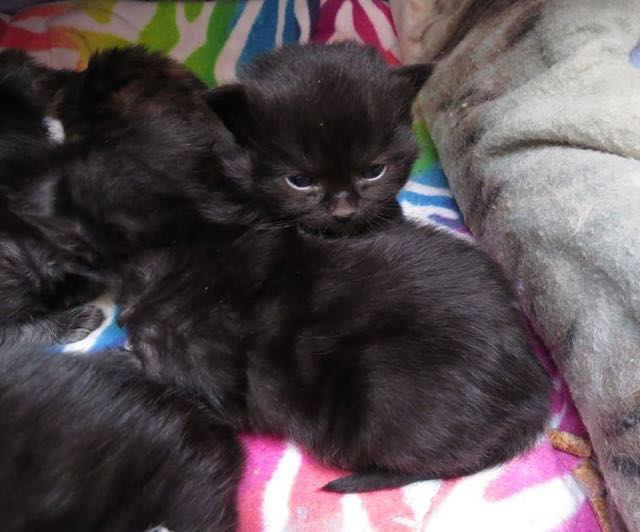 "Not only did they jump into the river to rescue the little kitten but they also then walked over 4km (2.5miles) to bring it to me. When they arrived at my door they said 'We knew this was where you take all the kittens no one else wants'
How it came to be on a log floating down the river we will never know, what we do know is that it is now safe,warm and its little tummy is full and for him at least life is looking good."
They named him Woody, and he's now living very comfortable with a new mom and little furry family.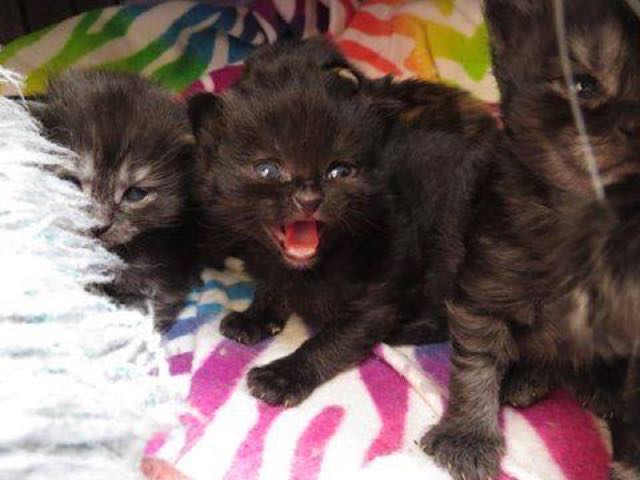 "I congratulate the parents, they brought up some really good kids."
Woody, third from the left below, is very lucky these teenagers just happened to be at the right place at the right time.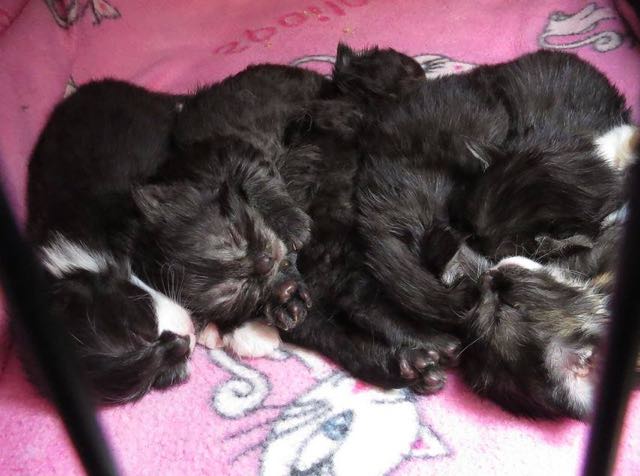 Now he's all safe, warm, loved, and a belly full of noms!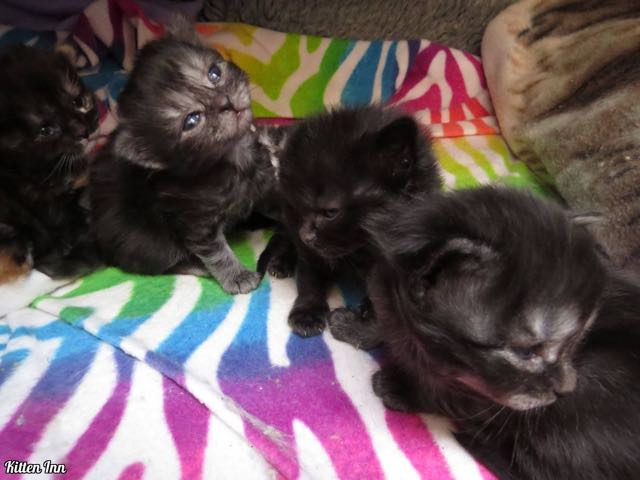 It's good to see young people do wonderful things :)
via love meow
LIKE US!
Comments
comments powered by

Disqus
LIKE US ON FACEBOOK!