18 year old cat gets dropped off at a shelter with a heart breaking note
When staff at the Walter M. Crowe Animal Shelter in South Carolina arrived for work early in the morning, they were shocked to find that the 18-year-old cat Tori was waiting in a crate by the door with a sad note attached.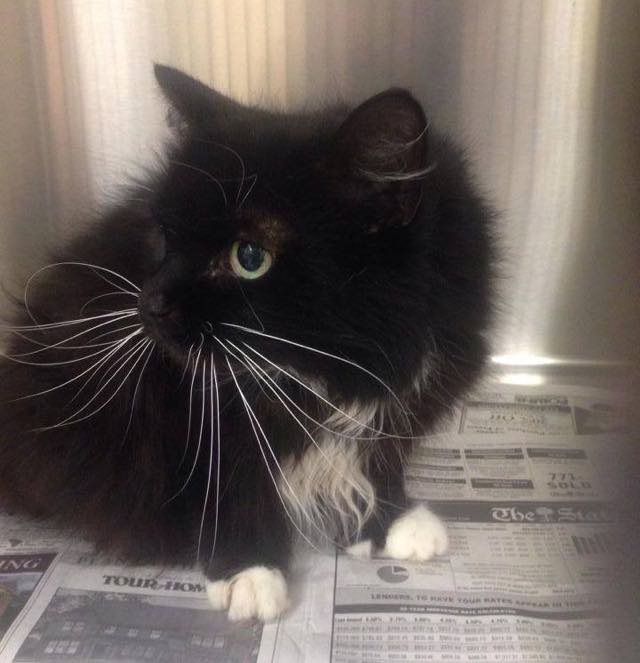 Her owners were not able to keep her so they surrendered her at the shelter during after hours.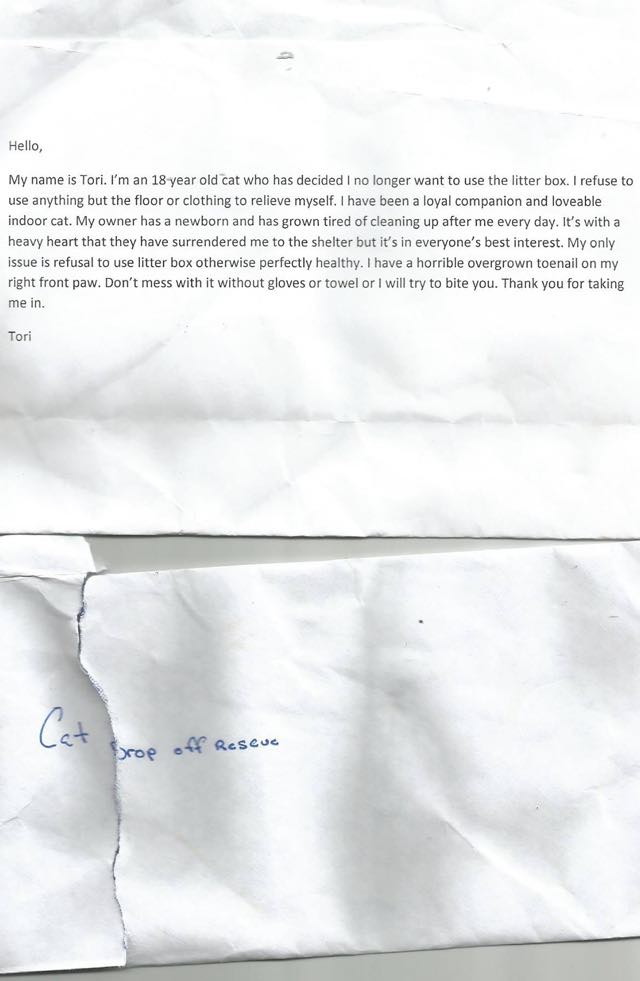 Sending such an old cat to a shelter is usually a death sentence. Not only is it very hard for staff to find someone willing to adopt such an older kitty, but the stress of being left at a shelter and missing your family can be devastating to them.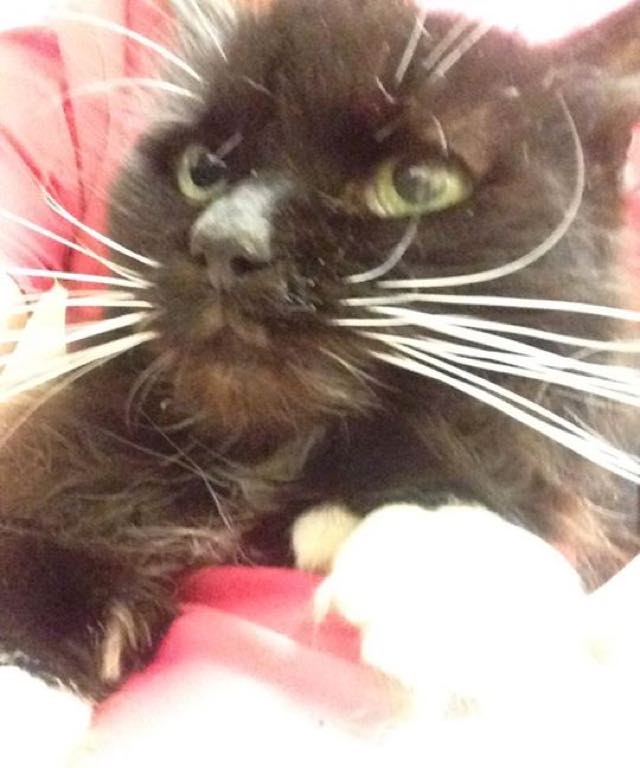 "She is very sweet and just like every other animal in this shelter we will do everything we can to help her. But being a shelter we can only do so much. We are hopeful that some one will step up to help this baby," the shelter wrote via Facebook.
They were determined to get Tori healthy and find her a home.
"After taking her to the vet and getting 3 embedded toe nails out of her paw she seems to be feeling much better! The nails had grown for so long that they had curled back in to her paw pad. She is currently on an antibiotic and has been updated on all her vaccines."
Shortly after posting her story on Facebook, many people were lining up to adopt her!
She was ultimately adopted by Dan, her new human daddy!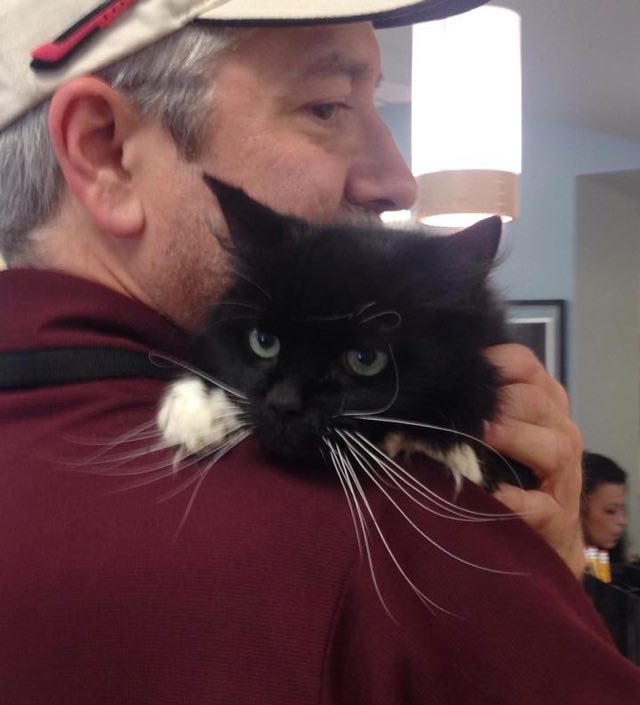 Tori is already doing so much better. "We are so happy to tell you that Tori has used her littler box 3 times! She seems to be much happier this morning!"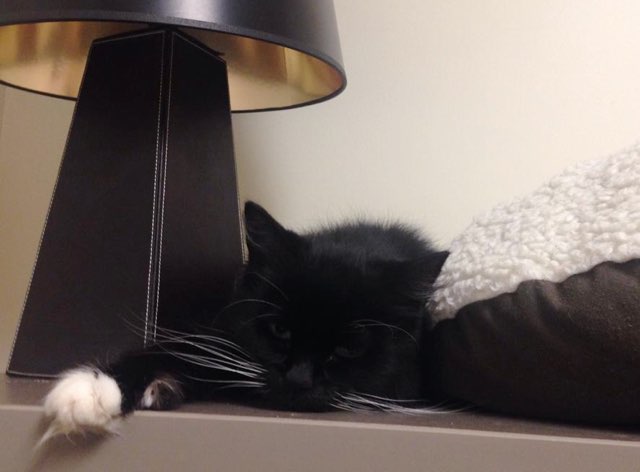 She can now live out the rest of her days with a warm home and a loving family that will watch after her.
Share this and help an older cat find a home!
via love meow
LIKE US!
Comments
comments powered by

Disqus
LIKE US ON FACEBOOK!