Two kittens win the hearts of two soldiers overseas, soldiers refused to leave them behind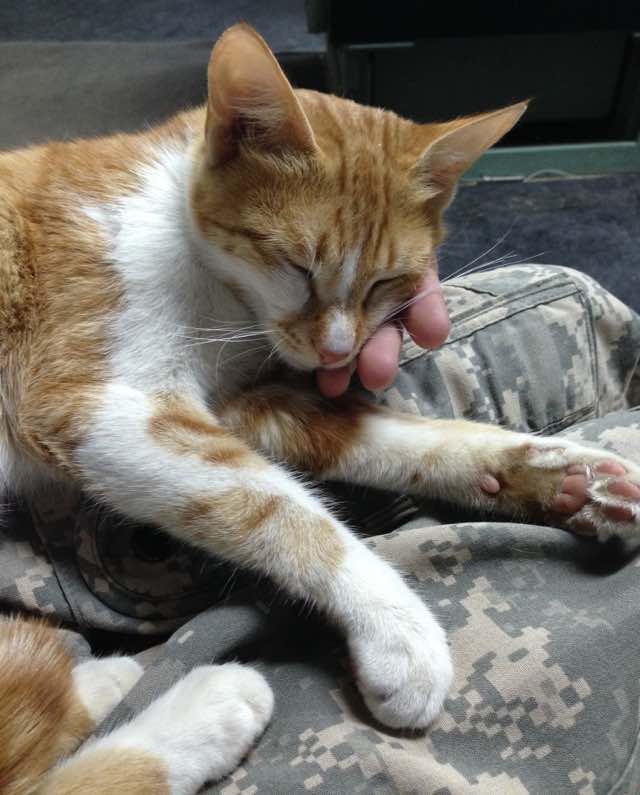 "Puff and Tigris were born on a base on Kuwait. Their mother had hidden her kittens under an office building on the base and it wasn't long before the kittens started to wander around and befriend the soldiers," Nowzad Rescue shared.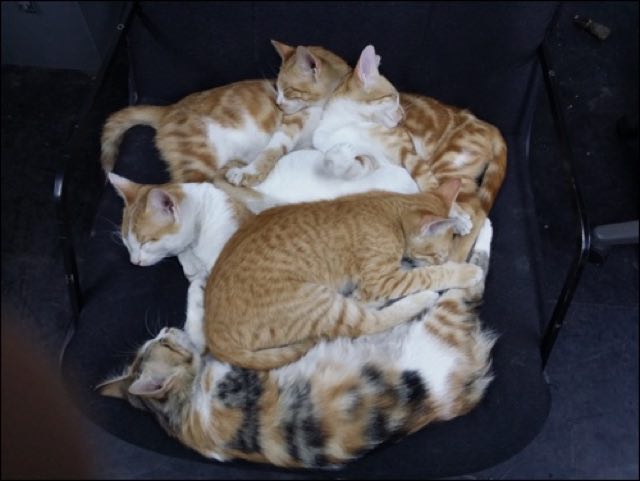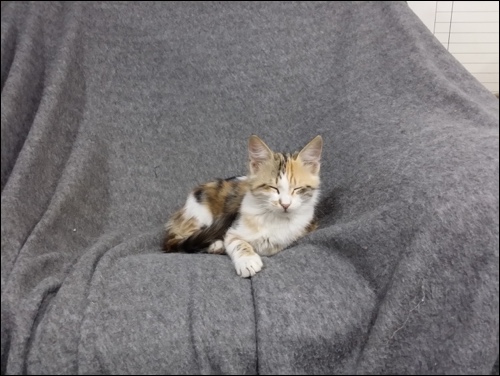 Puff and Tigris pulled on the heart strings of two American soldiers, who would always look forward to seeing those adorable kittens after a long day.
Puff's rescuer wrote: "As the deployment developed I became more and more attached to the litter, in particular the only long haired girl, whom I had already started to refer to as Puff. She had always been extremely cautious around everyone, and was known as Skittish to the day shift, but she seemed to have taken to me early on. Once I started thinking about adopting her and paid more attention to her exclusivly she really warmed up to me, and shortly after I decided to try to make it work. Having the kittens around has been a huge mental stabilizer. I wasn't sure I'd be able to take her home, but the more I addressed potential stumbling blocks, the more it seemed feasible."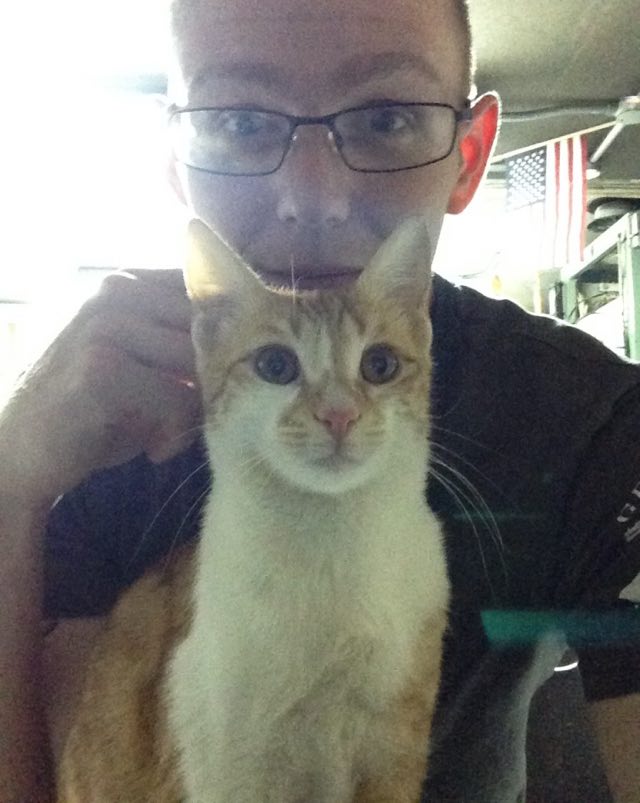 Tigris and Puff offered the soldiers a sense of home away from home.
Tigri's rescuer added: "Tigris loves attention and loves to cuddle and will tell you all about it! I honestly can't even describe how much joy and laughs Tigris has brought me during this deployment. My fiance has told me throughout my time here that she was so glad I had kittens to keep me company and I couldn't agree more. She's really been a God-send and I'd love to give her the home she deserves!"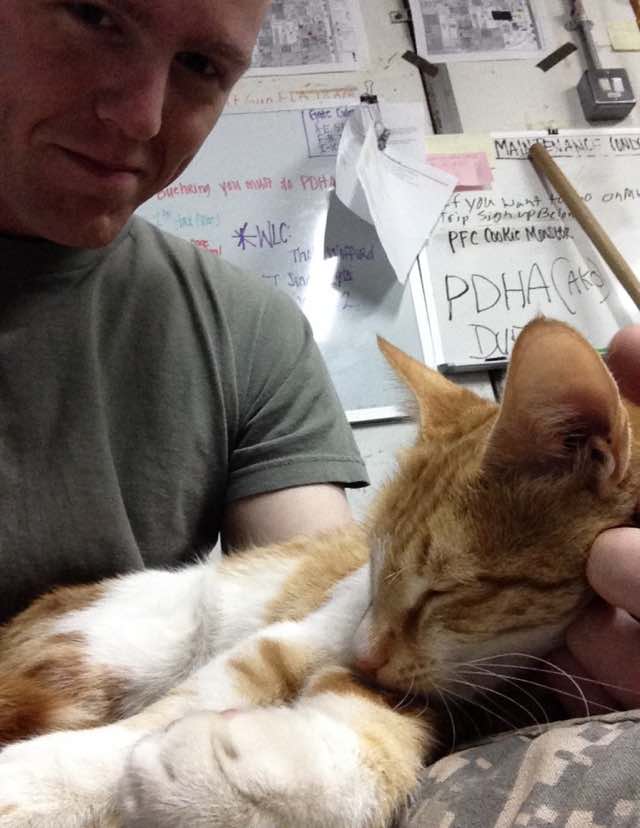 The decision was made. These two kitties adopted their soldiers to look after them, so the soldiers returned the favor and brought them back home!
"The soldiers contacted us and with the help of Nowzad volunteer, Karen, in Kuwait we were able to get them transported to safety until they were ready to fly home in April 2015."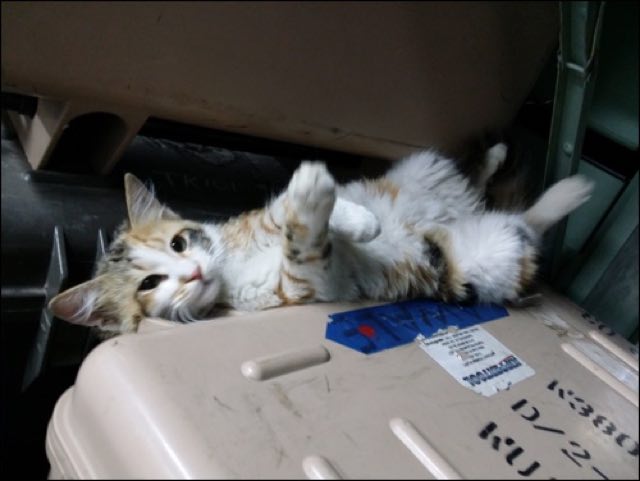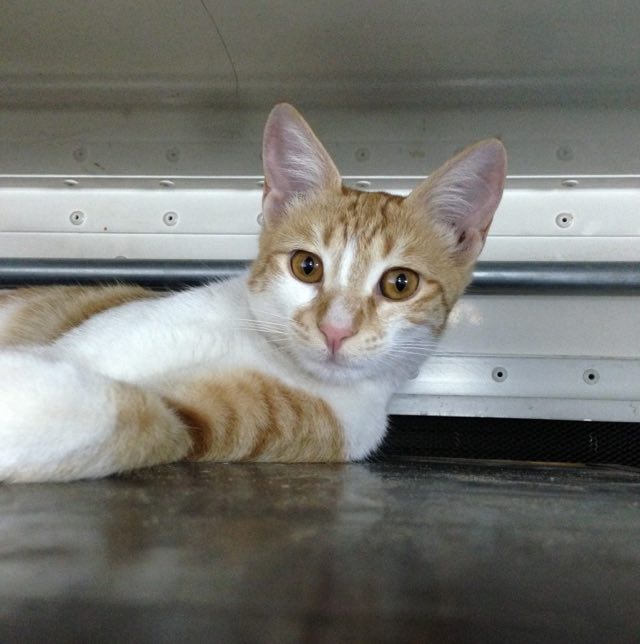 Puff and Tigris are very happy and loved in their new home. :)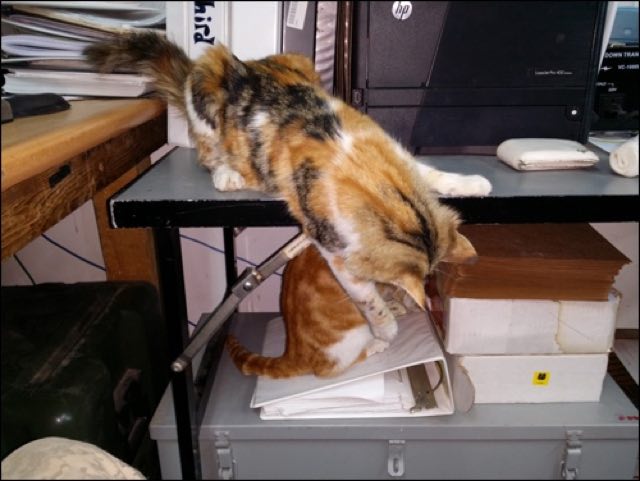 Share if this brought a smile to your face :)
via love meow
LIKE US!
Comments
comments powered by

Disqus
LIKE US ON FACEBOOK!