Veteran with PTSD finds peace exploring the wilderness with pets, especially his cat, Burma. (Gallery)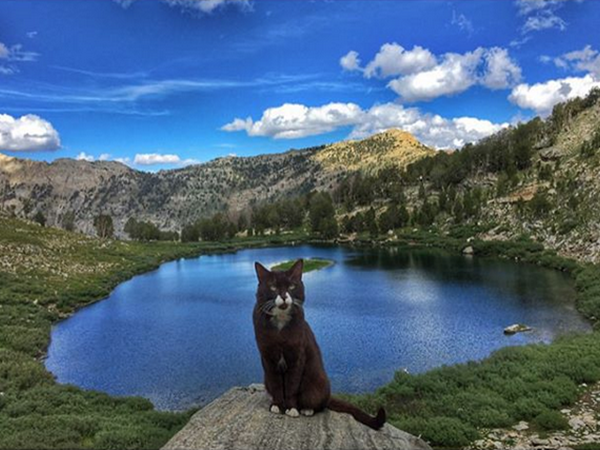 Stephen Simmons, an Iraq War veteran, had trouble coping with civilian life after leaving the military.
Struggling with PTSD, he reached out to a friend who is a therapist and a Gulf War veteran himself.
"My friend and therapist Chris Fadness, a Gulf War veteran, is on the cutting edge of PTSD therapy. He taught me that PTSD is very much a biological function — it's not just in our minds — and that we can do things to positively impact how our bodies respond to stress and anxiety. 'Adventure therapy' channels your biological symptoms to work in positive rather than destructive ways," said Simmons to The Huffington Post.
Seeing the benefits of an active lifestyle, Simmons set out on an adventure. He began exploring the wilderness with his 9-year-old service dog, Puppi.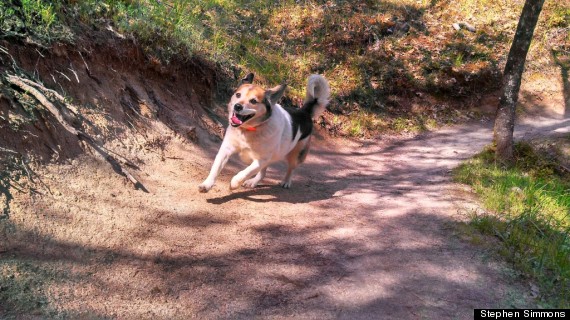 Shortly after, he adopted Burma the kitty, and this trip became the most adorable adventure family.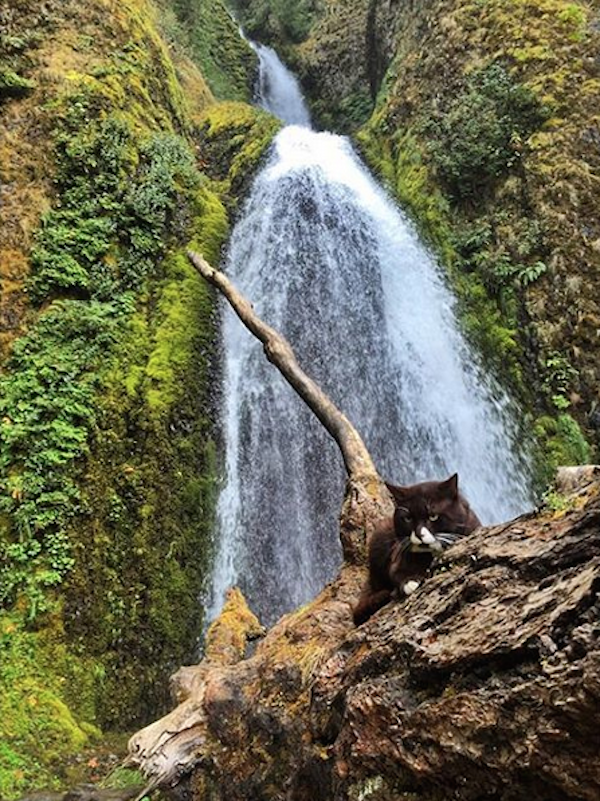 "We're Burma's pack," Stephen says, "and he grew up doing the same things we do out in the wilderness, in the woods: climbing mountains." Stephen believes adventure therapy would be a lot lonelier without his pets. "They just fill my day with laughter and funny things, happy things. As someone with PTSD who keeps to myself, if I did not have Puppi and Burma I probably wouldn't have spoken to 90% of the people I've had conversations with."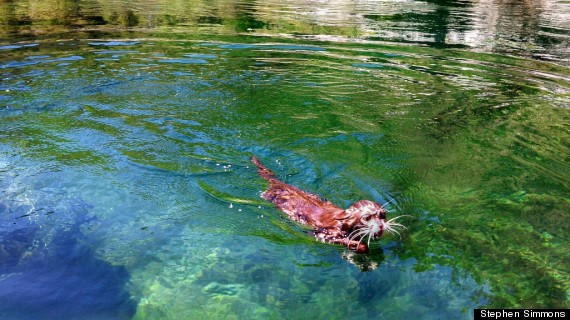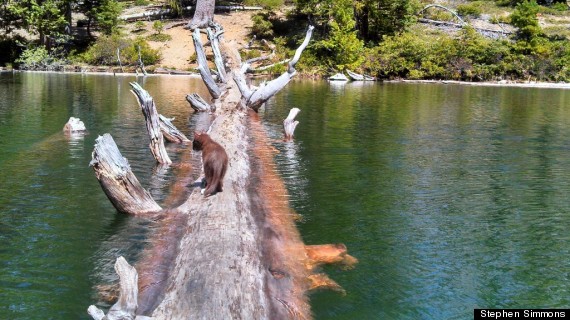 "Our adventures have taken the three of us to the tops of lots of rugged, challenging mountains, rivers, and alpine lakes throughout Oregon and Northern California. We've explored Bear Peak, the Siskiyous, Thomoson Peak, the Trinity Alps, 14,000-foot Mt. Shasta, and Oregon's Mt. Thielsen," he said.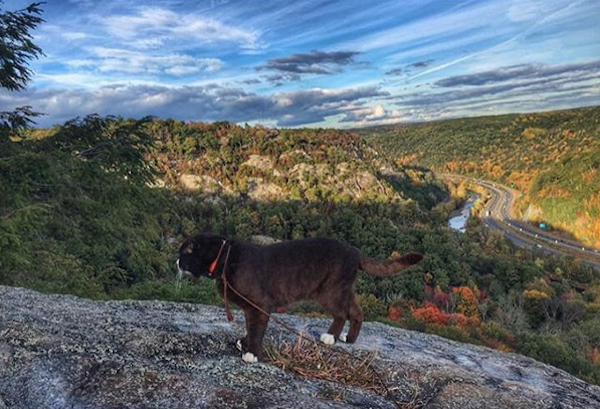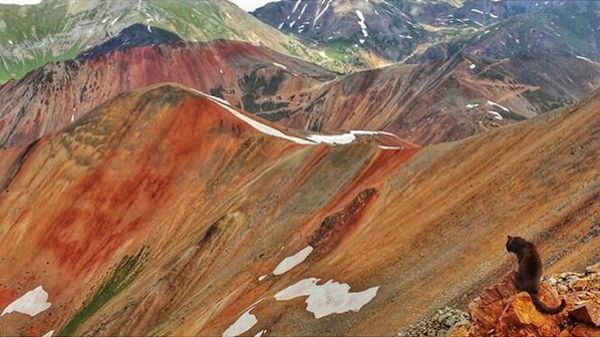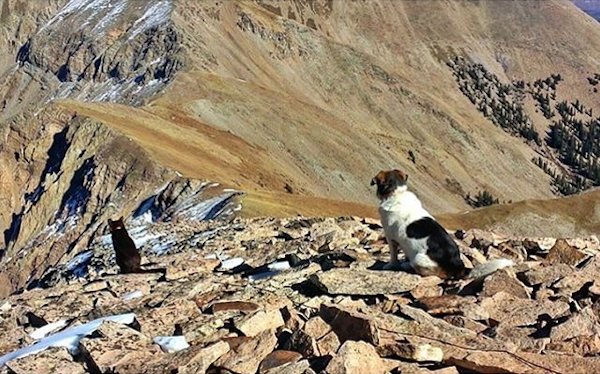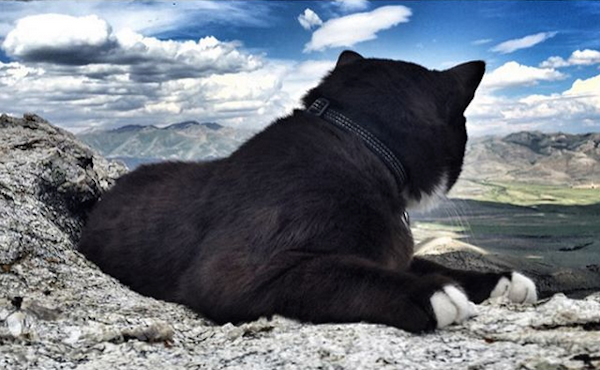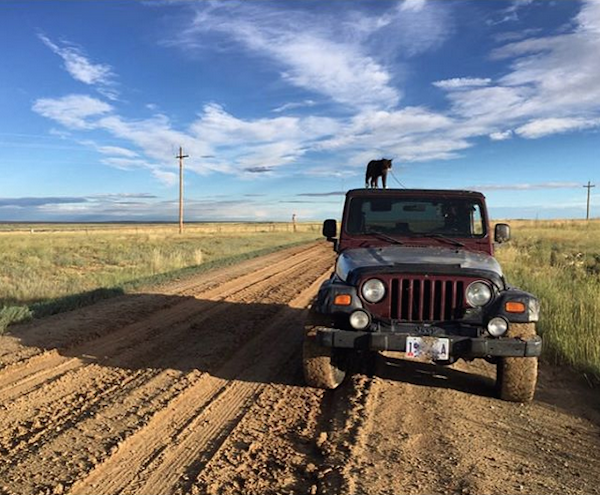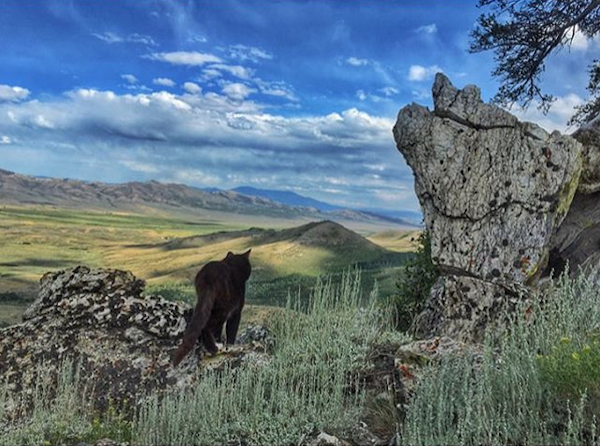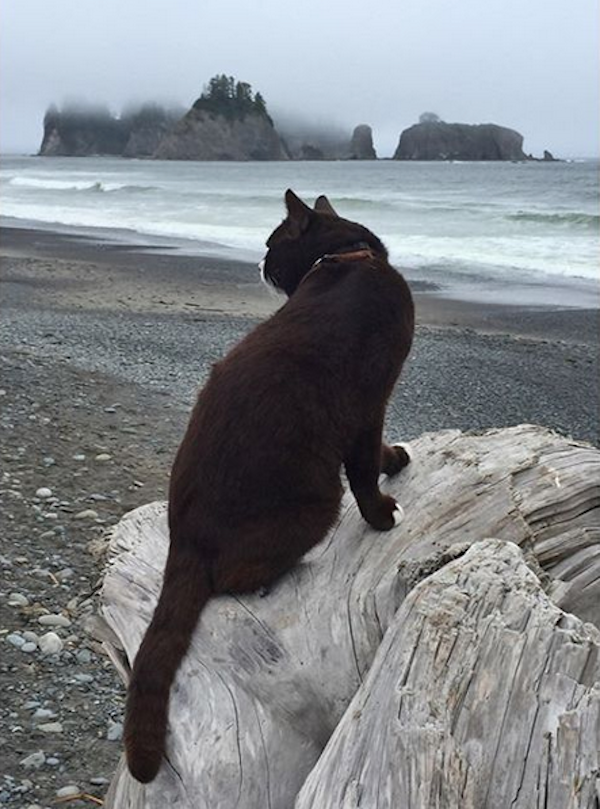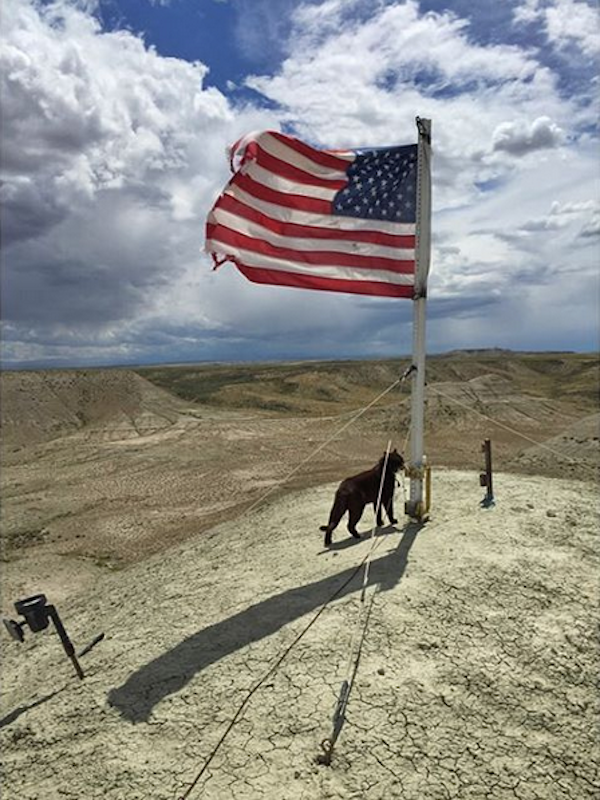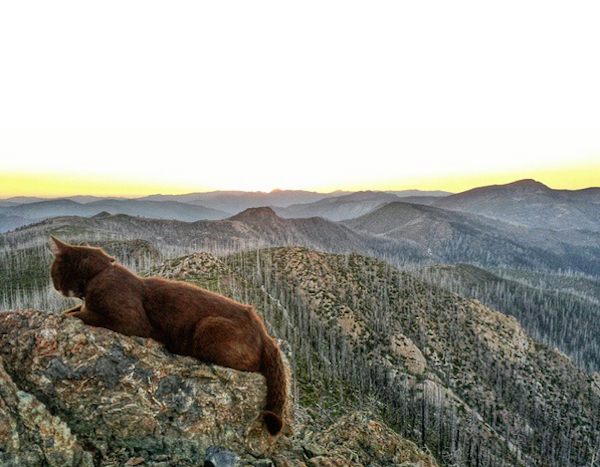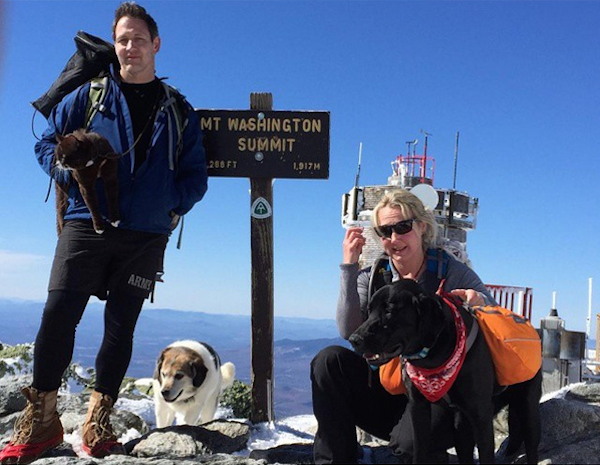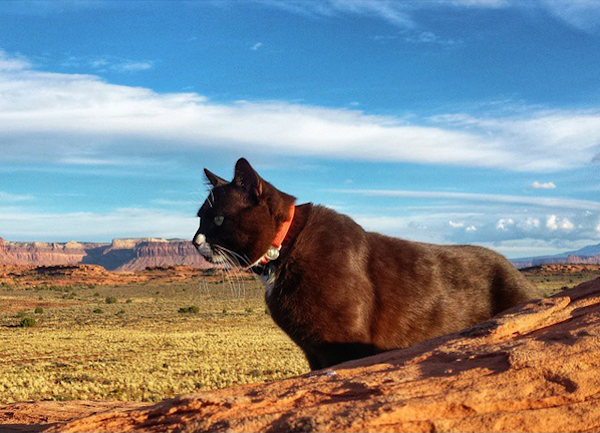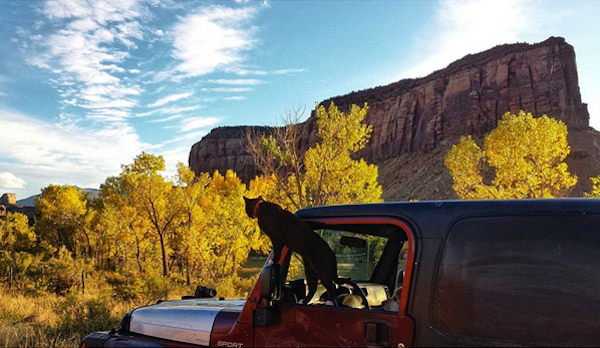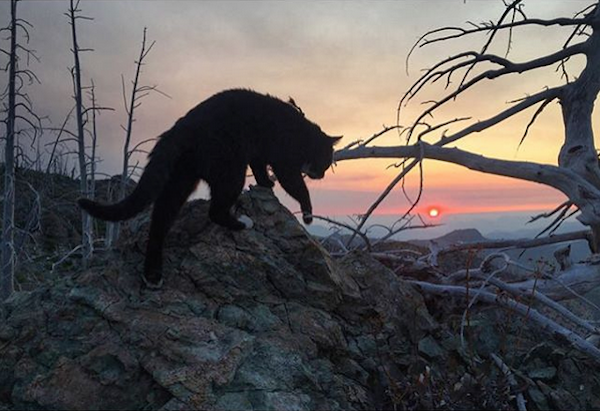 "Aside from providing unconditional love, and making the sights, sounds and smells of the wilderness more meaningful, Puppi and Burma are a responsibility. I care for them as much as or more than I care for myself. During especially difficult times, I would not have gotten up or gone out for myself, but I would do it for them. Puppi and Burma have been a blessing in every way."
See the videos below!
Burma loves the water!
Keep up with Burma and his family on their instagram!
(H/T) the chive
LIKE US!
Comments
comments powered by

Disqus
LIKE US ON FACEBOOK!