Katri stackable shelves are a great furniture compromise for you and your feline overlords
Cats have no boundaries. So, when it comes to furniture, they are all up in our business.
That's why PaperCut Lab has an ingenious product that will satisfy both us and our feline overlords.
"Katris is a revolutionary product that will bring cat owners and their beloved cats closer together! Multi-functional, Katris is a cat climbing tree, a bookshelf, a cat scratcher, a coffee table, a shoe rack, and so much more. In fact, the ways that you can interact with and use Katris are limitless. Katris gives you the perfect opportunity to let your imagination run wild to support your creative curiosity."
How it works.
Katris come in a variety of shapes that allows you to arrange them uniquely and purrfectly in your home.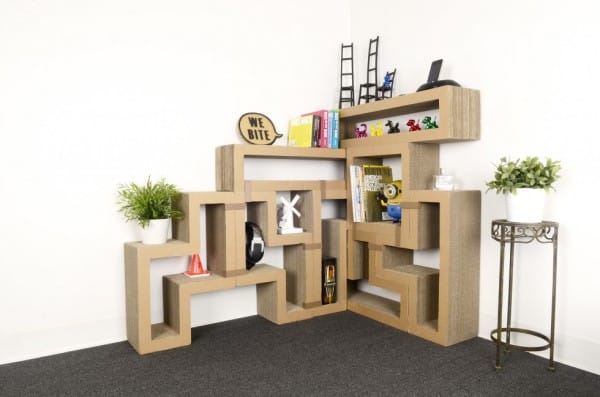 PaperCut Lab
The shelves have the texture of a cardboard scratching post, so it'll also help save your upholstery.
But, it's not just for your kitties. It's great furniture for us as well, and allows our creativity to design whatever we please.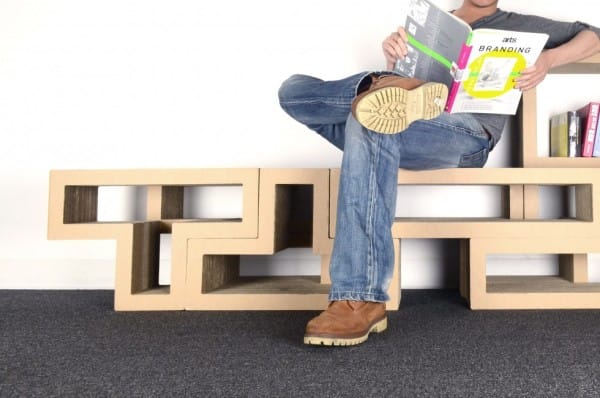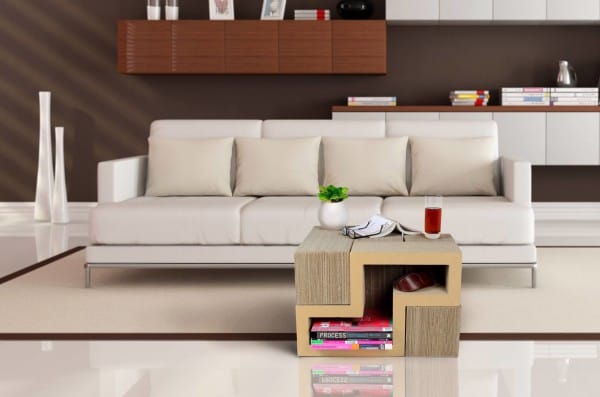 PaperCut Lab
See more in the video below!
Is this a product you'd be interested in?
LIKE US!
Comments
comments powered by

Disqus
LIKE US ON FACEBOOK!