Camella the cat was saved from a storm drain... and she now haz a book.
Rags to riches indeed!
Carmella the cat waz born a super awesome cat... but her life took a hard turn.
8 years ago, she found herself stuck in a storm drain and all hope waz almost lost. Half drowned, a human happened to find her just in time, and rushed her to a cat doctor.
Carmella waz a fierce warrior, and she battled through and survived! Then this nice human, named Ann, took her in. Carmella waz so awesome (duh, she iz a cat) that she inspired her human to write a children's book.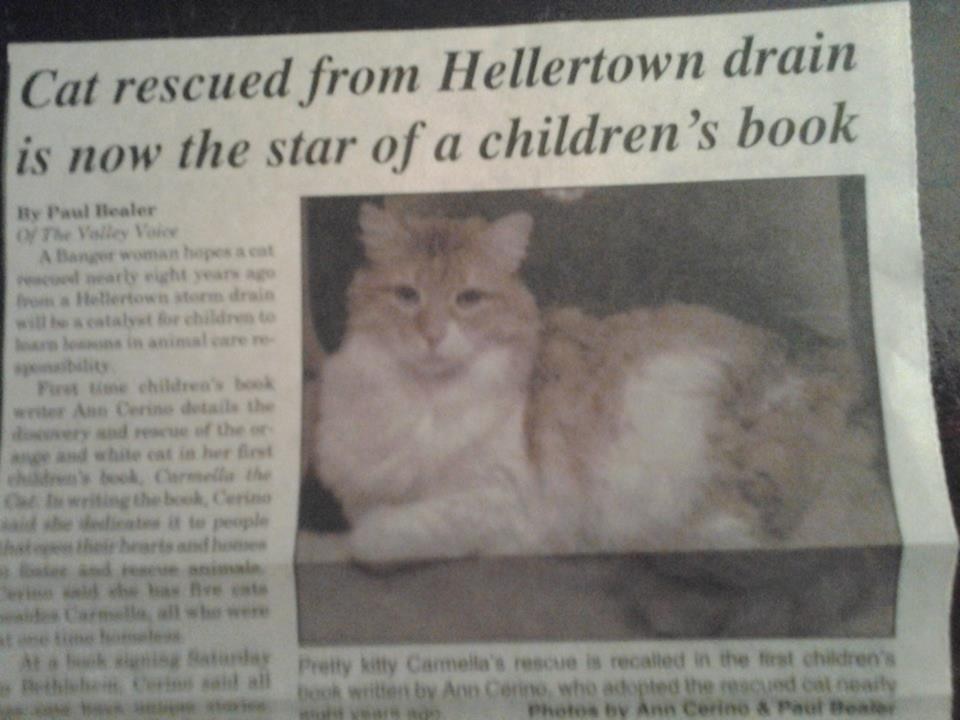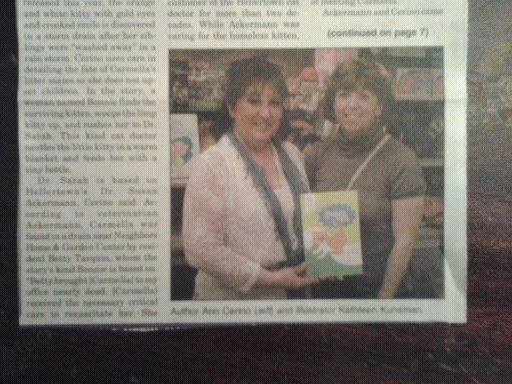 The children's book iz called Carmella the Cat.
The book teaches human children about the care of animals and a forever home. They do readings and book signing events.
I want to say that this human Ann iz pretty awesome. Children and cats can be best allies... and can do awesome crazy stuff together. Just saying... happy cat = happy life.
You can visit Carmella's site and order the book here
Just wanted to say, welcome Carmella to the internets army! Hazah!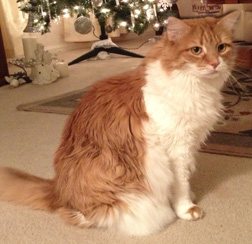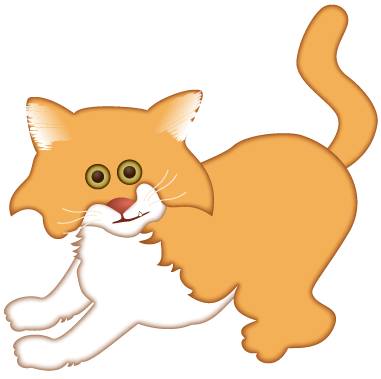 LIKE US!
Comments
comments powered by

Disqus
LIKE US ON FACEBOOK!