They created hats for shelter cats to help them get adopted
With millions of cats entering shelters in the U.S. alone every year, shelters need loving families to adopt some furry friends.
"When Ryen Blaschke and I were introduced we immediately decided to collaborate on a project to bring awareness to cat rescue. I am a commercial photographer specializing in animals and Ryen is a fashion and wardrobe stylist. Both of us are actively involved in animal rescue and advocacy," Shaina Fishman told Bored Panda.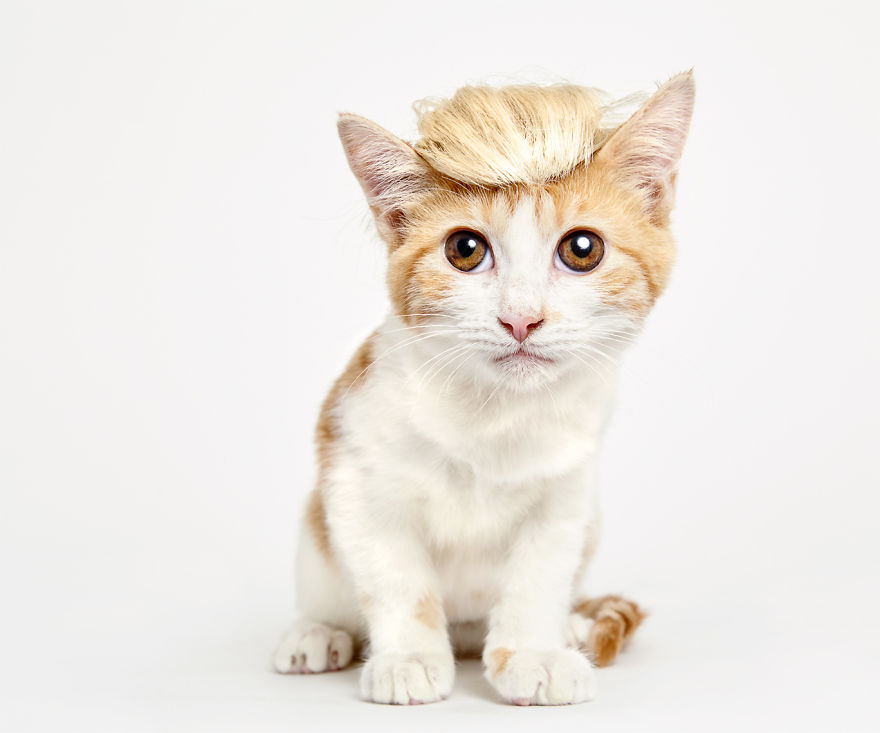 "We wanted to create a light-hearted series featuring rescue cats and kittens that are up for adoption. With so much exposure on dog rescue we wanted to bring attention to the much-overlooked topic of cat rescue. Approximately 3.4 million cats enter animal shelters every year in the United States.
Customized hats were handmade by Ryen and then shot by me on rescued cats from Brooklyn Animal Action, in the homes of volunteer's fostering the cats. All cats deserve a loving home and a ridiculous Halloween costume, don't you think? The ongoing project encompasses popular hats such as the one worn by Pharrell at the Grammys and timeless pieces such as Robin hood's woodsman hat."
See the adorable photos below!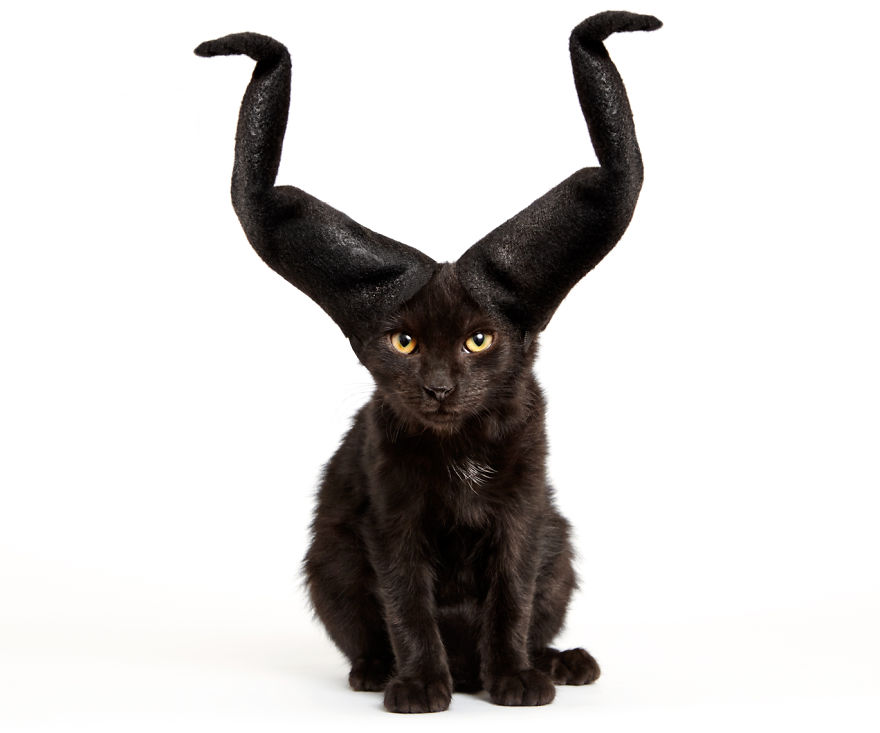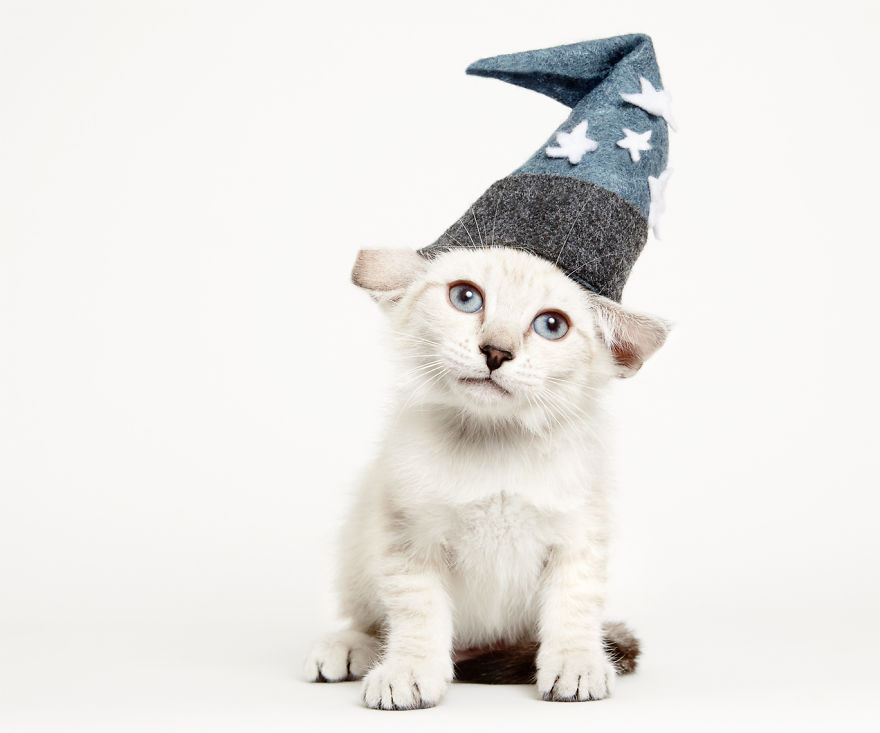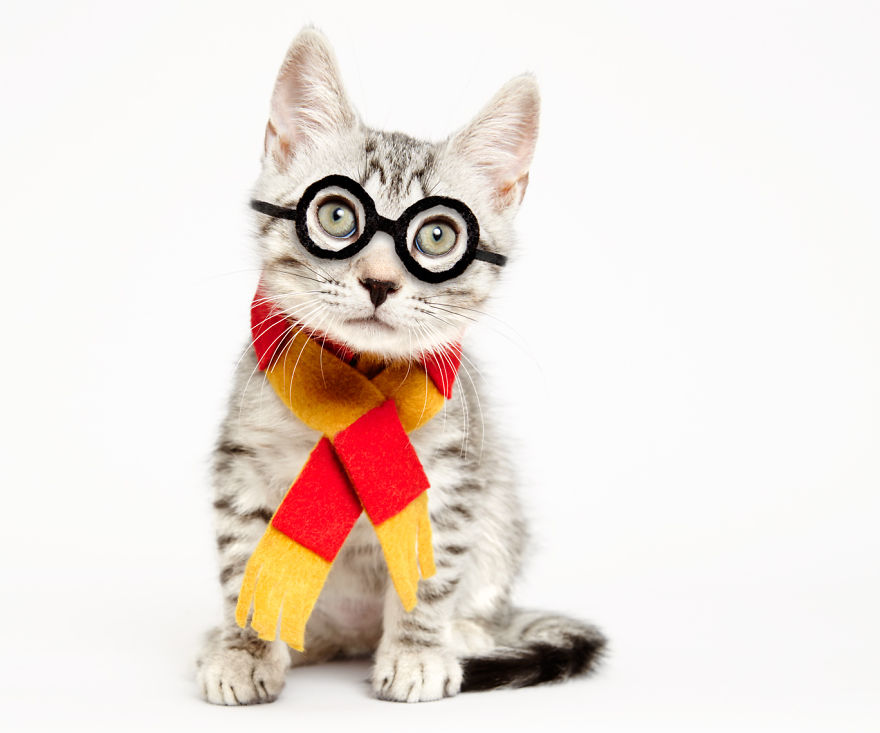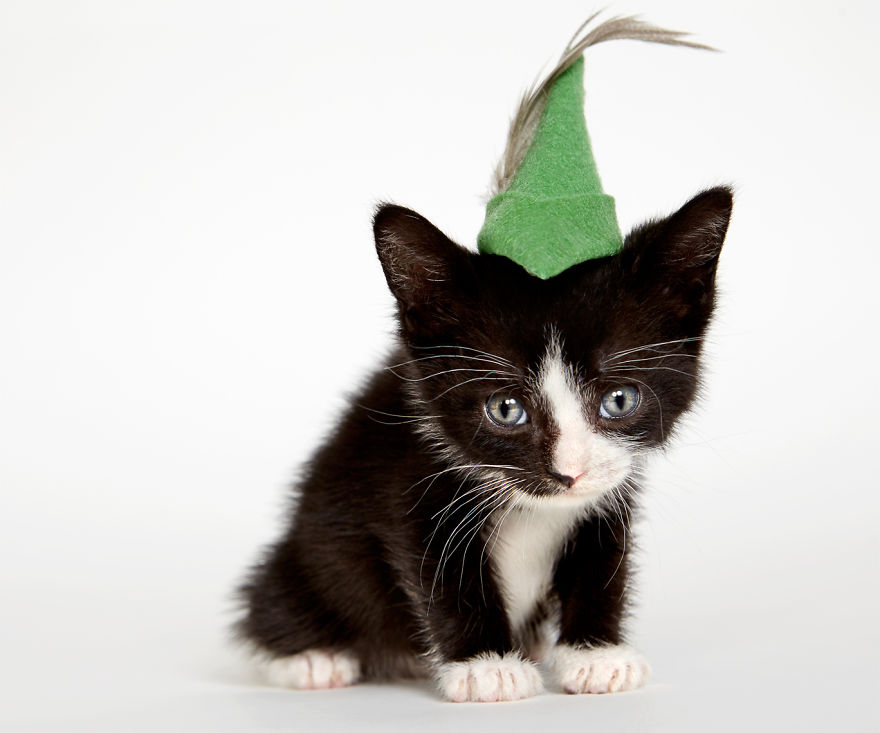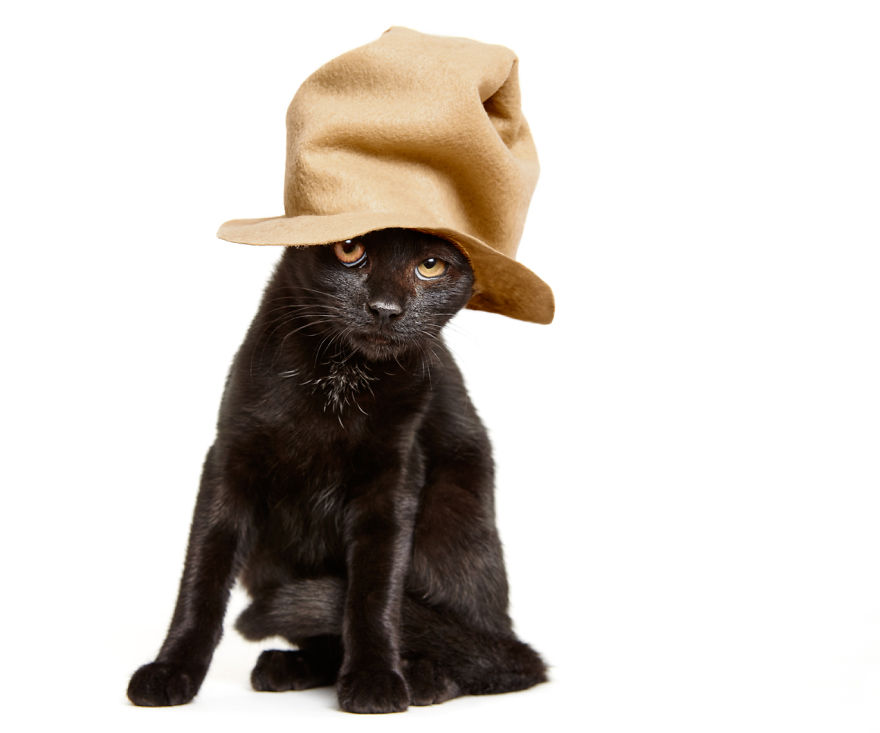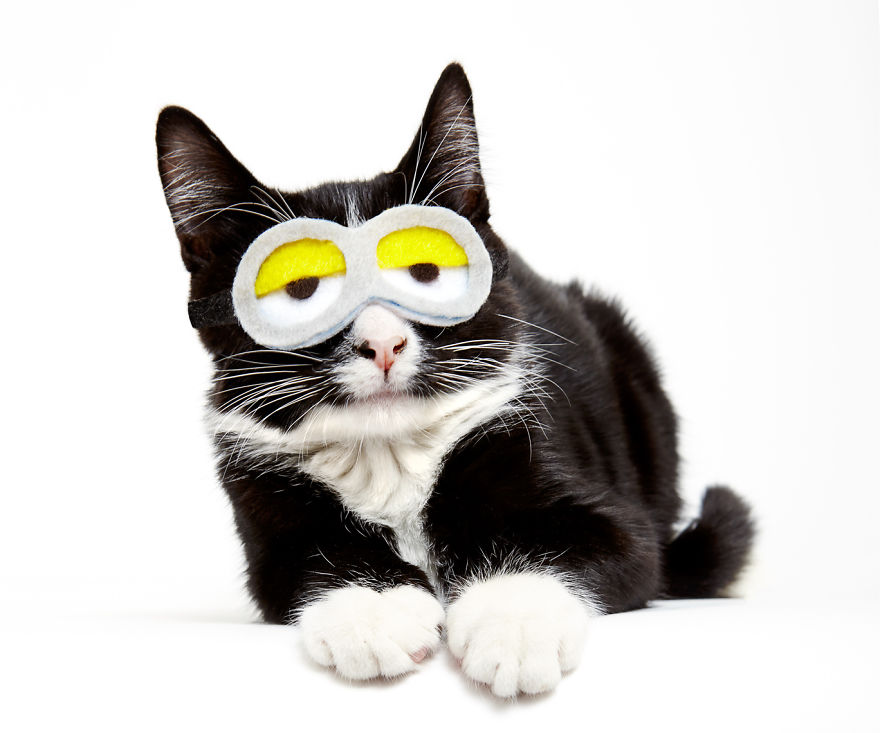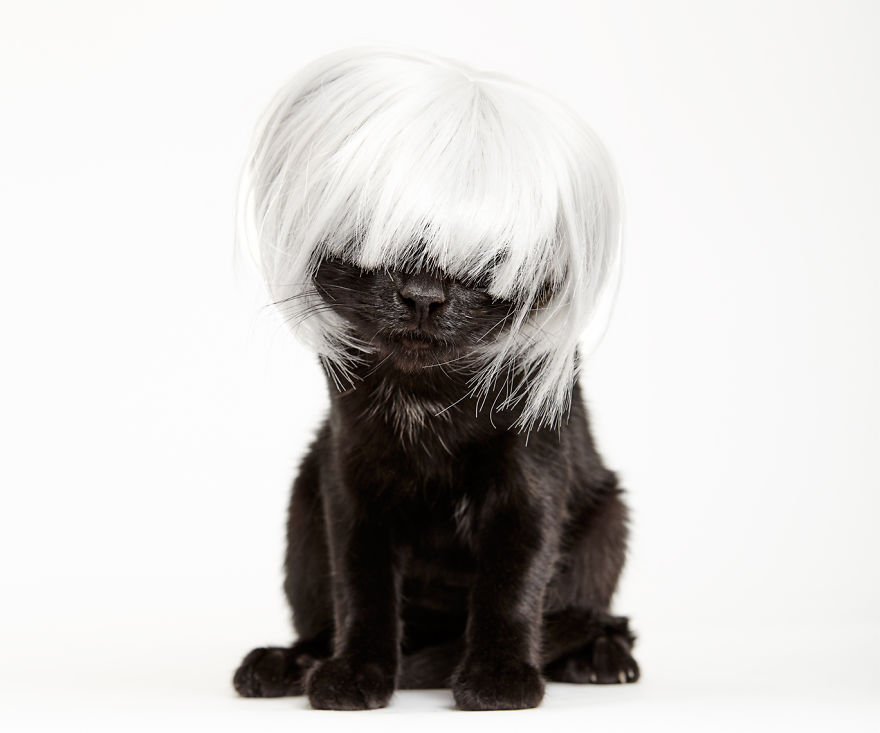 Get more info at Shainafishman.com!
via Bored Panda
LIKE US!
Comments
comments powered by

Disqus
LIKE US ON FACEBOOK!