Touching moment when 5-year-old boy is reunited with long lost fur friend
Ronnie Humber was devastated when his kitty went missing over a year and half ago.
His mother took him to a rescue center to finally get a new cat for their family, when suddenly he started screaming with joy and burst into tears.
They couldn't believe their eyes. There was their long lost cat, Pheonix!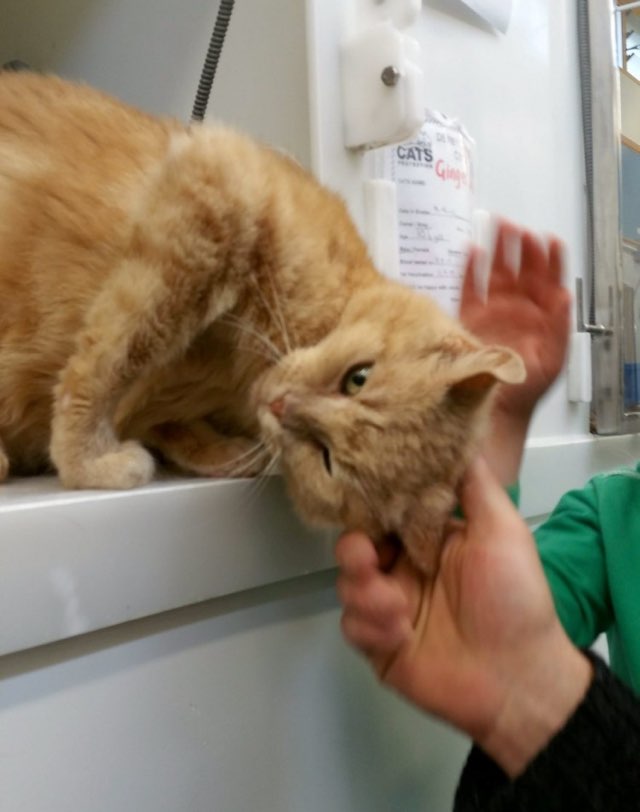 SWNS
When Pheonix went missing, it was if they lost a family member. They went door to door in their neighborhood for months, but sadly Pheonix was nowhere to be found.
Ronnie, the five-year-old pictured above, had such a close bond with Pheonix that he never truly gave up on him returning into his arms one day.
So, when they decided to adopt another kitty in the meantime, it was almost fate that their beloved Pheonix was there waiting for them.
"He was purring as soon as we went over to him and it was amazing to be able to hold him again," Michelle Humber told SWNS. "He became such a big part of our lives and it will be amazing to welcome him back home."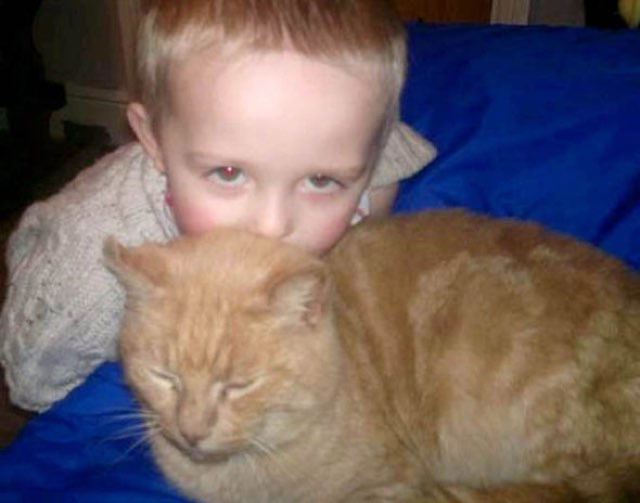 SWNS
"It's a bizarre coincidence but we're all delighted to have Phoenix back. The boys couldn't believe it when they saw him."
Coincidence? I'm not so sure. I think Pheonix was meant to return home!
The cat that they planned to pick up at the shelter before seeing Pheonix, Orlando, is also expected to go home too!
via love meow
LIKE US!
Comments
comments powered by

Disqus
LIKE US ON FACEBOOK!