The happiest cat probably in the entire universe.
Yes the universe. Cats iz everywhere.
Grumpy cat's arch nemesis iz this guy right here.
I wonder what he iz thinking/dreaming of?...... Murder? Chaos? Biting humans? Treats? Jumping up on furniture that we iz not allowed on but we do it anyway?
Meet Shironeko - the happiest cat alive.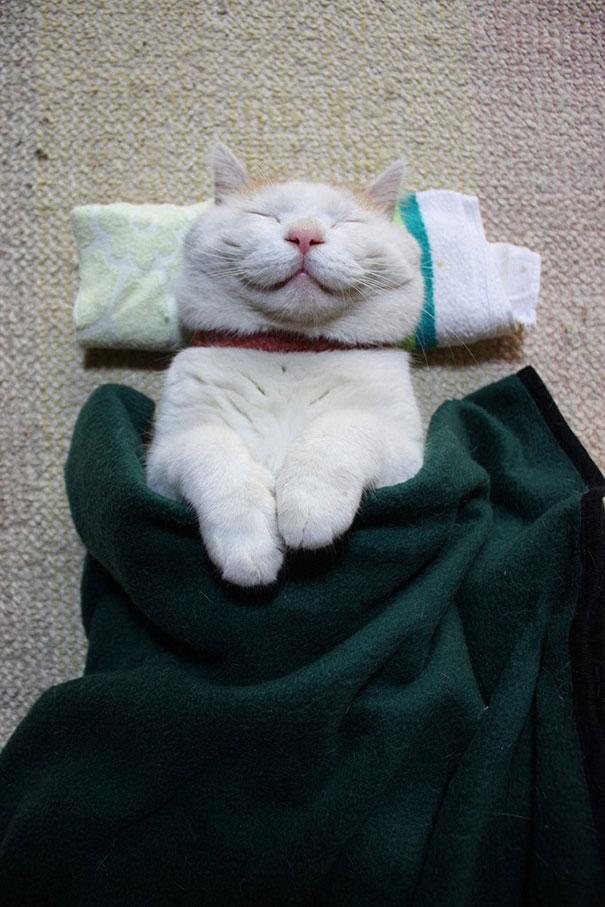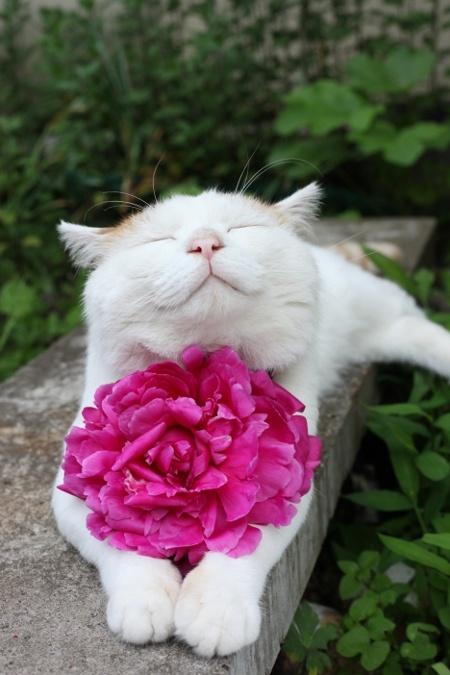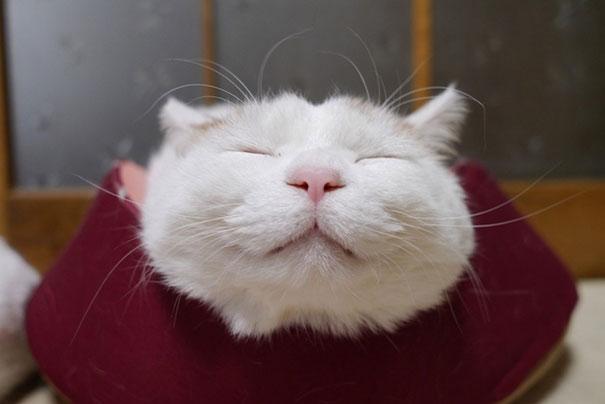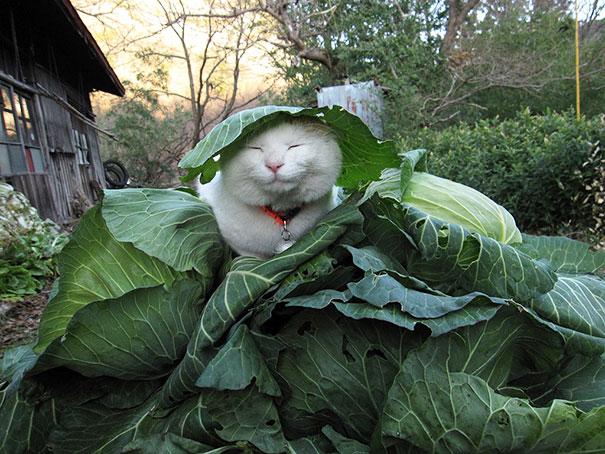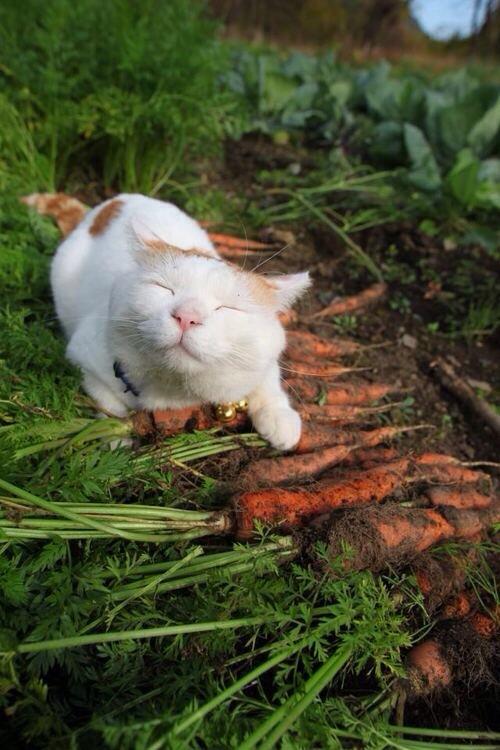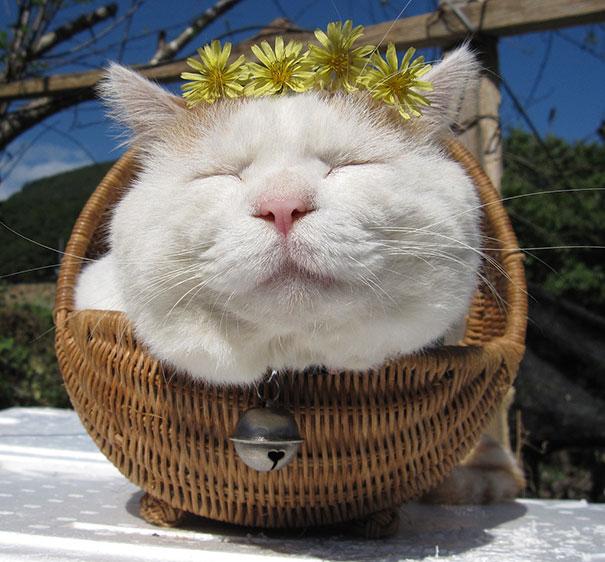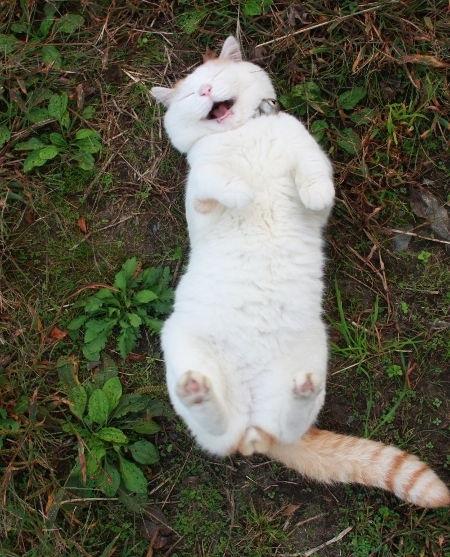 Via: BoredPanda
LIKE US!
Comments
comments powered by

Disqus
LIKE US ON FACEBOOK!