Caturday... everyday iz caturday!
Caturday... where cats of the internets post here and sez hello! Here are some cats from the internets just giving us a status of their day.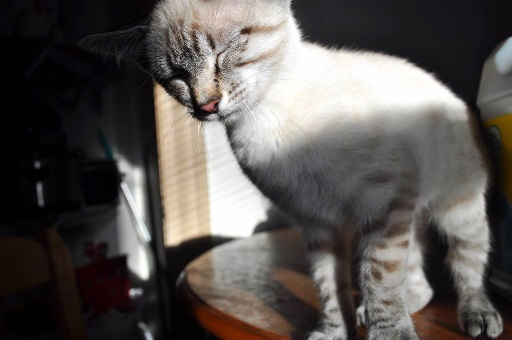 Oy... no flashes please... I haz super hangover. No more mixing catnip and milk.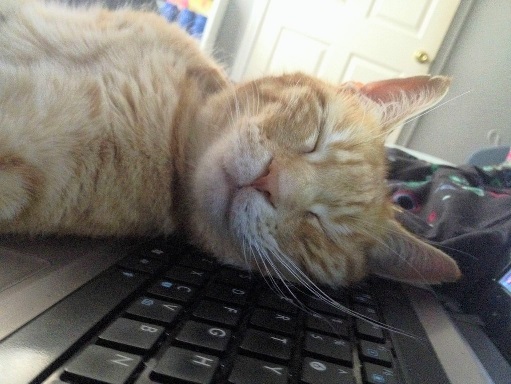 The only thing better than traveling on the internets, iz this. mmmm warmmmm.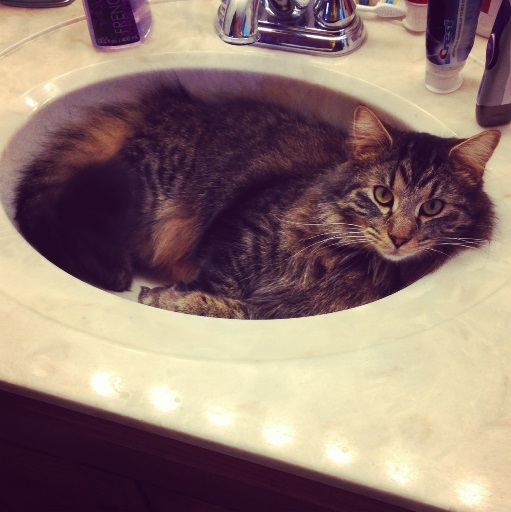 Haz you guys tried sinks yet? I'm not saying they're better than boxes... but they iz close.
Sinks? Ha. Okay. Gimme some of that catnip you must be smokin!
My human iz only allowed to look at me. That iz the rules.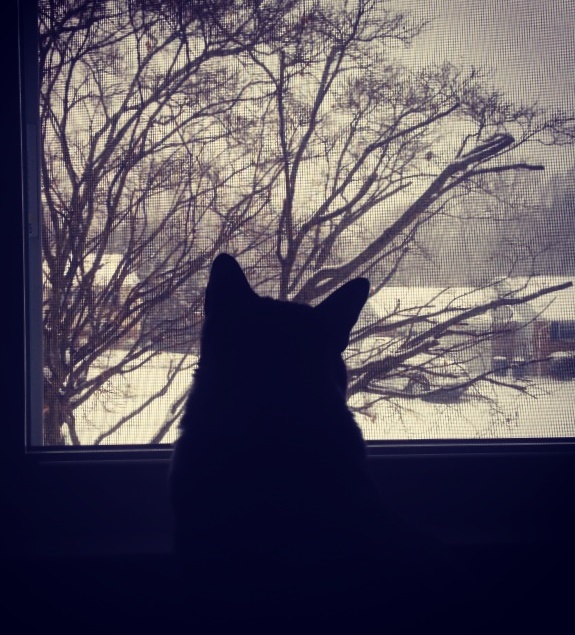 I iz vengeance... I iz the night... I... iz... batcat!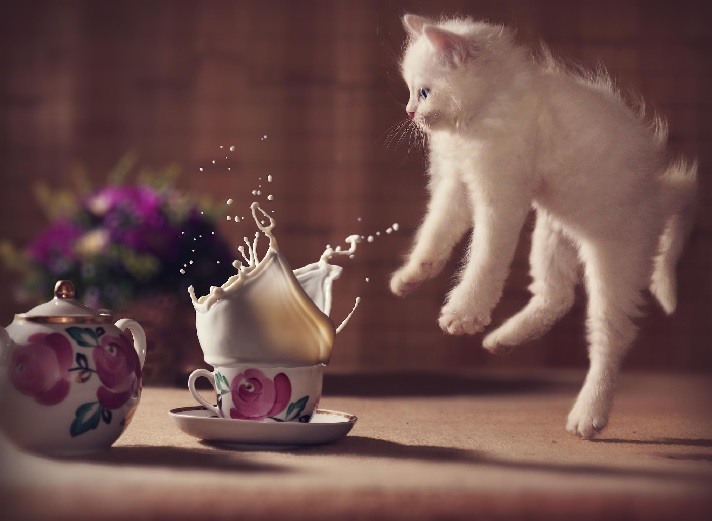 The dead mouse I taped on the ceiling finally fell down. I must admit... I forgot about it and waz a little startled...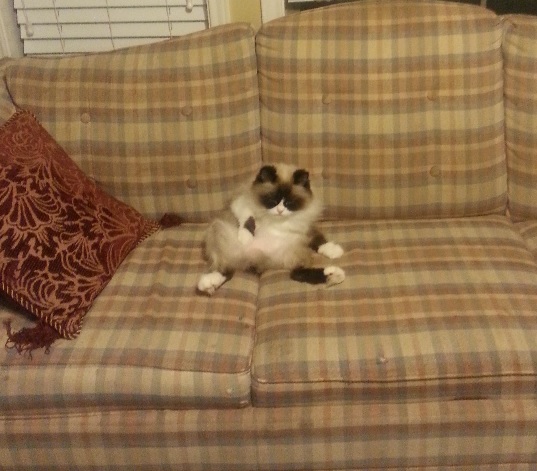 Star Wars marathon iz about to start, human! Sigh... where iz he with the nachos?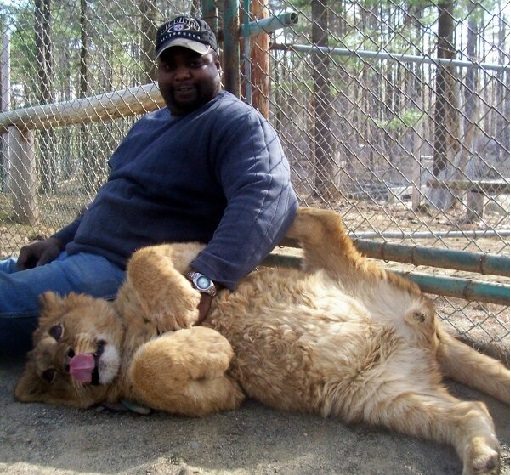 This human gives me belly rubs! But I only allow three... one more and I'ma have to bite.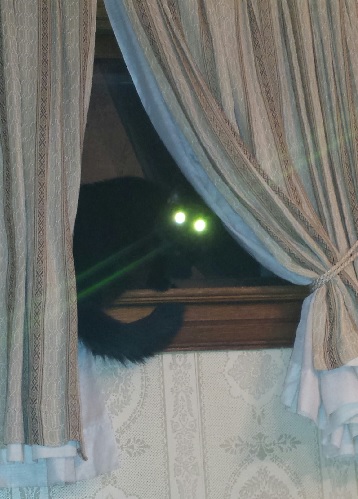 I haz lazers. That iz all.
LIKE US!
Comments
comments powered by

Disqus
LIKE US ON FACEBOOK!