Photographing cats help this artist deal with depression and her dark past
"When I was little, I was a very happy child. I had some good friends and I was mostly an outgoing child. I loved playing outside and acting goofy," Felicity Berkleef wrote.
"My life became dark when I went to high school."
"I got bullied a lot, became very insecure and cried almost every day."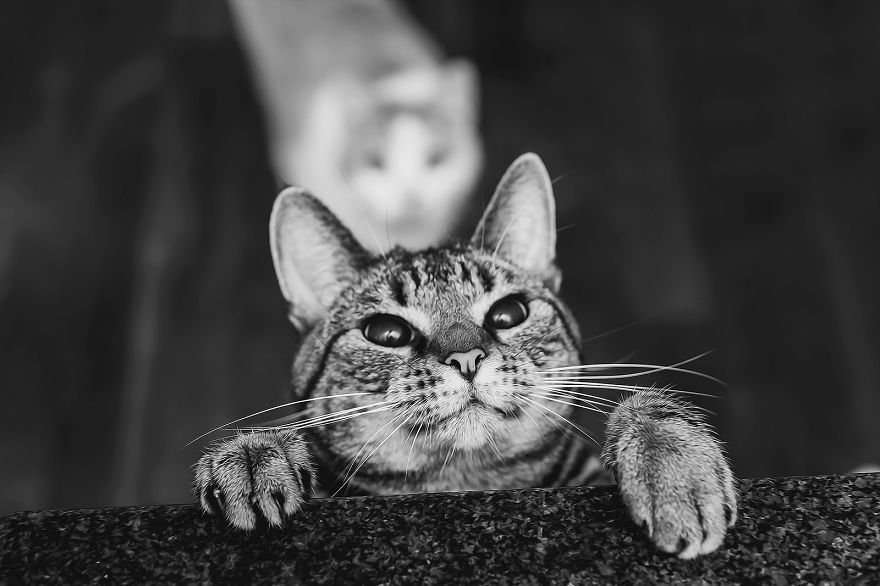 Flickr
"It got even worse when I almost lost my mom, when she got very sick twice."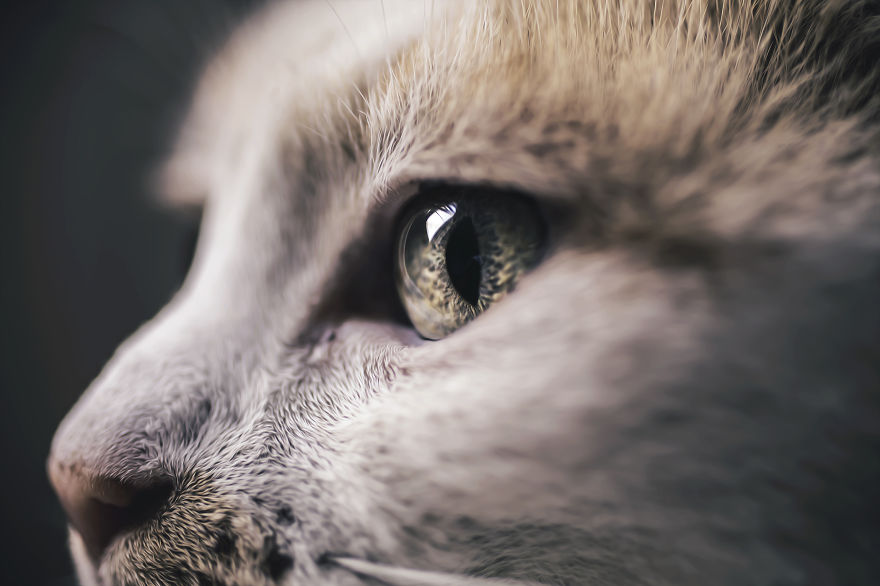 Flickr
"This also had a very large impact on my grades and I didn't pass high school."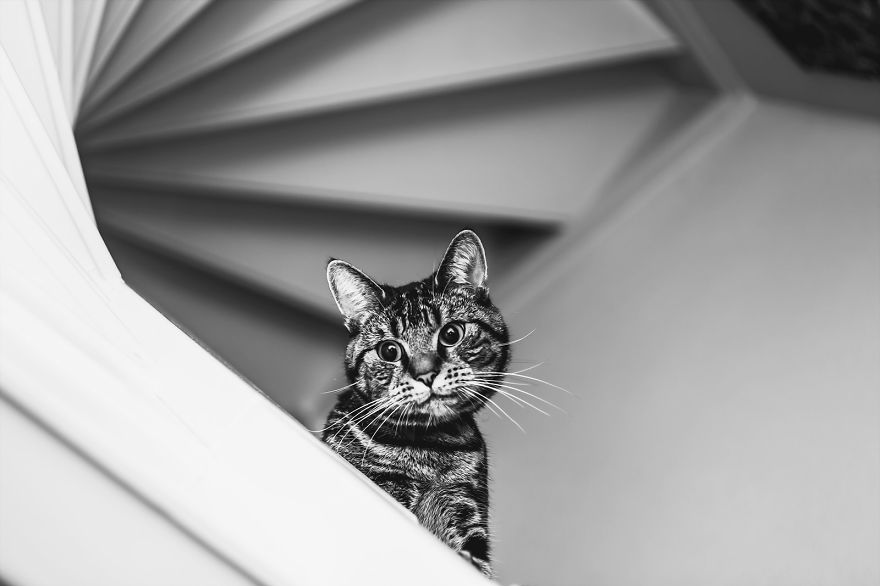 Flickr
"Luckily, my mom survived and she is still the happiest person I know."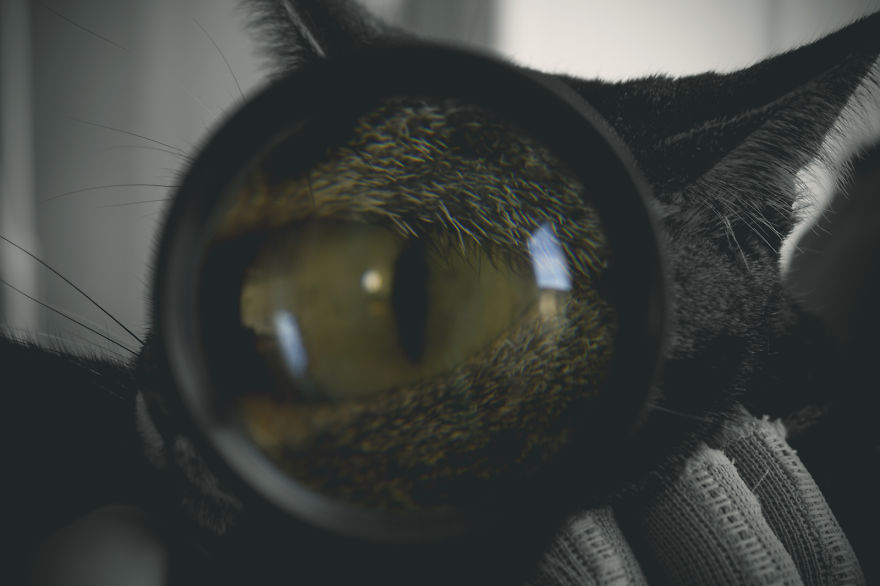 Flickr
"My life became positive again when I was in my first year of studying graphic design."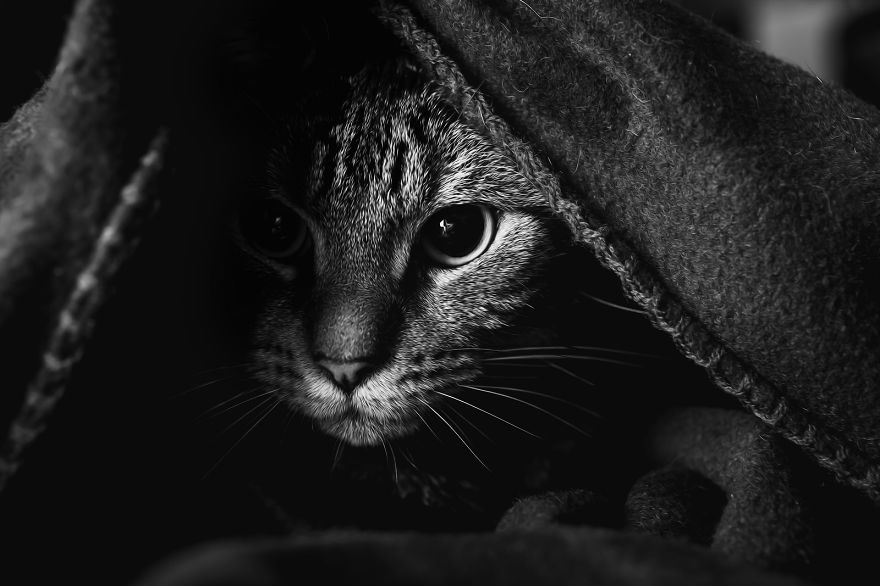 Flickr
"I got friends, became outgoing and I was happy again, but it was missing something."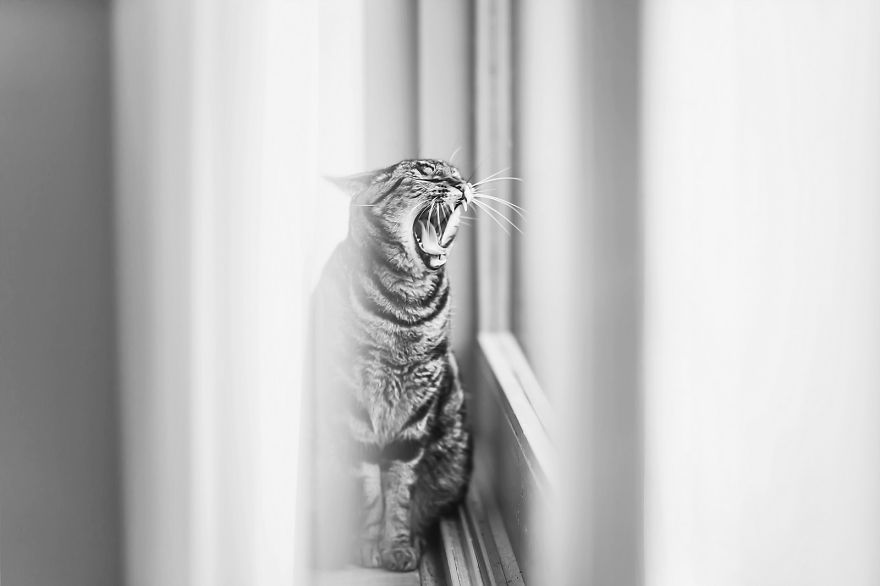 Flickr
"I still wanted to remember the moments, so I bought my first DSLR camera and started taking photos and posted them on Flickr. I got so many positive comments and learned so much."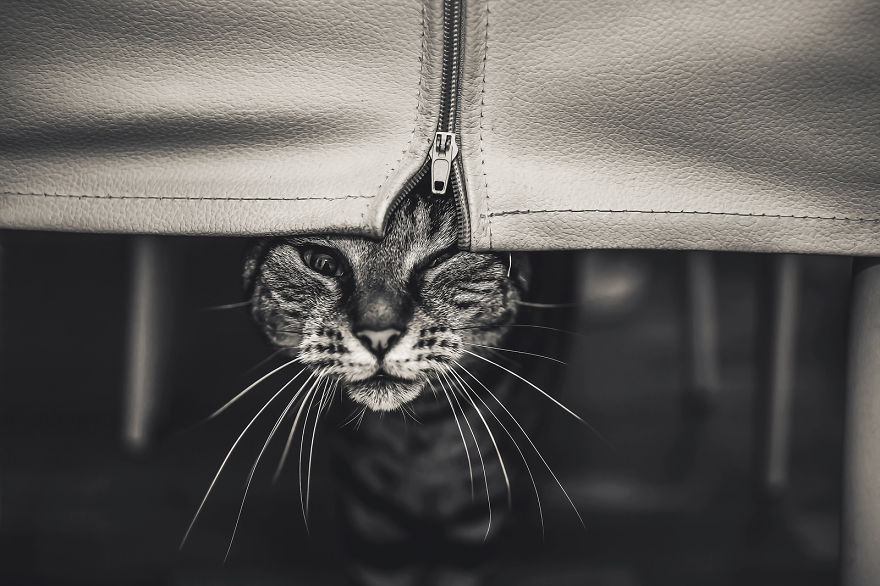 Flickr
"I love taking photos of mostly cats. I see my photography as moody and storytelling, with lots of contrast."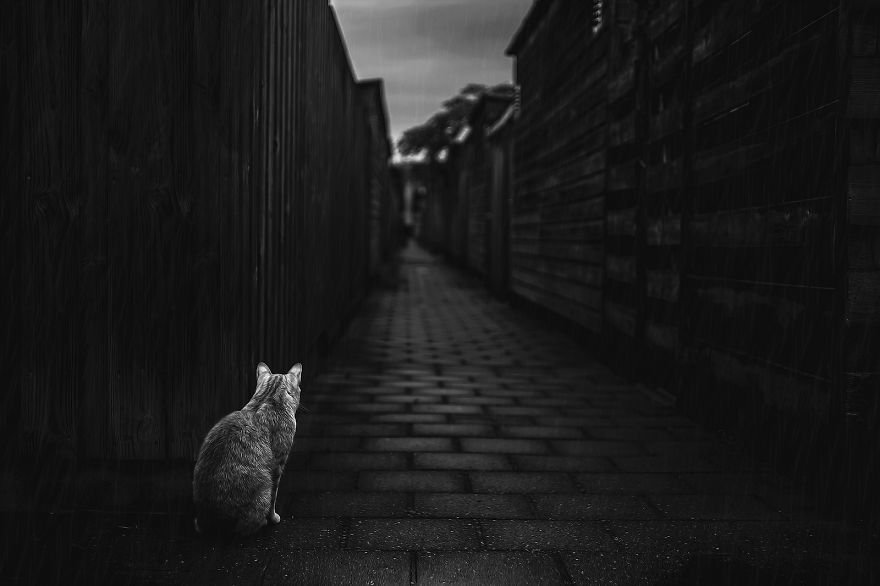 Flickr
"Photography has changed my life forever and I'm happy that I can share that with people around the world!"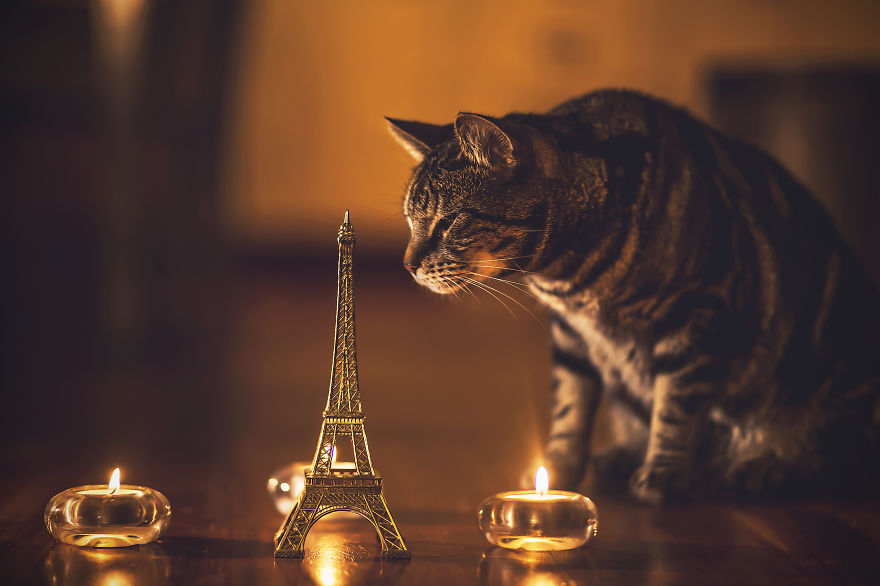 Flickr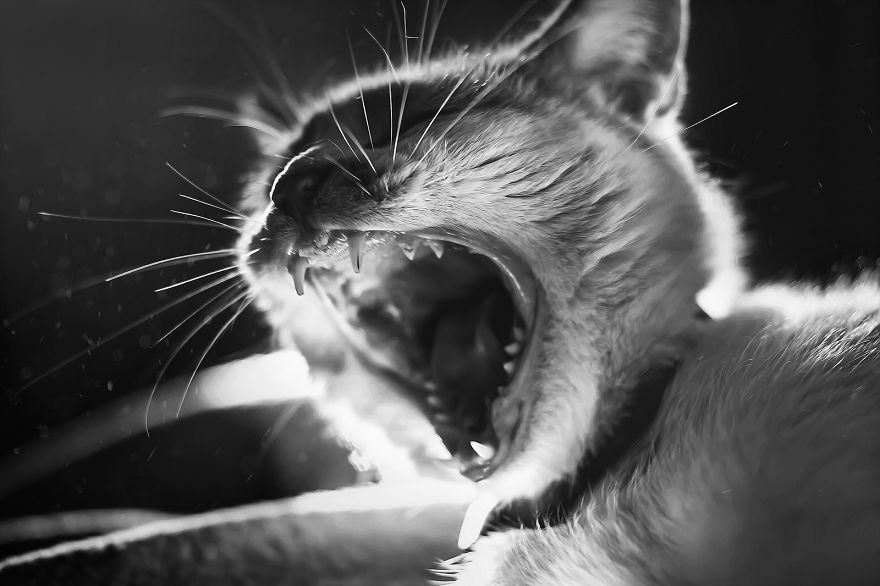 Flickr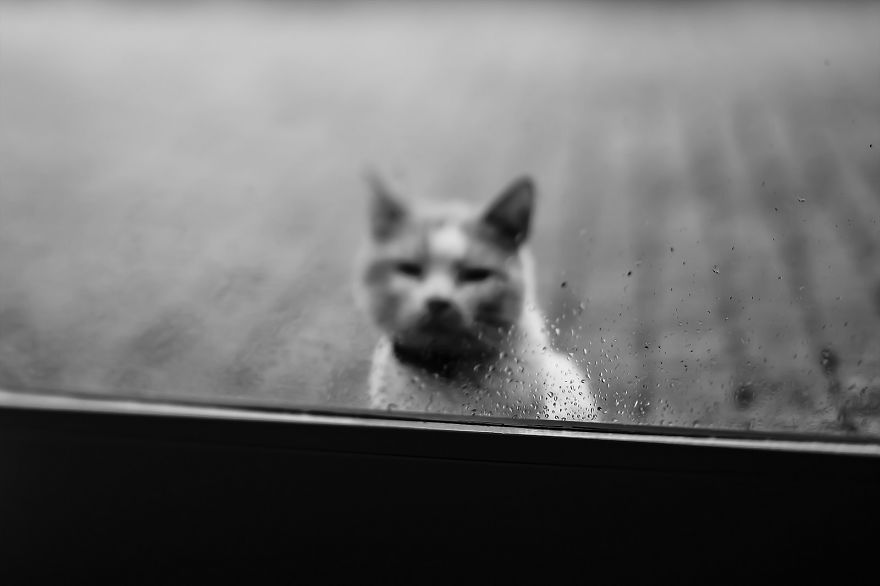 Flickr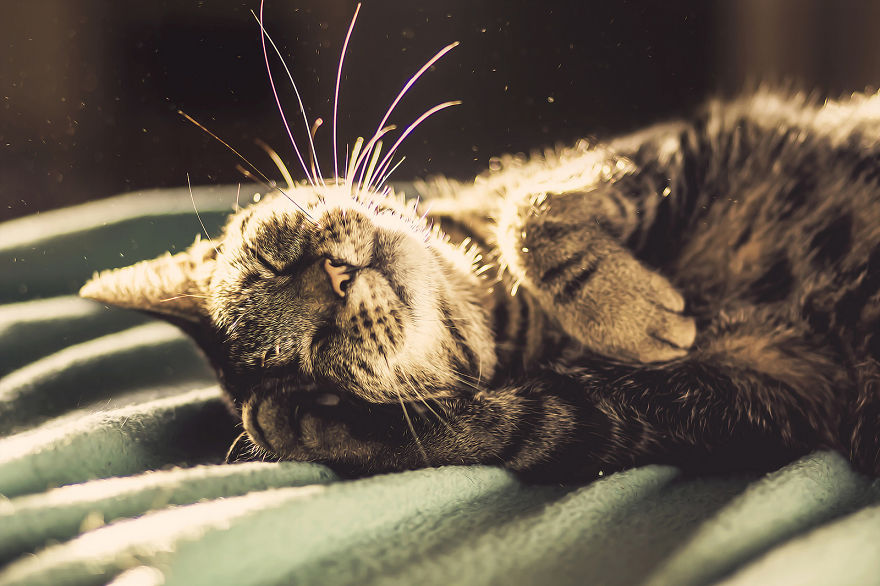 Flickr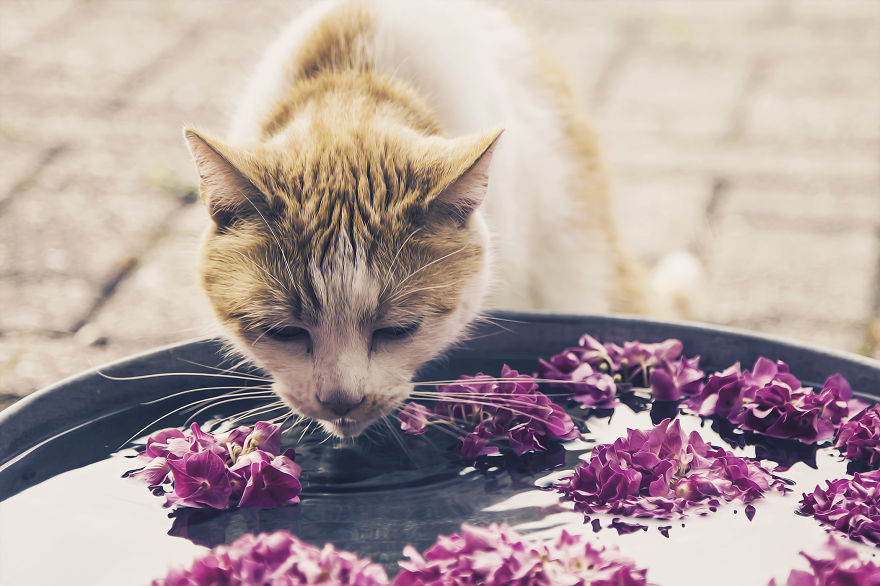 Flickr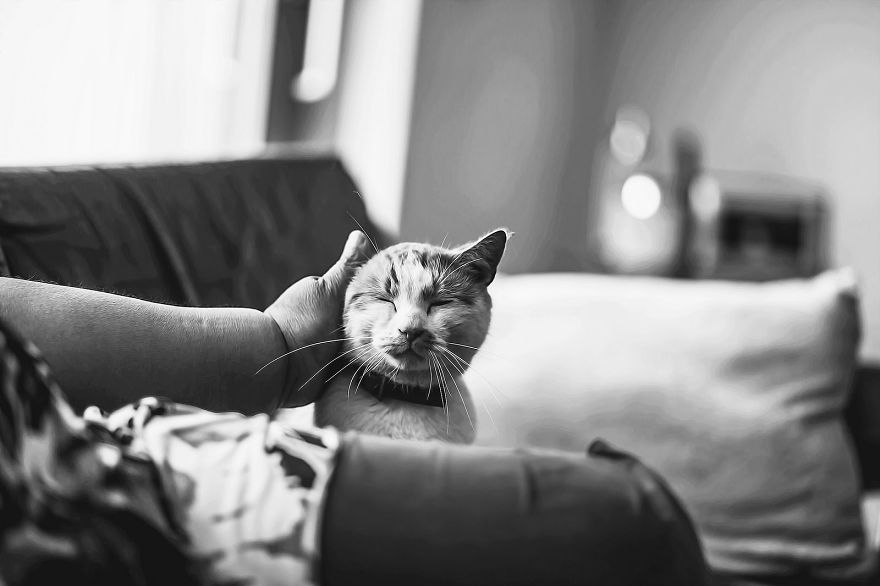 Flickr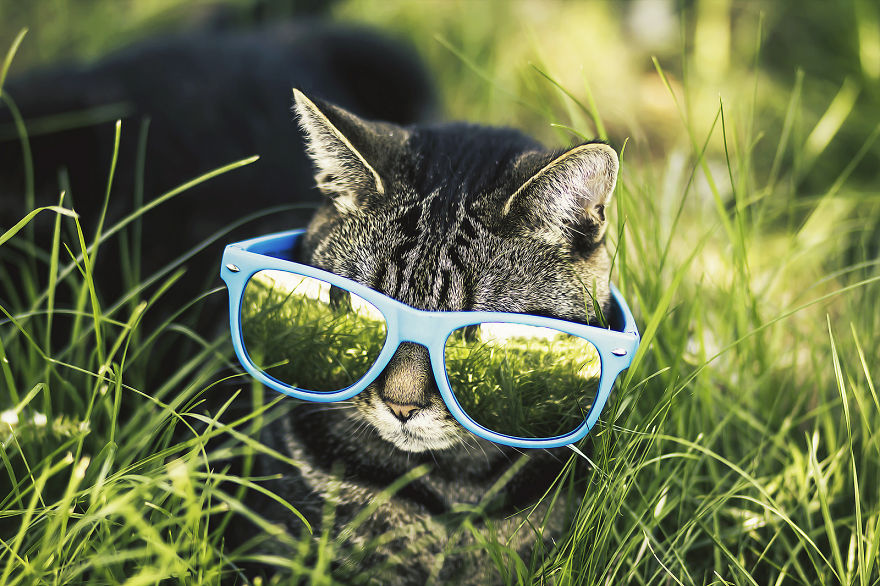 Flickr
There really is something magical about cats. Cat owners see it, and so does this artist. They're always there when you need them.
See more of her awesome photography on her Flickr profile!
via Bored Panda
LIKE US!
Comments
comments powered by

Disqus
LIKE US ON FACEBOOK!