This kitty wasn't supposed to survive, but he defied the odds and is now home safe and sound!
Given a 15% chance of survival and high likelihood of brain damage and pneumonia, Oscar the kitty beat the odds and came home with none of the above!
Just in time for the holidays :)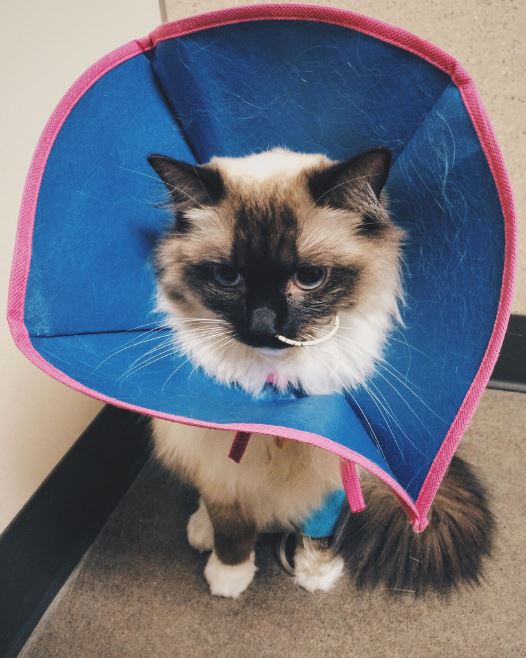 "On Christmas Eve, Oscar stopped eating and was incredibly lethargic. He was just drinking water and constantly vomiting it up. Typically he's pretty active and eats a ton, so we knew something was off," reddit user mattdev shares.
"Our cat sitters brought him in to the emergency vet and after an ultrasound, they found a little piece of plastic blocking his intestine and needed to perform surgery to remove it. This is a pretty routine procedure so we thought nothing of it.
The vet gave us a call the next morning and said that they had some complications as they were administering anesthesia. He vomited once more and inhaled the fluid, causing him to immediately go unconscious. As we were on the phone, she said that he could flatline at any moment and he needed to wake up within about 15 minutes before they could complete the surgery. If he did in fact wake up and survive the whole thing, he would likely have severe brain damage and a death threatening case of aspiration pneumonia.
About 10 minutes later, the vet called us once again and we were expecting that he had died at that moment. Turns out he beat the odds and woke up, and they were able to finish the anesthesia process and perform the surgery. Again, that high probability of brain damage and serious pneumonia still had her very worried.
A few hours later, she gave us another call and said that he powered through. He showed zero signs of brain damage and after looking at the x-rays of his chest, he had a very light case of pneumonia if any at all."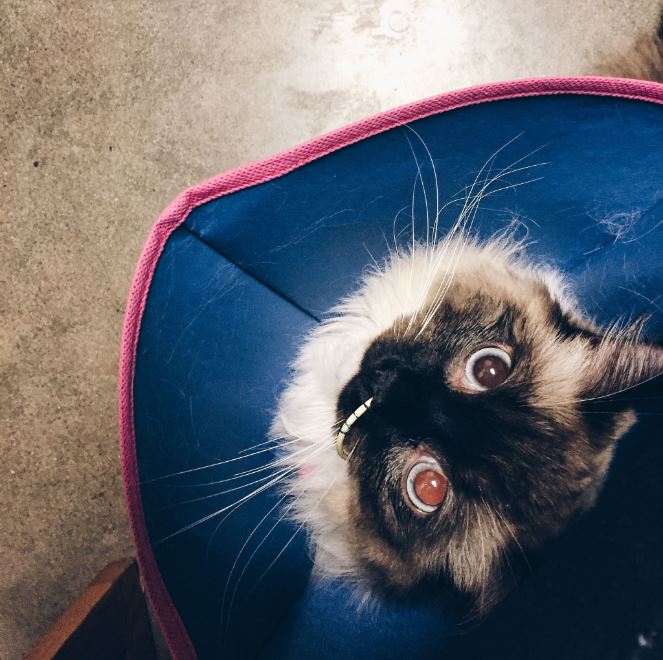 "Little guy definitely lost 2 or 3 of his 9 lives," he added.
His brother was worried sick and is glad to have him home!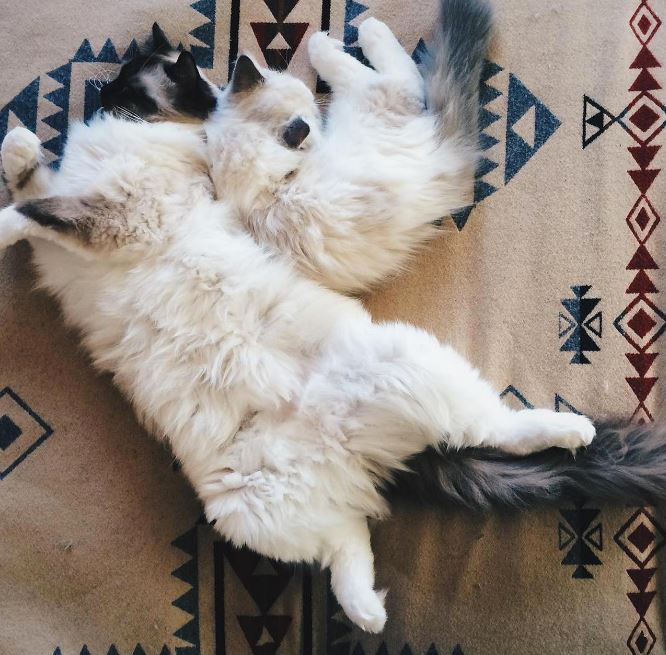 We're glad Oscar made it back okay to be with his family for many more years of love and cuddles!
via reddit
LIKE US!
Comments
comments powered by

Disqus
LIKE US ON FACEBOOK!