Cats get caught pretending to be humans, give adorable synchronized reaction
Cats are always up to something, aren't they?
Japanese twitter user @steak600g recently tweeted a picture of three cats posing like humans, possibly spying on government agencies and plotting their world take over? Planning to rob a pet supply store? Cat nip factory?
"Target in sight... Trust me guys, just stand like this and try to look stupid. You know, like a stupid human."
"I don't know man. I feel like we might be being watched. Something's fishy..."
"That might be because of all the fishy treats you ate, Carl."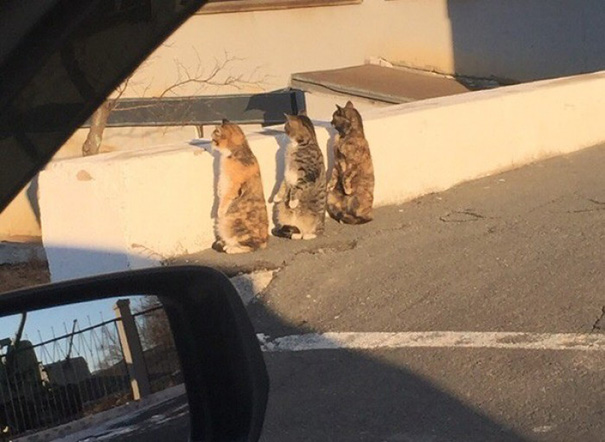 The best of course was when they all realized they've been caught, they never broke character.
"Oh... um... nothing to see here. Just three small furry humans minding our own business."
"Um yes... uh, taxes, the economy, uh... the weather is so weathery eh?"
"... shut up, Carl."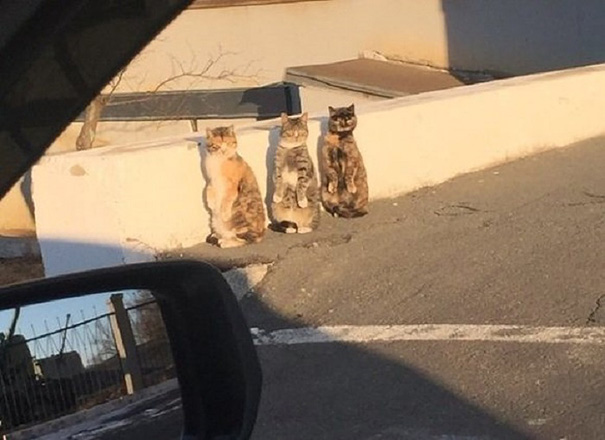 Ha!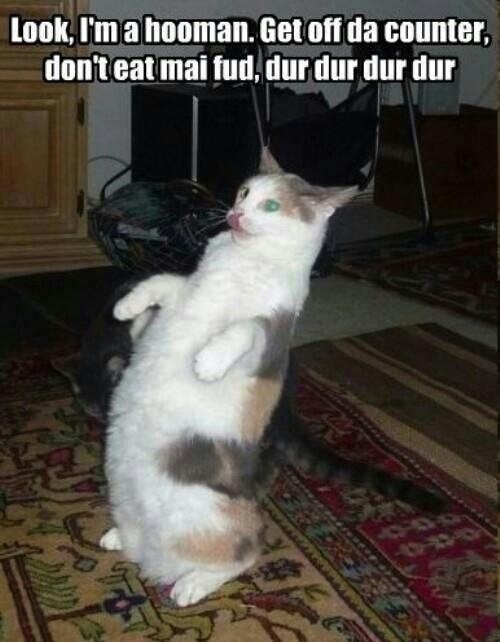 (h/t) bored panda
LIKE US!
Comments
comments powered by

Disqus
LIKE US ON FACEBOOK!