She looked guilty for a split second, then continued with her rampage
This is what happens when a hyper kitten is left unwatched in the bathroom...
She's got some explaining to do... :)
"Oh... um... hey, human. I can totally explain."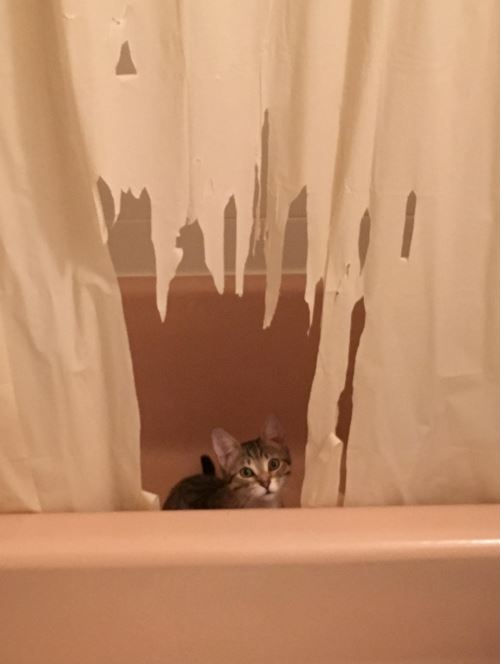 "You see, there was...a bug! No, um... a squirrel... a mutant rabid squirrel that wanted to eat you while you showered all nakey. So, I defeated that stoopy bast-... wait... oh mufasa! He's back!"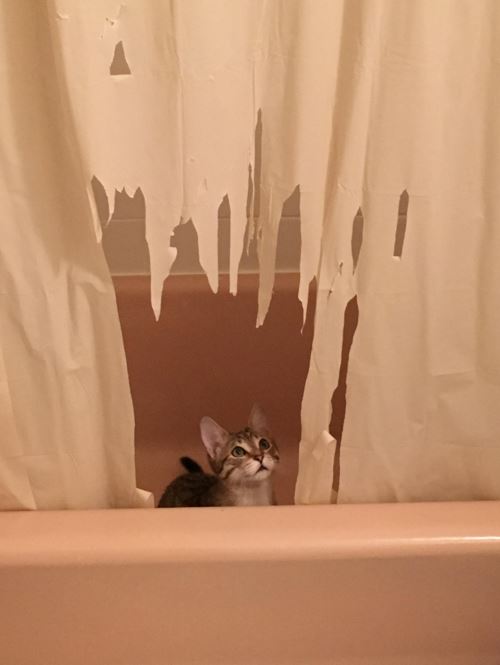 "Don't worry, human! I got him! I'll protect you!"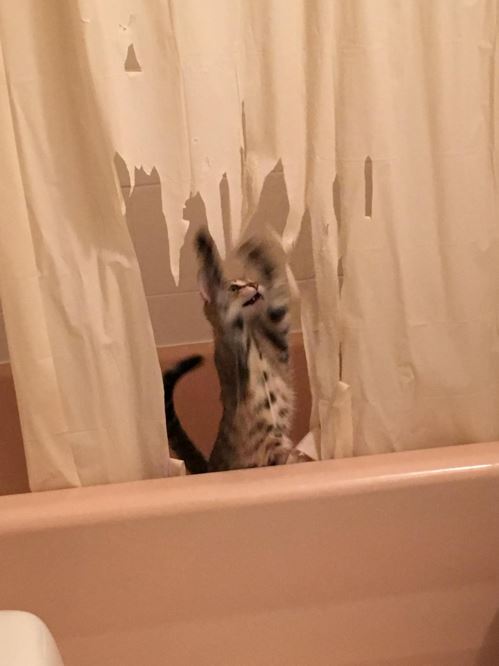 "GAH!!!! HE'S GOT ME! SAVE YOURSELF, HUMAN! TELL MY FOOD BOWL... I LOVE HIM!"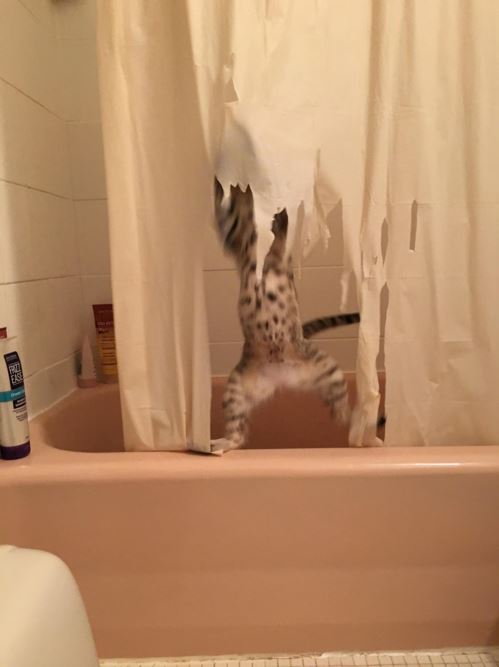 We're not sure if that's what actually went down, but you have to give the kitten credit for trying.
:)
images via imgur
LIKE US!
Comments
comments powered by

Disqus
LIKE US ON FACEBOOK!