Cat decides to make supermarket his second home, judges you while you shop
Olly Oliver, a 6-year old orange tabby, wandered into a local supermarket one day in Brockley, London.
He was first spotted in early November and has been returning ever since.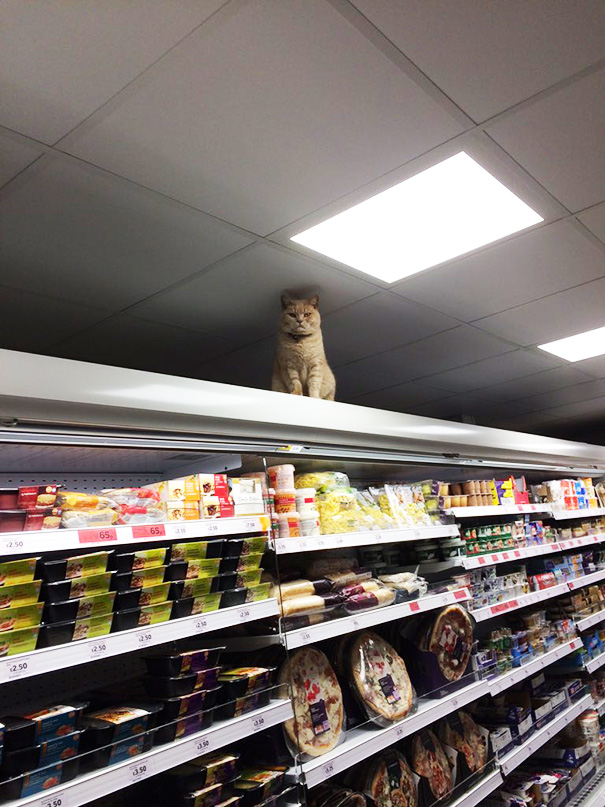 Image credits: Nigel Thornberry
Security has removed him multiple times but as we all know, cats do not respect our laws or authority in general. It is now a game to him, and he somehow always sneaks in!
He loves to judge you while you shop.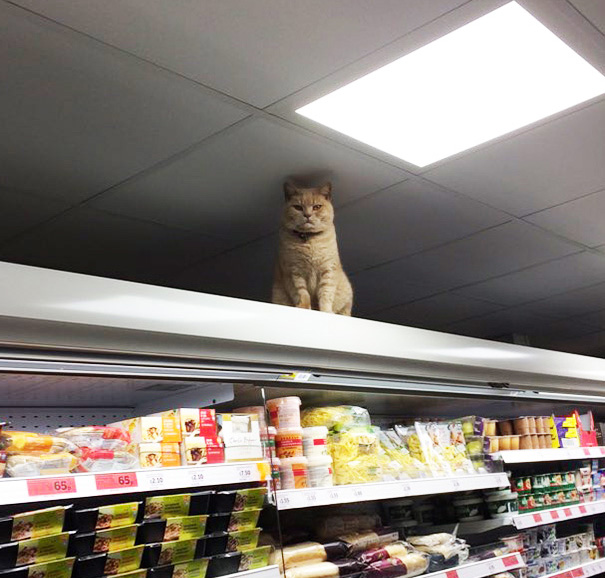 Image credits: Nigel Thornberry
"Need more fishy treats in aisle 4."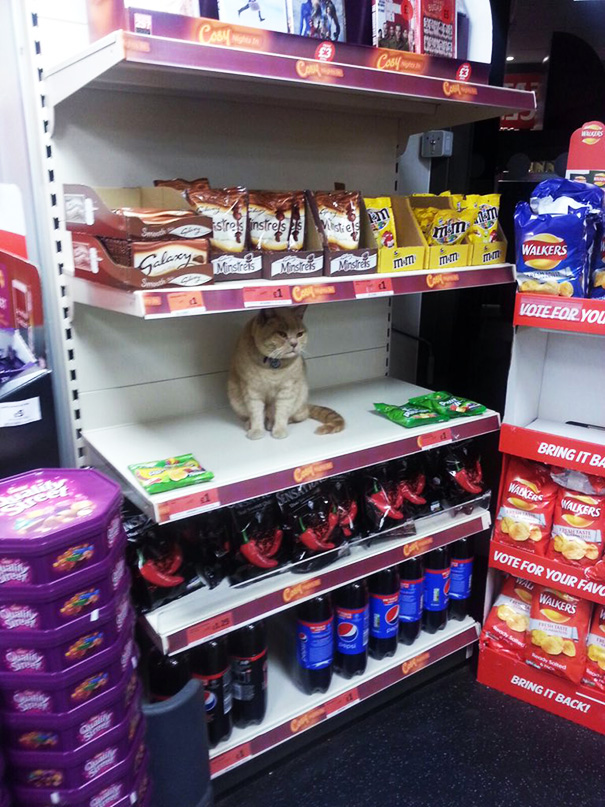 Image credits: Jenny Stevens
"I see you've already given up on your new years resolution of eating healthier. Tisk, tisk."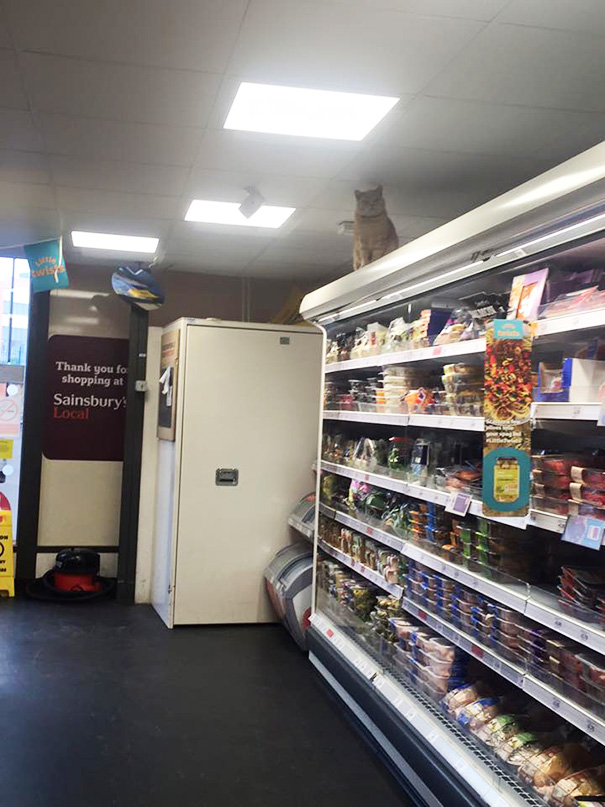 Image credits: tom
"He's in here every day, all the time," – said the store spokesman.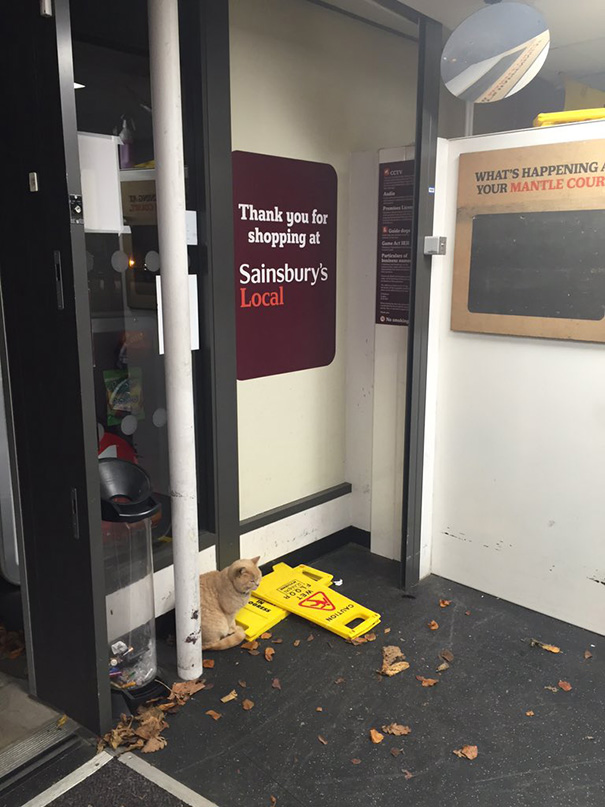 Image credits: Nathan Roberts
The staff and locals love him, even though he's really not supposed to in there...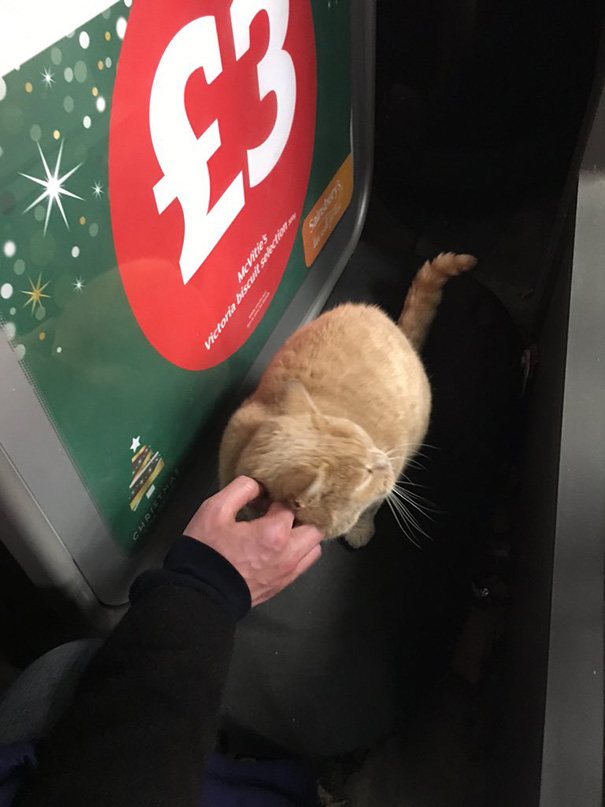 Image credits: The Cat Reviewer
Olly actually lives in a house with his brother and family just behind the supermarket. But Olly can't get enough of that wonderful feeling of judging others while they shop for food. :)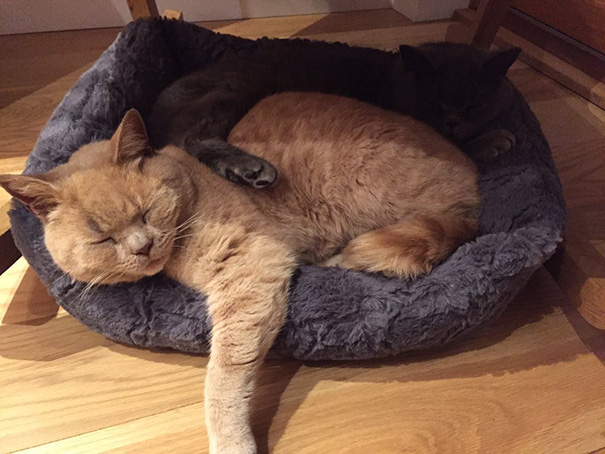 Image credits: Adam Oliver
As long as he's safe, we love that Olly gets to bring joy to shoppers! We would definitely frequent a store that had kitty visitors.
via bored panda
LIKE US!
Comments
comments powered by

Disqus
LIKE US ON FACEBOOK!