This Mosque has become a much needed home for stray cats this winter
Imam Mustafa Efe opened up his mosque to a family of felines in the Turkish city of Istanbul.
Istanbul is known for its large stray cat population.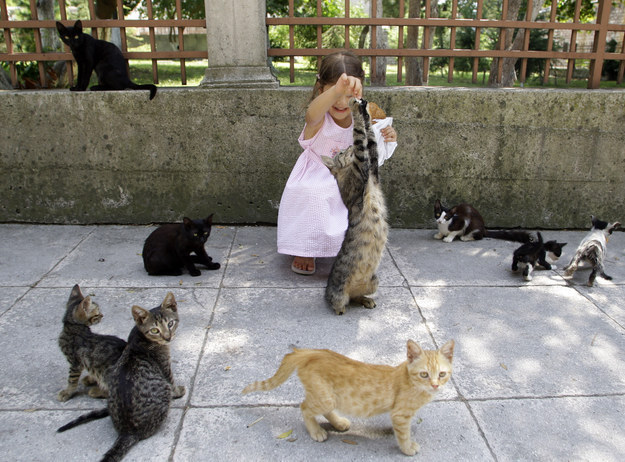 Ibrahim Usta / AP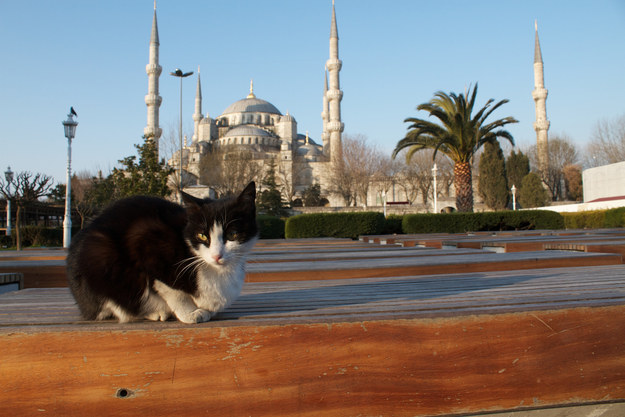 Brian Gratwicke / Via Flickr: briangratwicke
The cats are popular with tourists and locals alike. The internet is full of pictures of them and many go out of their way to feed and shelter them.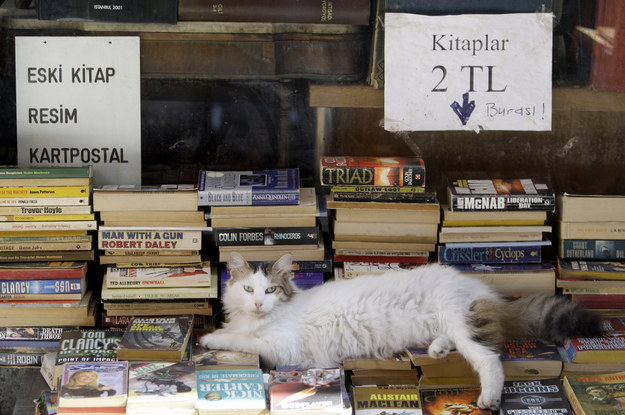 Ibrahim Usta / AP
Mustafe Efe decided to take his love of the street cats to another level. He's opened his doors to the Aziz Mahmud Hüdayi Mosque in the historical district of Üsküdar to allow stray cats to live inside during the cold winter months.
He happily shares adorable photos of his "guests" on his Facebook page.
The kitties enjoy the warms. :)
Others have also posted and shared pictures of the cats in the mosque.
Mustafa has gained a lot of support and fans on social media for his kindness.
Here's a mama taking her kittens to Mustafa's welcoming mosque.
Kindess goes a long way - and we're grateful that this man has opened his heart to this needing felines.
Share this story if it touched your heart :)
via buzzfeed
LIKE US!
Comments
comments powered by

Disqus
LIKE US ON FACEBOOK!