They found this kitten clinging to life just outside their doorstep...you have to see her now!
This poor kitten was abandoned and left to fend for herself in terrible condition. If it wasn't for this family, she wouldn't have survived.
They waited to see if the mother would come back for this poor girl, but when she didn't, they knew that she was now part of their family.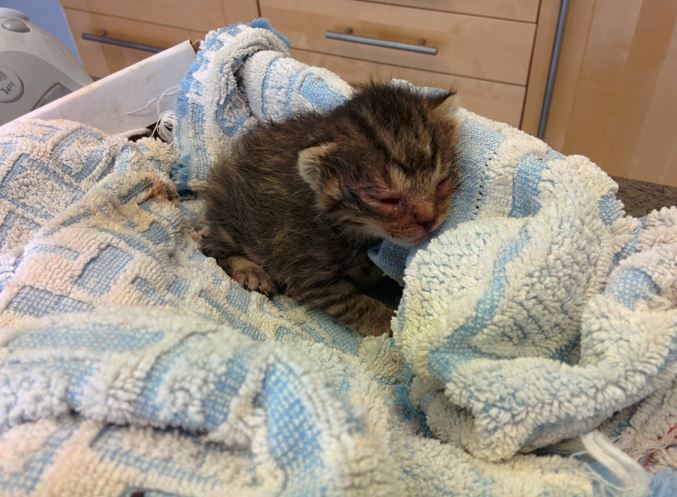 She was in seriously rough shape. Only a week old, blood had crusted over her eyes and in her mouth, and she was meowing blindly.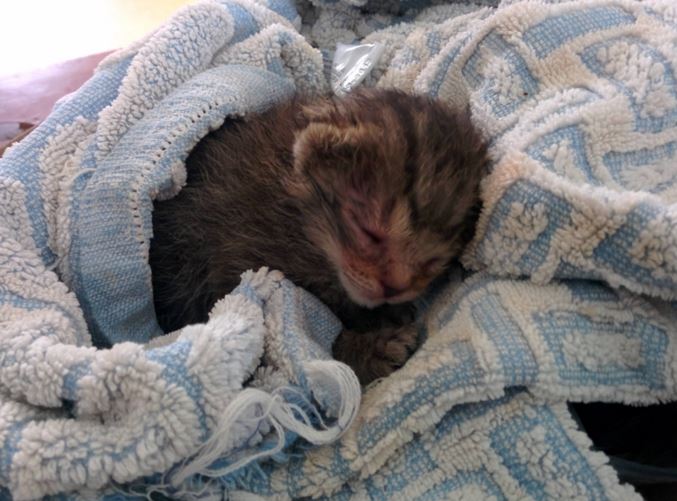 The couple did everything they could to help her survive the night, since the vet clinic was closed that day. They cleaned her up, fed her food and water through a syringe, and kept her warm. They named her Penny, and prayed she could fight a little longer.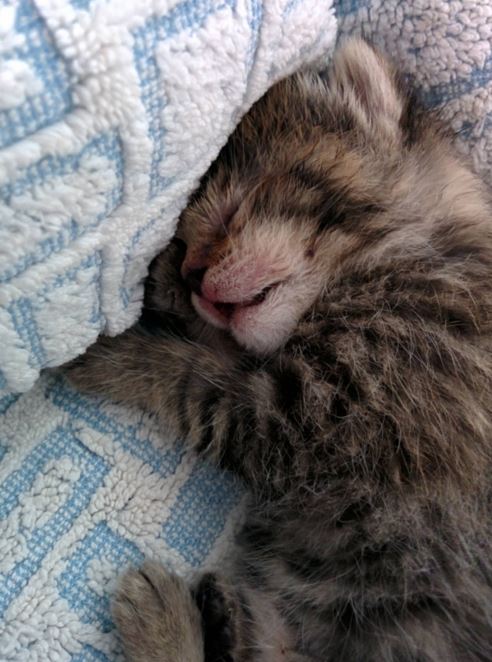 When they took her to the vet the next day, the doctor found gravel in her mouth, and determined that the right side of her mouth had been crushed by something — or possibly someone. He was also worried because she hadn't opened her eyes yet, and they had been filled with so much blood.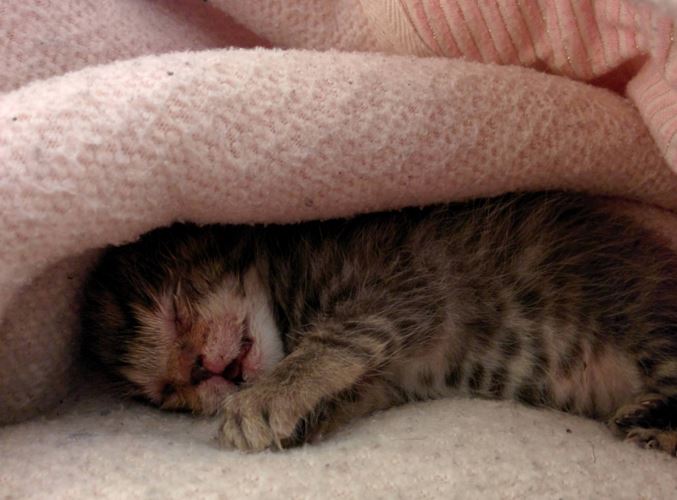 With the help of an animal rescue organization, they provided the family all the materials they would need to nurse Penny back to health. At 2-3 weeks, she finally opened her eyes!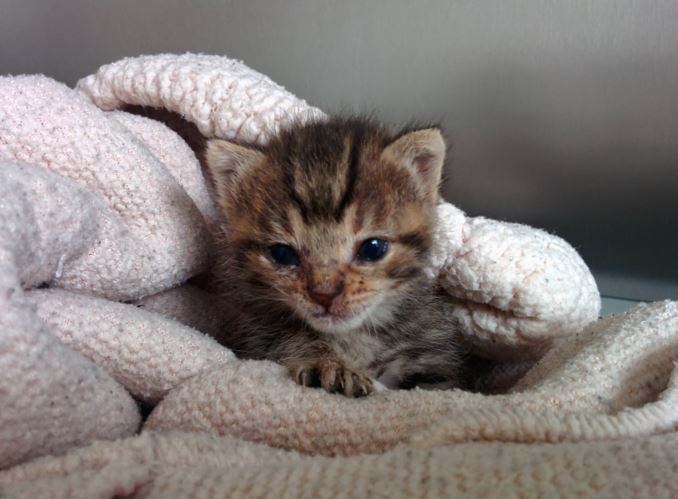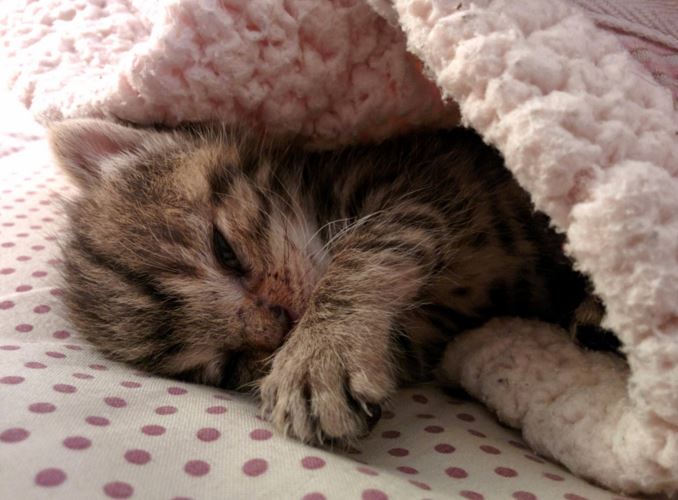 Against all odds, Penny was recovering remarkably! This is what a little love can do.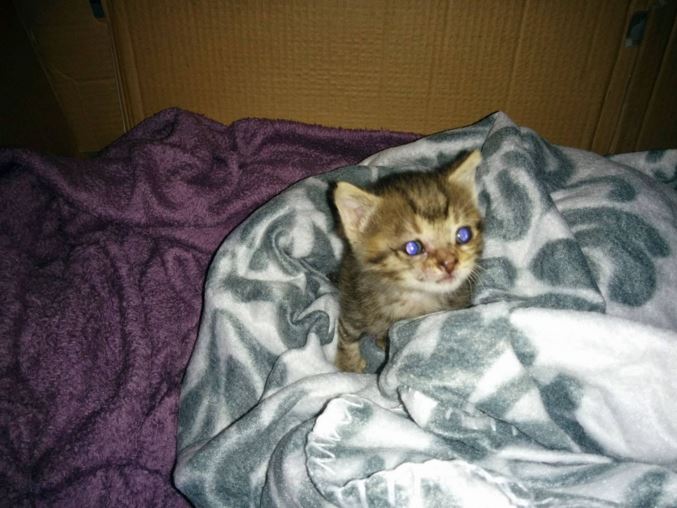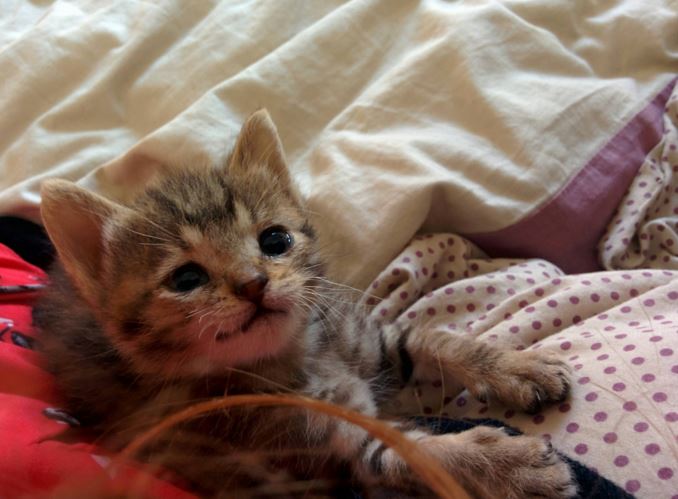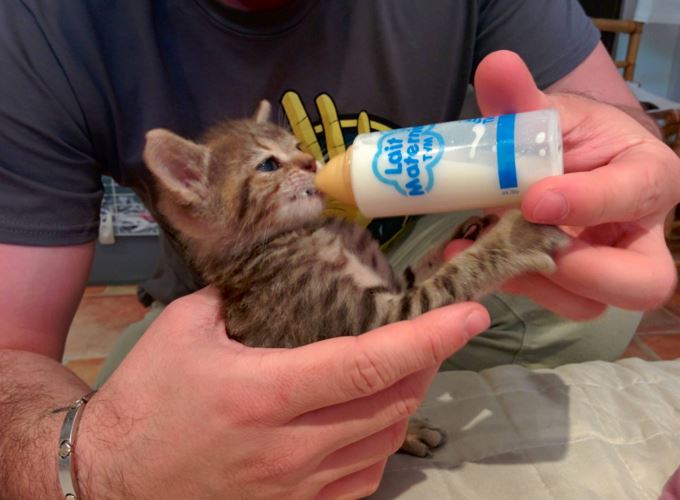 She continued to get stronger each and every day!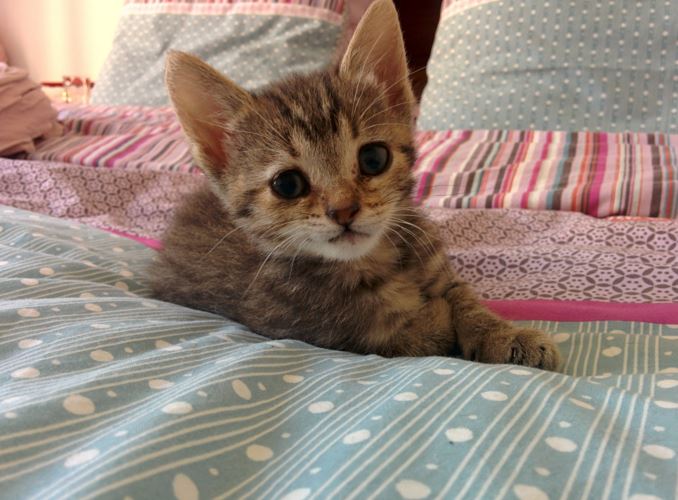 Their other cat, Eden, took to Penny right away. Here she is at 2 months.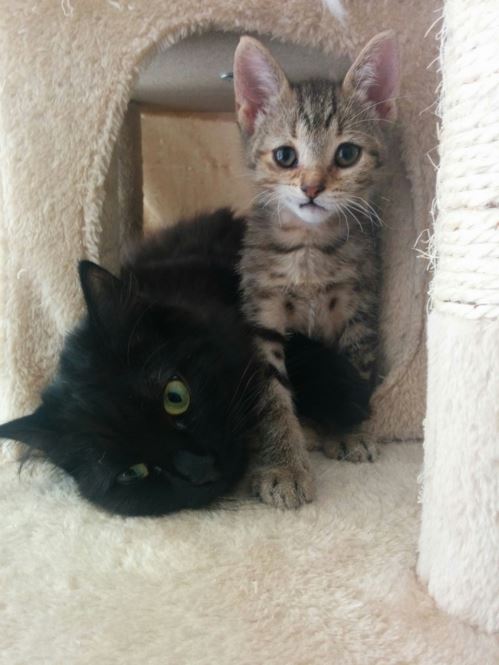 3 months and loving life!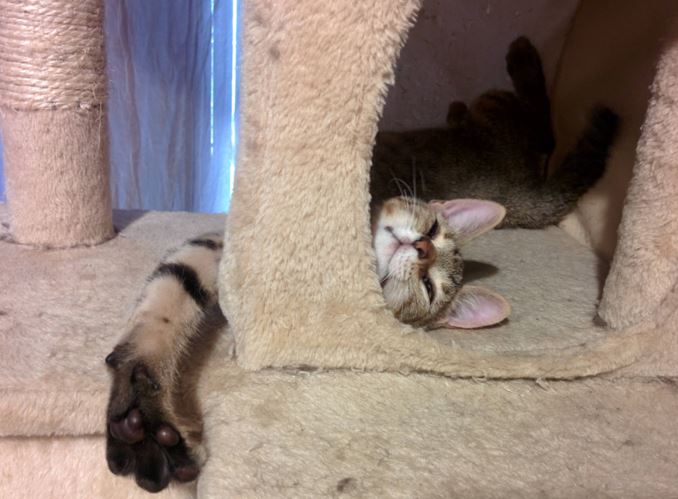 5 months playing with her bestie Eden.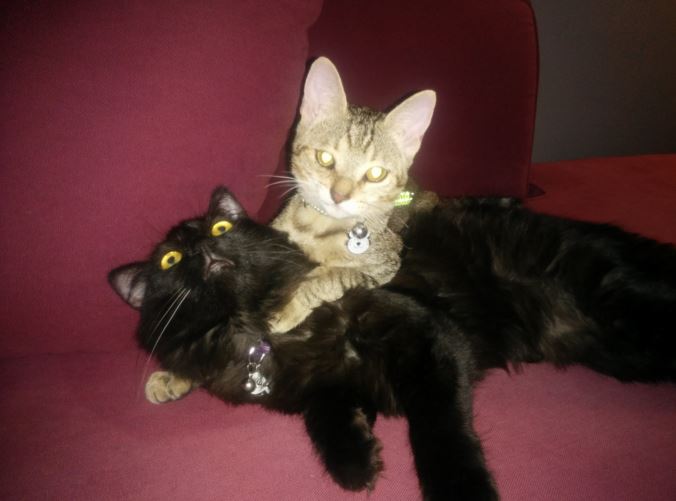 8 months later, Penny is now a chubby kitty! She's full of energy, and she loves to play and snuggle. She'll always have that adorable little smirk, due to her crushed jaw as a kitten.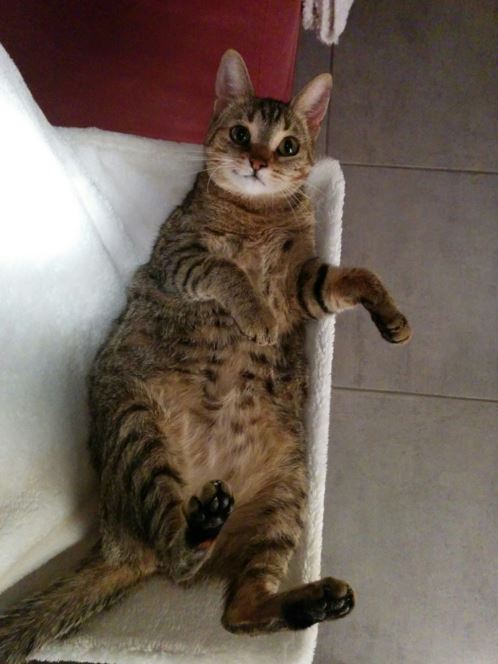 If this family hadn't believed in her, Penny would not be the cheeful happy kitty we see here today.
Thankfully, she now has a loving home to grow old in and will get plenty of love for the rest of her life!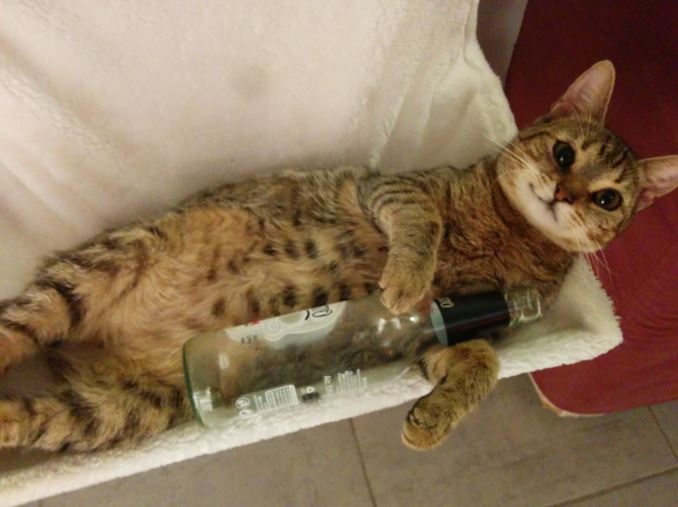 Congrats to Penny!
via imgur
LIKE US!
Comments
comments powered by

Disqus
LIKE US ON FACEBOOK!