Top 7 super evil arch enemies of cats...
Reason we iz always practicing our ninja moves... iz cuz of the super evil enemies below. When the battle horns blare... you better be ready for war.
7) Plants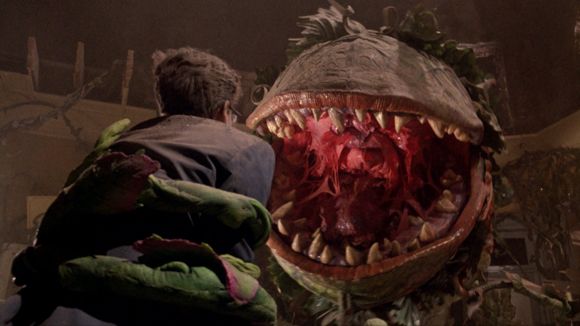 Just look at that disgusting vile thing... plus... it sits in a perfectly good pot of dirt which should be my extra litter box. Kill it... and kill it swiftly.
6) Vets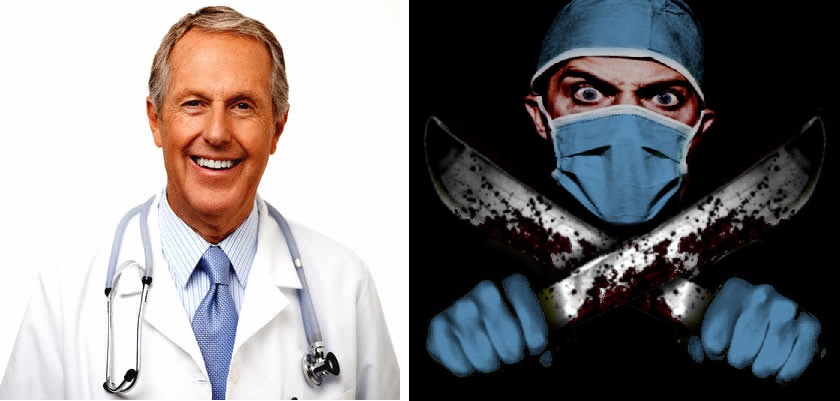 Don't trust the smiling face and sweet looking eyes... they iz deceiving.... one second you iz getting pet and the next second a cold thermometer iz jammed up your butt. Just weird... must be psychos. Haz to be. When you encounter the VET... the best thing to do iz claw and scratch like hell until you get to go home. Trust me... I haz done it each time and the human takes me there less and less.
5) Rodents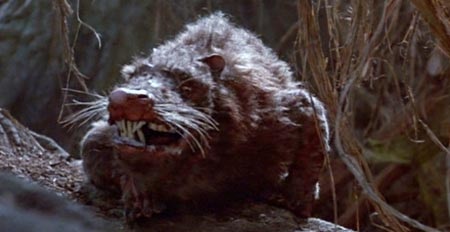 See what they really look like, humans? This iz how they look when you get down to their level. They iz evil... and must be killed.
My fellow cats, to prove that you haz done your job... leave them in your human's bed for discovery. They love that.
4) Birds

Pretty much the exact same az rodents... but birds haz more fight in them.
3) Dogs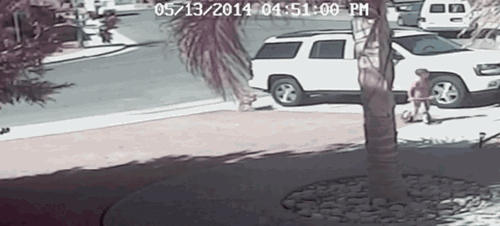 This needs no explanation.
2) Vacuum cleaners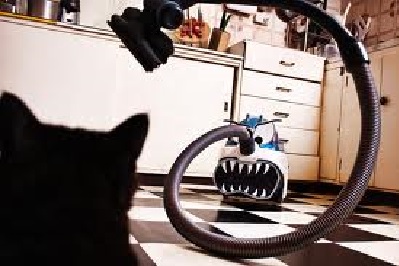 Noisy and sucks up all my awesome cat hair that I purposely haz placed all over my house. I haz to shed all over and over and over again. I'm not sure what it iz doing with my cat hair... but I iz sure it iz somehow sucking the awesomeness out of it and doing some weird evil voodoo.
1) The bathtub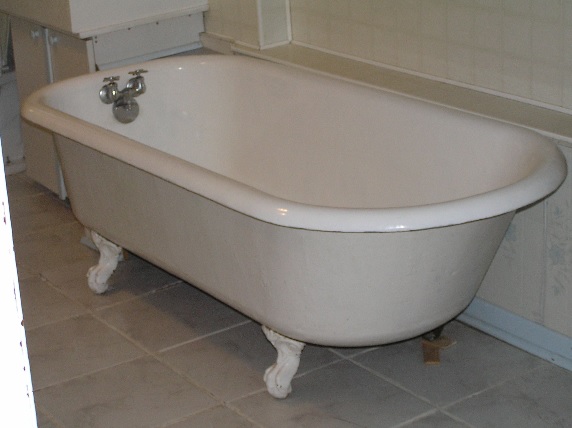 So you humans iz prob all thinking, "Seriously... a bathtub az number 1?" Yes... I hate water and this thing iz pretty much a torture chamber... but wait.
You don't see what the bath tub iz doing when you iz not looking...
I just so happened to snap a picture... behold...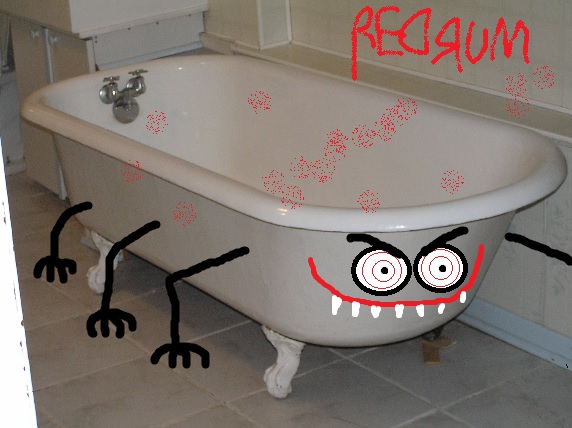 Just look at the picture. Do you see now? Here iz proof that they iz some sort of dark demon from hell. (Not drawn by me... this waz a serious real photo) Remove them at once humans... for your own sake.
LIKE US!
Comments
comments powered by

Disqus
LIKE US ON FACEBOOK!