18 cats with the most unique fur patterns
These fur patterns are works of art!
Just one of the many reasons we love cats. Enjoy!
1. I mustache you a question...
2. But I'll shave it for later...
3. This purrmanent top hat.
4. This cat who literally can't get the monkey off of his back.
5. Venus the adorable two faced kitty.
6. Despite the resemblance to a certain fascist dictator... this kitty is all about snuggles.
7. This cute little guy who looks like he's wearing store bought cat ears.
8. Purrmanently worried.
9. Purrmanently surprised.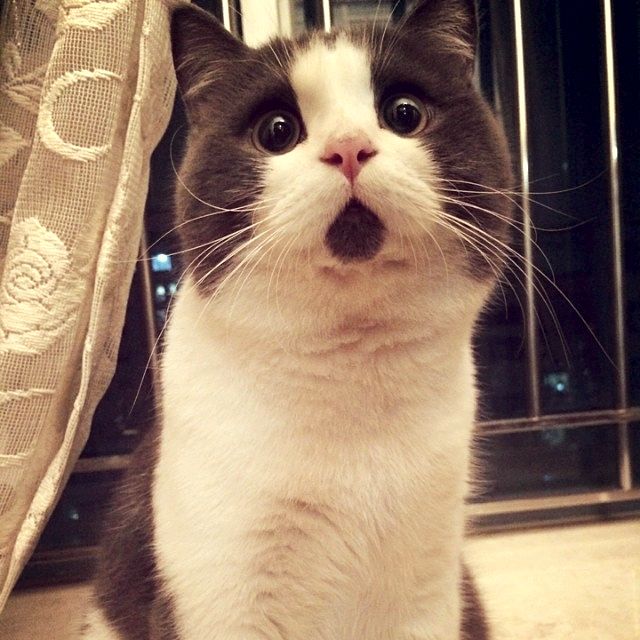 @madaraorz
10. This majestic beauty.
11. This kitty within a kitty.
12. This kitten who has some extra love to share.
13. This one too!
14. This kitty who's wearing a mask... to be a burglar or a superhero?
15. For some reason he just looks like he should be sitting atop a throne in Ancient Egypt...
16. This cat looks like she's wearing the fur of her enemies.
17. The rare King Cheetah.
18. This beautiful black kitty with white spots... or white kitty with black spots?... who cares! So cute!
Have any more adorable kitties with some unique fur patterns? Share them with us!
(h/t) Inspiremore.com
LIKE US!
Comments
comments powered by

Disqus
LIKE US ON FACEBOOK!