10 unusual gifts these kitties brought their humans
Cats are known to bring gifts to their humans to show them their appreciation and love. These gifts usually are dead animals they've killed - I've woken up to a dead mouse left at my back door with a very proud kitty waiting for me to thank her.
It's adorable and gross. But these kitties below like to bring their humans gifts that are a little bit unusual...but it's the thought that counts, right?? ;)
1. "My cat took this mitten out of the drawer, and brought it to me as a gift!"
2. "Some cats bring home mice or birds, ours brings home sponges..."
3. He likes to hunt leaves and bring them to his human.
4. "My cat brought me the gift of moth in a color I've never seen in 38 years."
5. "My cat brings me socks whenever I don't pay attention to her to try to win my approval."
6. "Instead of a dead bird or mouse, my cat decides to bring us gifts of leaves. She's been doing this for years."
7. "My cat brings me gifts of pants and socks!"
8. "This morning at 5am my cat gave me a present of plastic grocery bags. It didn't wake me up so he must have thought that I didn't approve. So, he woke me up by laying a foil sheet (covering my toaster) on my pillow next to my face, promptly waking me up. I'm very loved by my kitty!"
9. This kitty who decided to sneak out at night and steal and bring back stuffed animals from his neighbors...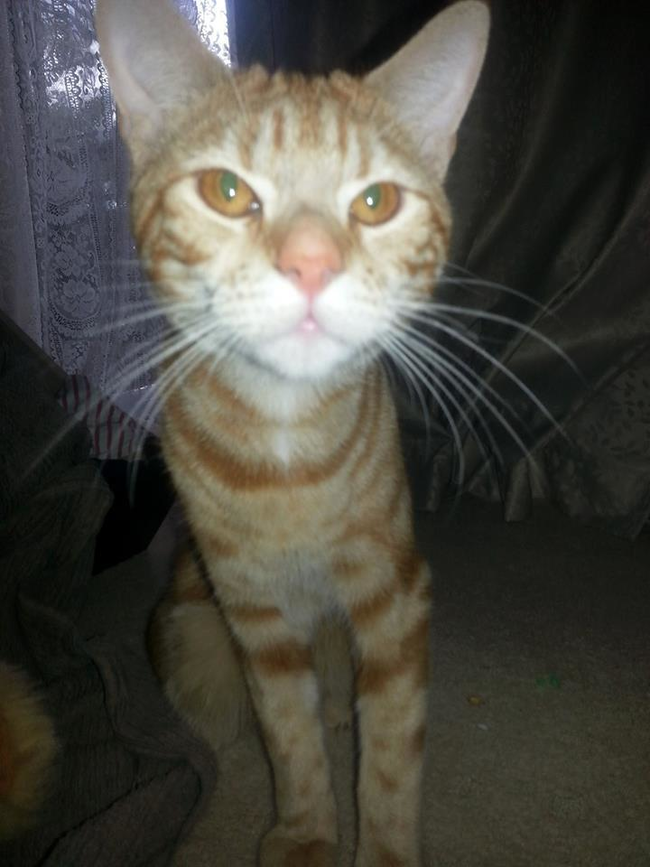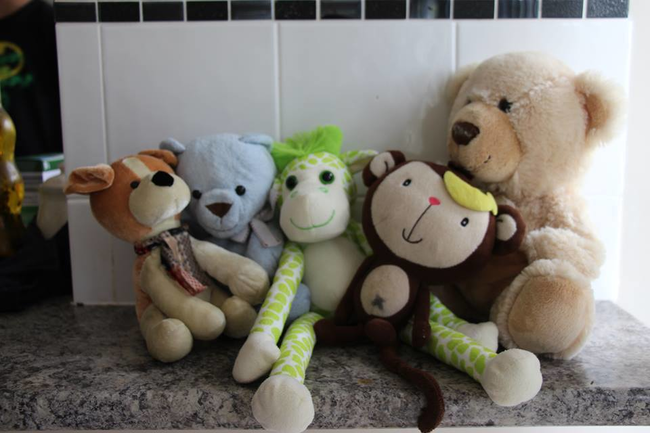 via Shana Skinner/iizcat
10. This kitty takes it to a whole other level... and basically steals everything from the neighborhood!
Does your kitty bring you unsual gifts? Let us know!
Related Story: 'Twas The Night Before Christmas, As Told By The Cat' is the purrfect book for the holidays
(h/t) love meow
LIKE US!
Comments
comments powered by

Disqus
LIKE US ON FACEBOOK!